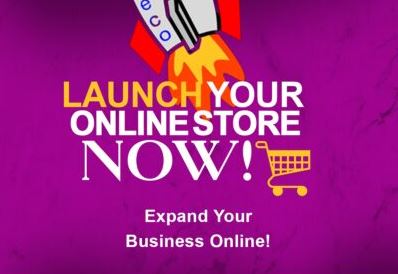 There is no better time to start your own online store than now. Despite the ravaging global pandemic that has caused a lot of businesses to close their stores and operations, e-commerce sales have been growing at a rapid rate.
Global e-commerce sales have skyrocketed to 16.4% with e-commerce contributing to more than three-quarters of retail sales growth for 2020. E-Commerce analysts have also projected that global retail e-commerce will reach 4.9 trillion in 2021. According to Nasdaq, 95% of consumer shopping will be made through e-commerce by 2040.
Unlike mortar and brick shops which have an opening and closing time, an online store is different. An online store opens 24/7/365. That means you can keep making money while you sleep, once you've set the right systems in place. And the best part? You only need a laptop with an internet connection to get your online store rolling with cash!
You don't need to look for a location, rent a store and spend huge sums of money to set-up and get started. With a little money in your bank account, hard work, integrity and a burning desire to succeed, you can launch and start your own online store, even from the comfort of your bedroom. So how do you get started?
This is the most important step in starting an online store. If you miss this step, your ability to make more money will be dwarfed and crippled. Choosing the wrong niche, trend or product line reduces your conversion rate and makes it harder to gather sales. When you go for the right niche, it is like moving along with the tides; money flows into your bank account with little effort on your side.
So, what is the right niche? It is the product line that people are hungrily looking for. It is a product or even a service line that is in high demand. While e-commerce sales have been booming over the past months, it is not every product line has been doing very well. Therefore, the first step is to choose a niche that is in high demand and moving faster.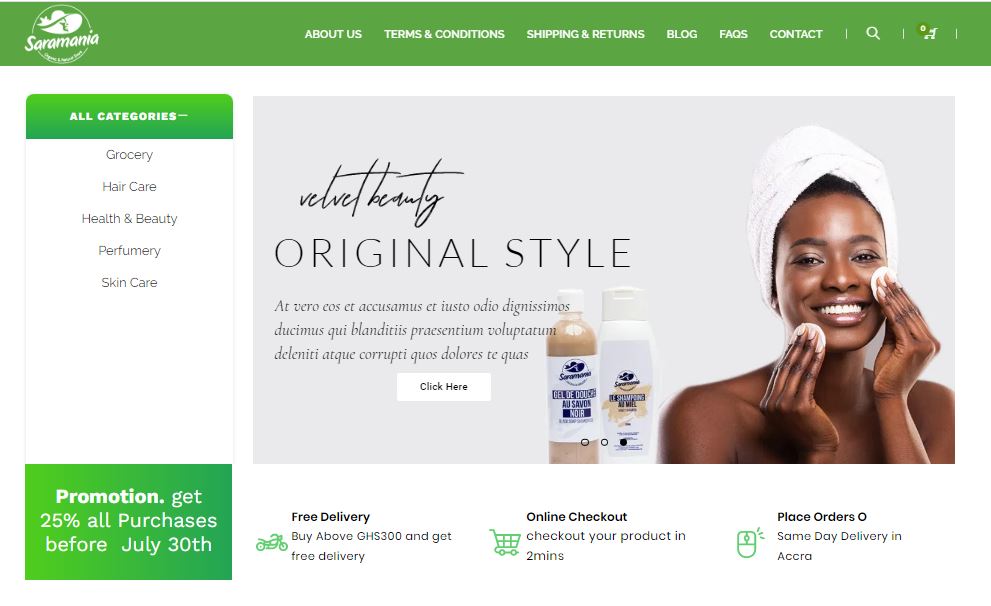 After you have selected a high-demand niche with a promising long-term future, the next step is to set-up your online store. There are a few steps to install your online store. You can do this by yourself if you're a developer. But you can also hire a web designer to get your online store created.
Here're a quick step to set-up your online store:
Choose your platform. There are two major online store platforms: you can install a Shopify store or use WordPress. For Shopify, everything is all-set with a domain and web hosting, but you will pay monthly fees. Shopify powers more than one million online stores and has processed a whopping $172 billion in e-commerce sales for merchants in over 175 countries.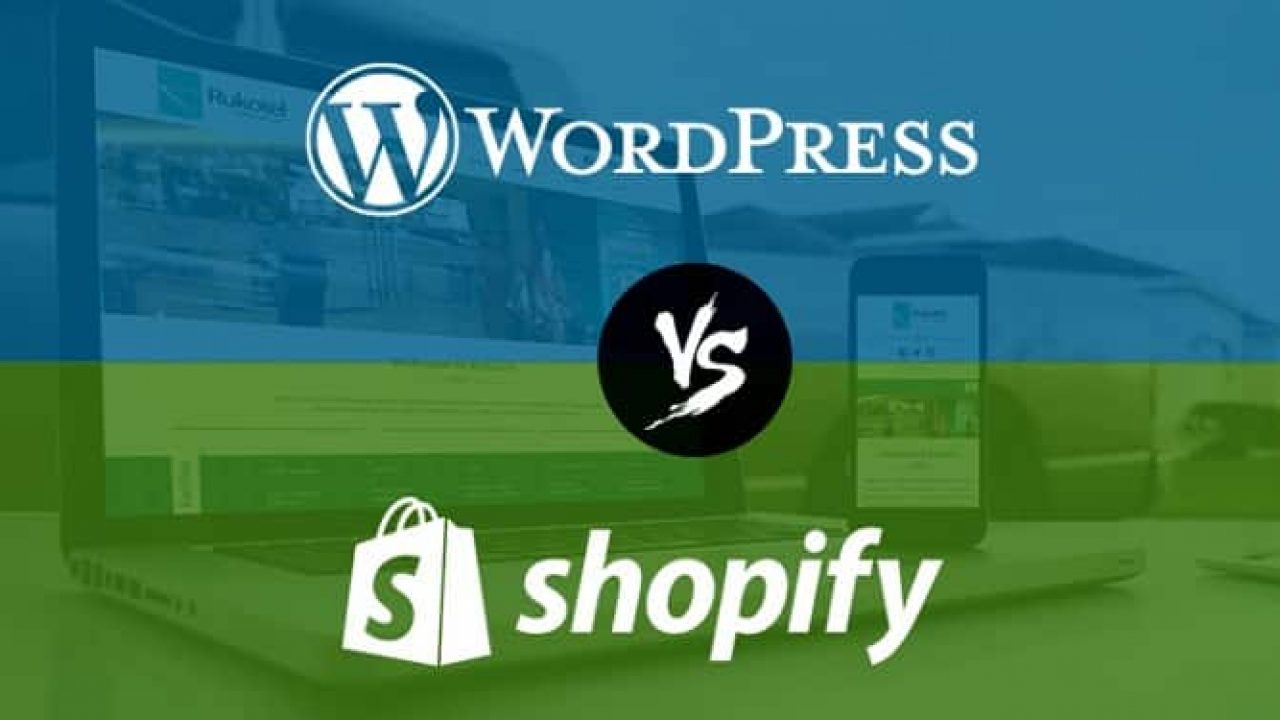 You can also choose WordPress which powers over 36% of websites. There are no monthly fees with WordPress but you will need to set up the e-commerce features by yourself. You need the right e-commerce theme and then customize it to meet your unique taste and preference.
JOIN OUR E-COMMERCE DIGITAL MARKETING NETWORK!
Receive weekly insights on WhatsApp to attract more customers, generate more sales, explode your sales targets and grow your business online!.
Good Domain & Web Hosting: If you decided to use WordPress for your online store, then choosing a domain name and the best e-commerce web hosting is crucial for success.
If your web host is terrible, you're going to suffer for it as your online store will be going offline and you will lose sales and profits. Slow site speed and performance will kill your e-commerce conversions and sales.
Order Web Hosting for Your Online Store
E-Commerce Store Plugins: To set-up your store, you can use powerful WordPress e-commerce plugins such as Woocommerce, Ecwid eCommerce, Wp Commerce, BigCommerce, Cart66 Cloud, or WP Easy Cart. You might also want to get a web designer to help customize and build the online store.
PLACE YOUR ORDER: E-Commerce Website Design for Online Stores
SSL Certificate for Online Payments: As an online store, you will receive payments online. The security of your customers is paramount. To protect their payment details and information from hackers, your online store needs to have an SSL certificate. But don't worry, if you choose the best e-commerce web hosting provider, an SSL Certificate will come free of charge.
E-Commerce Payment Processor: Who are you targeting and what payment mediums will be most convenient for them? Analyze your target audience and decide on payment mediums that will easily help them to pay online.
You can connect your online store to an e-payment gateway that enables you to easily process payments on your e-commerce website. Popular payment mediums include Cash on Delivery/Manual, MasterCard, VisaCard, Mobile Money Payments, and PayPal.
Install a Google Analytics & Online Chat: To know which visitors are coming to your online store, which products they are viewing, what they are clicking, what they are searching, how much time they spend, and their general web behaviour on your online store, you need to install a Google Analytics.
Also, install an online chat which gives you a live preview of user behaviour and a live communication medium to respond to users' needs in real-time.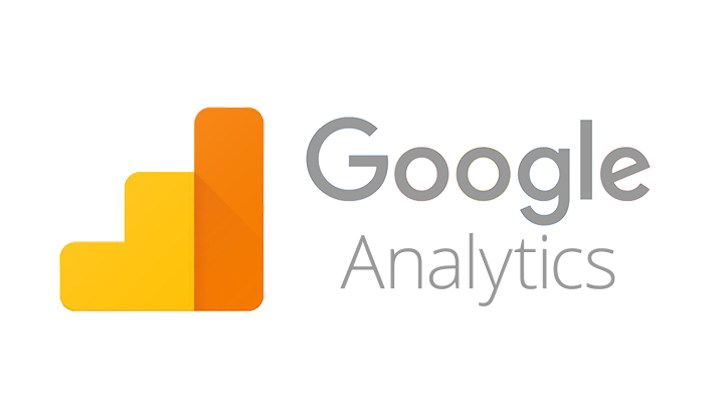 What are people going to buy? You need to upload your products unto your online store. If you were to have a mortar and brick store, you might have stocked the shelf with products. In the same way, upload your products on your e-commerce website.
How do you do this? Just three simple steps:
Upload the product/service picture, write a compelling product description for it and then optimize the product web page for SEO. Also, categorize your products and use high-quality images along with compelling product descriptions that help to convert visitors into buyers. Product descriptions are essential to increase conversions.
Learn More: 10 Shocking Benefits of Product Descriptions for Online Stores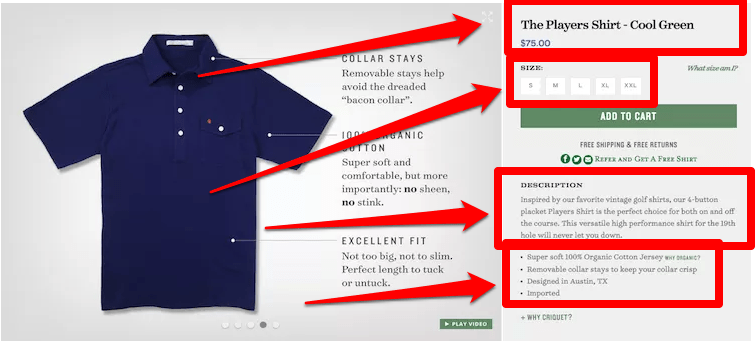 For a brick and mortar store to succeed, it needs foot traffic. For your online store to succeed, it needs web traffic. Without traffic, your online store will just be a showroom and not make any sale, profit and money. Therefore, you will need to develop a traffic acquisition plan that gets the right people to your online store for online sales to take place.
JOIN OUR E-COMMERCE DIGITAL MARKETING NETWORK!
Receive weekly insights on WhatsApp to attract more customers, generate more sales, explode your sales targets and grow your business online!.
Dig Deeper: 17 Cost-Effective Ways to Drive Traffic to Your Online Store
Take note, you don't just need traffic, you need targeted traffic. If you get a bunch of traffic to the online store not interested in what you sell and offer, the conversion rate will be low and you will not make any much sale.
So, get the right targeted traffic of people to your online store. You can use SEO, content marketing, blogging, social media marketing, Facebook Ads, Google Ads, LinkedIn Ads or Twitter Ads to drive more traffic to your online store.
Once you begin getting the right traffic, the next step is to ensure that the traffic is converting into sales. If the impressions and clicks aren't leading to sales, you will not make money. With the help of your Google Analytics, you can detect visitor behaviour, abandoned carts and conversions.
You can also implement abandonment cart emails, email marketing campaigns and retargeting ads to increase conversions and drive more sales. The average conversion rate for e-commerce website hovers around 3% to 4%.
You might get customer service/sales support to help attend to the needs of customers. To deliver goods to customers, a delivery system must be in place. When you optimize conversions and increase orders, you will grow your e-commerce sales, profits and make more money online!
Visit Our Online Store & Try Our Sales-Driven Digital Marketing Packages.
[woo_category_slider id='5542′]
Need help to start your online store? Just Text/Call/WhatsApp: +233 548334499