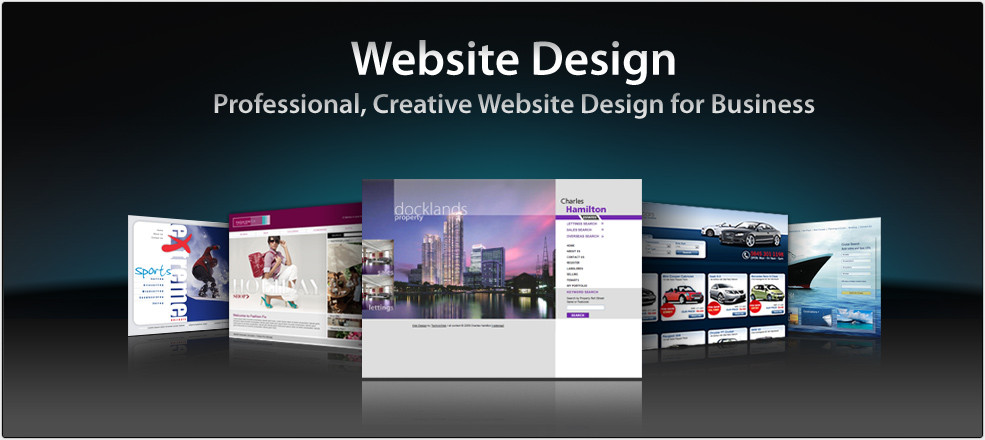 If you run a mortar-and-brick business in your local community, it's time to move online.
There are over 3.5 billion people worldwide today using the internet for information searches, social messaging, social networking and all others. You can't simply ignore the digital revolution going on in the world and get stack running your local business in your local corner with your local customers!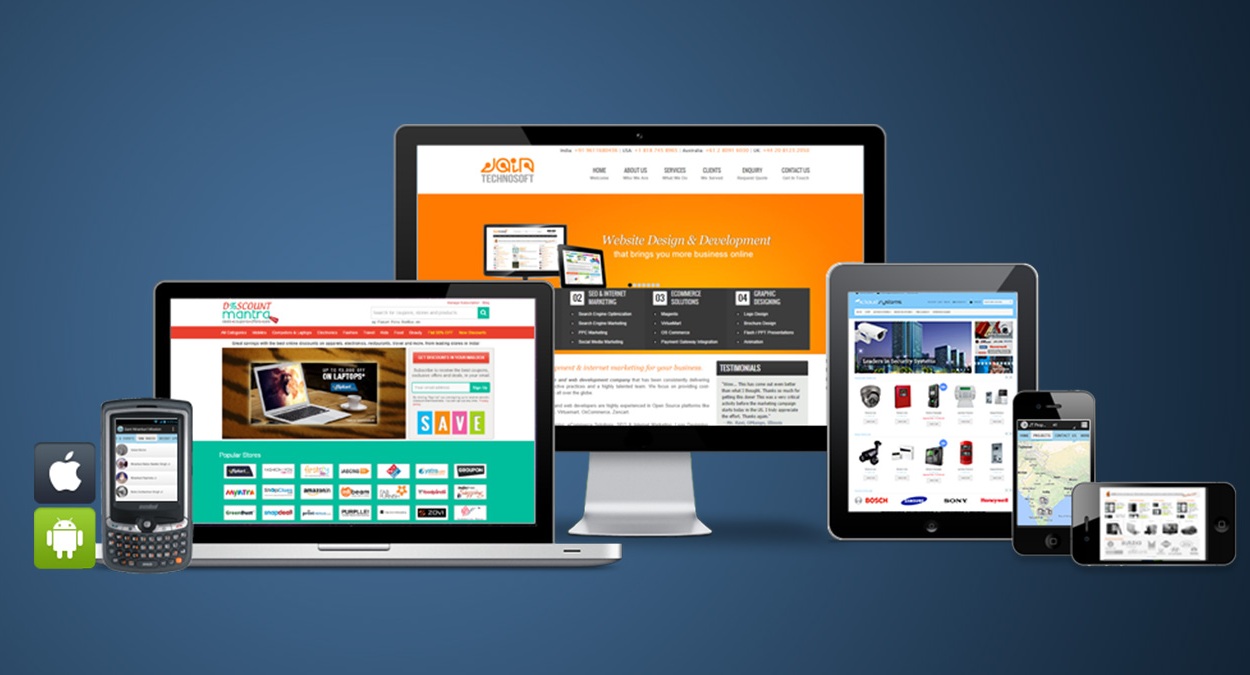 People are becoming busy online and the way to maximize the internet for your business is to set up your online office—your business website! Your website is a long term marketing tool which serves as the engine for all your online marketing efforts!
Here are the 5 reasons why you must consider creating a website for your local business.
It gives credibility to your business
In 2014, I was an operations manager in a sales and marketing consulting firm.
We decided to organize a sales training program for microfinance and savings & loans companies in Accra, Ghana. The training was designed to bring together at least 100 sales and marketing staff of financial institutions together!
But do you know what happened?
We failed!
We distributed 90 proposal letters to the financial institutions. Apart from the information in the proposal letter, there was no information anywhere for the target customers to find out more about us! Many of them were asking us about our website!
But, here is the oops…we don't have a website for our local training company!
The bottom line was that we lost credibility in the face of the target customers. In order to avoid loses, we canceled the program and decided to do our homework and get back …which includes creating a professional looking business website to build credibility! Don't let this happen to you!
It provides instant, constant and reliable information to today's informative customers
Customers today want to control.
They don't want to be pushed to buy things. They want to make their own buying decisions. They want instant, constant and reliable information to enable them to make their own buying decisions—they don't want businesses pushing them to take action!
For example:
When a customer realizes a need, desire or a problem which needed to be solved, they look for a solution! To get the solution, they scan the internet through Google, Social Media, and various places online to help them get information which provides the solution!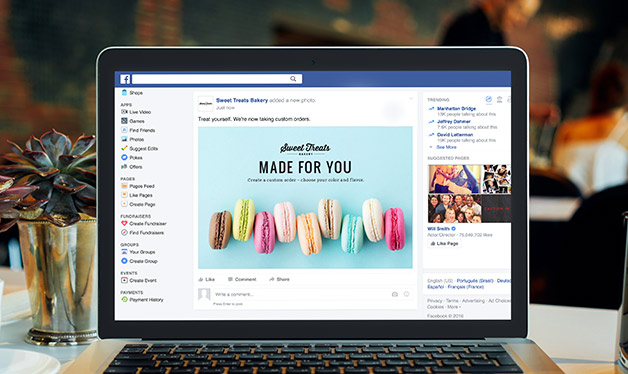 If your website is online, fresh and well fed with educative and solution-oriented contents, the customer will find your website. The customer will recognize your brand, know about it and decide to contact for more information since your web information provides an initial solution!
The way to satisfy today's information-hungry customers who are digitally inclined is to set up a website for your business. Provide valuable information to the customers about your business and how you intend to help them fill their need!
 Your sales team must also know and understand your website,  the various URL and use the website in the sales process!
A website helps you to grow your business
Okay, you run your business in your local community, but you want to grow and expand. You can simply need to go online and build exposure for the business.
With your business website, you can expand your market base!
When you create your website, make it mobile friendly, easy to load and optimized for search engines, potential customers can find you when they are looking for services in your category. The key here is to optimize your website in the top ranking blog and website directories.
This will enable your business to show up more in search engines, boosting your visibility online and also drawing customers to your door.
Apart from that, you can develop your website to provide customer care, operations, and other support services to your customers. Your website runs 24/7/365 and it can market and help autopilot many operations in your business! With reliable web hosting, you don't have to worry about your website going down.
Chances are your competitors have a website
Business today is serious competition!
Even if you run a business where you don't have direct competitors in your local community, know that you are in competition with other businesses in your community …also targeting your target customer's money!
Attention is key!
Where the customers' attention goes, the money goes.
Research by Sensis noted that 6 out 10 companies have a website. So if you sit down there in your local office with no website, your competitors have a website and they are already communicating with customers online!
Complacency is one of the things that kill small and medium-sized businesses. Many businesses become so complacent with their local business that they ignore the fact that over 3.5 billion today are crawling on the internet …and they need an office on the internet too!
To stay competitive, tech-savvy and forward moving in your chosen business field, you must decide to create a website for your local business. Establish a professional and amazing looking digital presence which will enable you to attract your target customers!
Creating a website is cheaper & easier than you might think
The problem with many business people is that they think it will cost a fortune to set up a simple website for their business. Because of that, they procrastinate the development of their website and never decide on it!
No! It's really cheaper and easier to create a website for your business that you think!
A simple website with an amazing homepage, about, services, blog page and contact information pages professionally designed for your business will cost you less just GHS 600.00. The good aspect is that your website will be developed for in just 5 working days or less!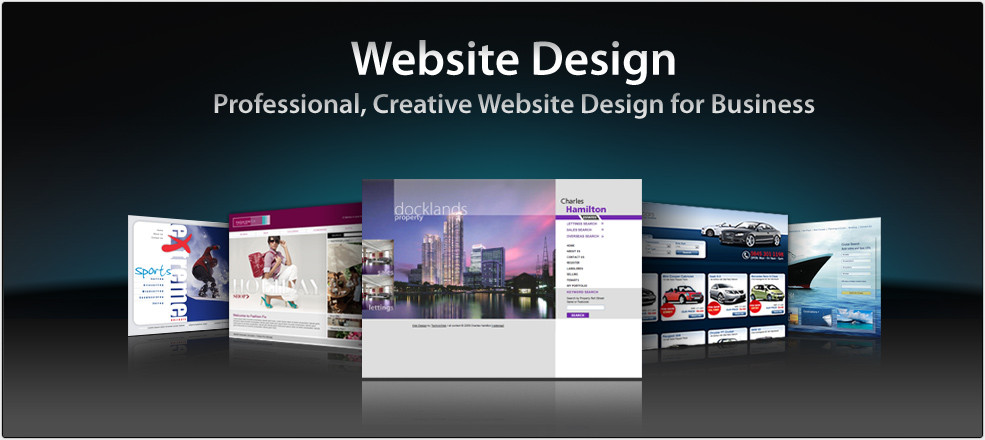 That means in one week you can have your business website running!
Hey there, are you looking to set up a website for your local business, look no further, Think Expand. Our business objective is to get local businesses online and help them maximize the internet to grow their business.
Let's help set up your website and social media profiles for your digital business presence at only GHS 600.00 (custom business email, domain & web hosting fees inclusive).
Anyway, if you need assistance to develop a business plan, marketing plan, create a website, create web contents,  social media marketing, blogging marketing and email marketing for your business don't forget our address.
We create high value, converting and compelling marketing copies for all your digital marketing campaigns. You can also check our catalog of content writing services below.
Talk To Us
Email: [email protected]
Tel: +233 2228133
Mobile: +233 548334499
WhatsApp: +233 548334499
Subscribe for business development and digital marketing insights, tips and strategies to grow your business.