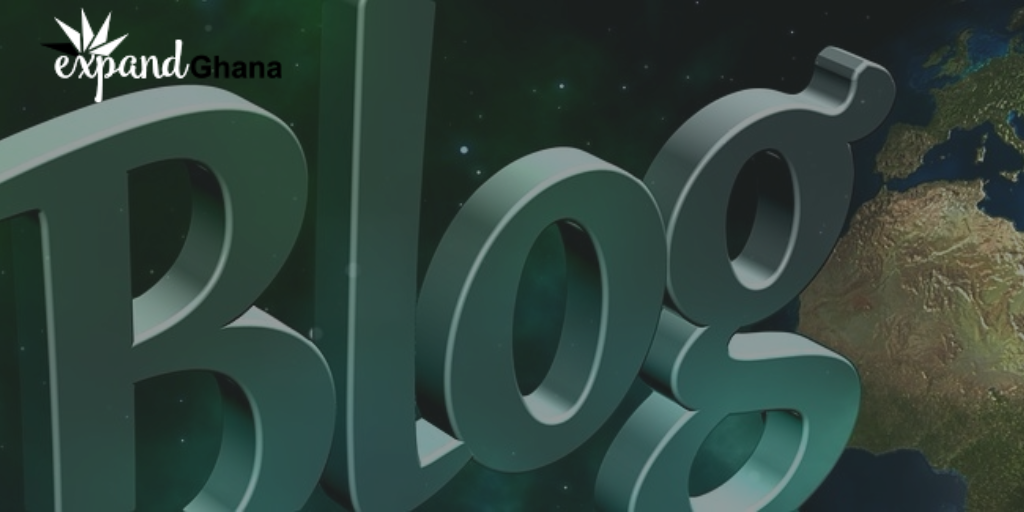 You have understood the power of blogging in business marketing. You have created a blog and have started creating contents on the blog. You have published your blog contents and then sat back waiting for the over 3 billion internet users worldwide to find and read your post.
But then you checked your blog statistics and there are less to nothing page views! Should you give up on your business blogging?
No!
It means you have to learn something new and get moving! It means to begin to learn how you can promote your blog contents so that your target market will find it and begin to read them.
The good thing about promoting your blog content is that when you take the time to promote your content, you will:
Increase your online awareness
Increase your online visibility
Increase your Search Engines Rankings (SER)
Increase your web traffic
Increase your lead generation
Increase your business opportunities
Increase your business networks
Increase your thought leadership rating
Now, here are the 5 simple ways to promote your blog contents!
Social Media
E-Mail
Blog Directories
Influencer Network
Forum Commenting
Let us now look at how to use these 5 simple ways to promote your blog contents .
Social Media
Social Media is one of the most trafficked places on the internet. Facebook has about 2 billion active users, Twitter has over 330 million active users; LinkedIn has over 440 million active users; You-Tube has over 1 billion active users and Google + has over 400 million active users. There are other social media networks as well!
The key is to find the social media networks that your customers are dominant and then operate there. Find the social media networks that your customers linger on. Then join that social media network, share each of your blog contents on that platform and don't forget to also engage with the people.
Always encourage your staff to share and promote your contents. You can't get people outside to share your content if people inside your company aren't doing so. If you have a staff of 5 and each of them have 500 friends on Facebook, then it means each of your blog content has a potential reach of 25,000 people if your staff is sharing the blog contents!
So, always encourage your staff to participate in the company's digital marketing, share the blog contents and make good social media comments about the blog contents. Consider giving awards/bonuses for staff motivation if need be!
E-Mail
E-Mail is still a trusted communication channel. Chances are that your current customers already have an email address and you have a couple of those addresses. Well, this is the time to send them an email of the blog posts so they can follow the link to read the blog post.
Focus on building your email list through subscriptions, pop-ups, event registrations, contests, blog comments and many others. Once you have gathered a lot of email lists, you can now promote your blog contents to them to generate web traffic using your corporate email with the help of an email service provider.
You can also consider creating an email signature of the most current blog post. You probably send a lot of emails weekly and your email audience can click on your email signature and read your blog posts.
Blog Directories
Blog Directories are simply blog submission sites that accept your blog and publish it on their platform. This helps to earn backlinks to your blog and improve search engines rankings for your blog.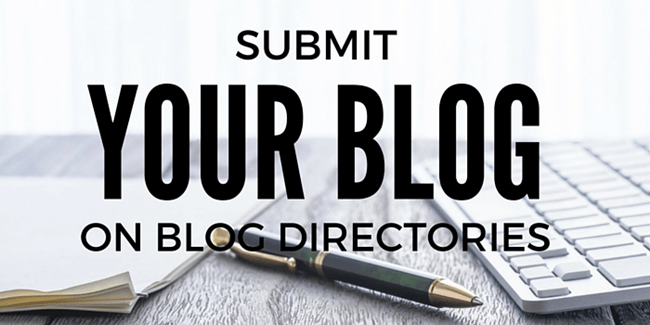 Remember there are over 150 million blogs on the internet, so must help people find yours by promoting your blog in this blog directories. Google the blog directories, register on them and use them!
Here is a list of top 10 blog directories to use:
Technorati
Dmoz
Jayde
Blogcatalogue
Bloggernity
Blogorama
Globe of Blogs
Blogflux
Bloglines
Blogtolist
You can also consider Article Submission Sites. Article Submission Sites are authority sites that have considerable amount of traffic because people are always looking for educative articles to provide them information. Your blog contents could help them!
So find at least 10-25 article directories and post each of your blog posts on those platforms. Remember each blog directory have their rules and regulations. So be sure to play by the rules.
Here is a list of 10 article directories you can consider submitting your blog contents to.
Slideshare
Linkedin Publishing
Ehow
Ezine
Squidoo
Examiner
Articlebase
Article City
Seeking Alpha
Local Online Media sites like Modern Ghana.
Influencer Network
You can't win the game of content marketing alone. You have to collaborate with market leaders, influential bloggers and social media influencers. These people or businesses have considerable amount of online traffic and influence.  They influence masses of people on social media! You have to connect with them and build a relationship with them so they can trust you and begin to promote your contents to their social media audience.
You can also consider guest blogging. Write amazing blog contents and submit those blog contents to guest blogs where your current and potential customers traffic. Include at least two links in the blog content that kicks back to your blog. Remember to follow the rules of the guest blog so they can publish your content.
Forum Commenting
One of the amazing ways you can build web traffic is by commenting on forums and social media groups. Search for online forums related to your business where your potential customers are.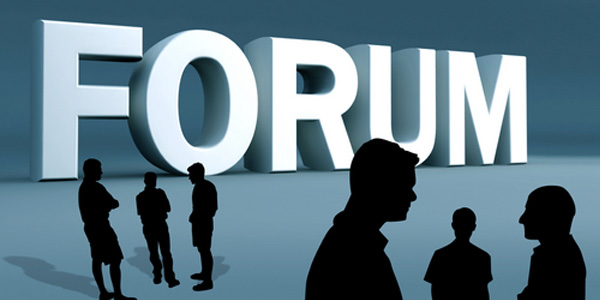 Be active on the forum, answer questions and engage with the people. Make sure your forum signature has a link to your blog posts so that each answer you provide on the forum has a link to your blog contents. Don't forget to play by the rules of the forum.
You can also join social media groups on Facebook, LinkedIn and Google Plus. Engage with the group members, ask thought provoking questions and answer questions. You can then include a link to your blog contents in your group posts. Again, play by rules of the groups on the social media platforms! We recommend playing by the rules!
Conclusion
Now that you know the 5 simple ways to promote your blog contents, how should you execute them?
Develop a content promotion schedule, assign an accountability to do the content promotion, get to work, measure the results and then repeat the process!
Sure you understand the 5 simple ways to promote your blog contents and you're ready to roll your sleeves. Please kindly share your comments below!
Would you like us develop a content promotion plan to help you promote your blog contents, create contents for your business blog or you want to develop a business blog to market your business? Kindly email info@ expandgh.com or call +233548334499!