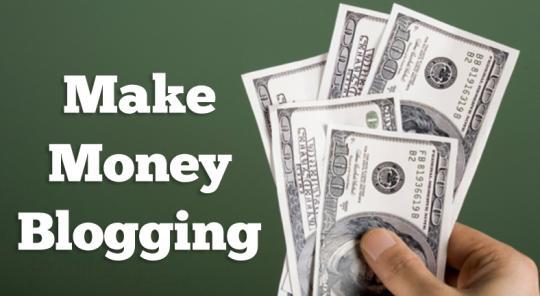 I've been blogging for the past two years and I've never regretted it!
It has been exciting and exhilarating. And the fun part is how to make money blogging. Blogs make you an expert in your field of endeavor and helps you to generate money online. 
In the podcast below, you'll know the seven ways to make money blogging:
Google Adsense

Advertisements

Affiliate Programs

Selling Product/Services

Donations

Email List Subscription Renting/Solo Ads

Multiple Streams of Income (Combination of the above methods)
Share your comments and suggestions below.
Take your business to the next level through the Advanced Digital Marketing Program. The Advanced Marketing Program is marketing, sales and brand development solution designed to market and promote your business growth by leveraging web design, web analytics, blogging, social media, SEO and copy writing.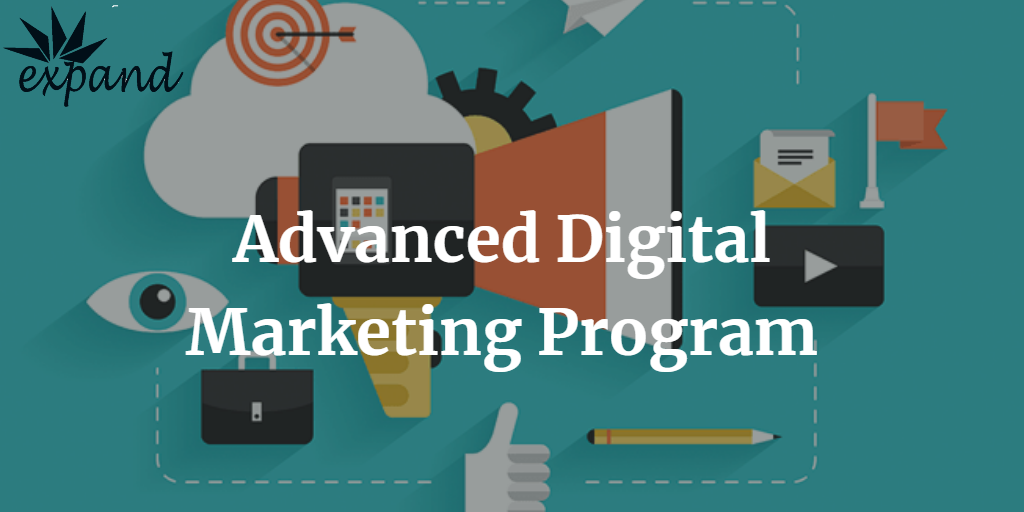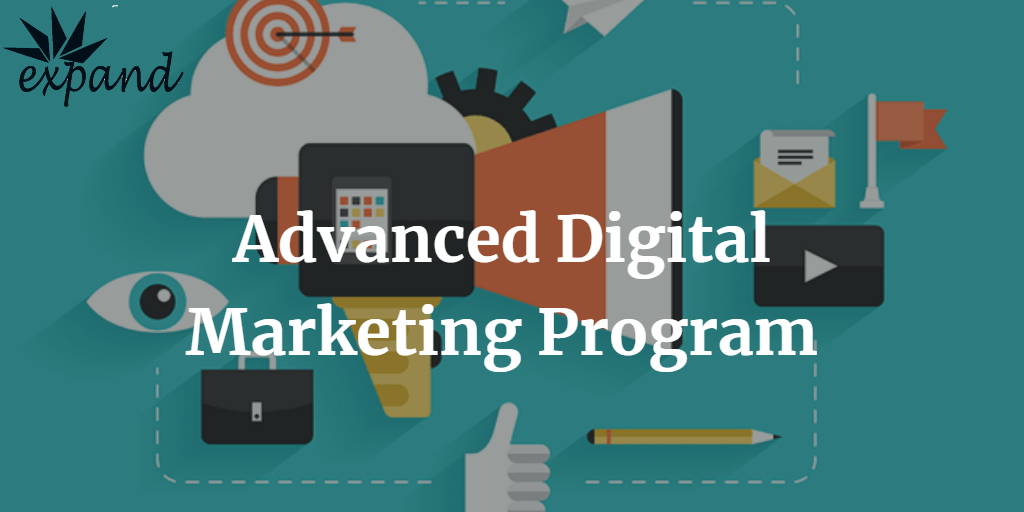 Talk To Us
Email: info@expandgh.com
Tel: +233 2228133
Mobile: +233 548334499
WhatsApp: +233 548334499
Subscribe for business development and digital marketing insights, tips and strategies to grow your business.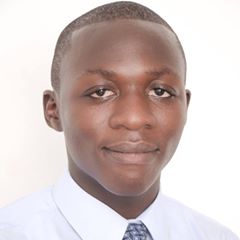 Francis Sabutey is the founder and CEO of Think Expand. He is an SEO copywriter, top-notch blogger, and social media strategist. He has a strong passion for business and marketing content creation with 4+ years of professional experience in copywriting, SEO and social media strategy.  Every year, he works with his team to create over 2,000 articles for clients in the US, UK, Canada, Australia, South Africa, Nigeria, Kenya, and Ghana. To reach him, shoot an email to francis@expandgh.com or call/WhatsApp +233548334499.