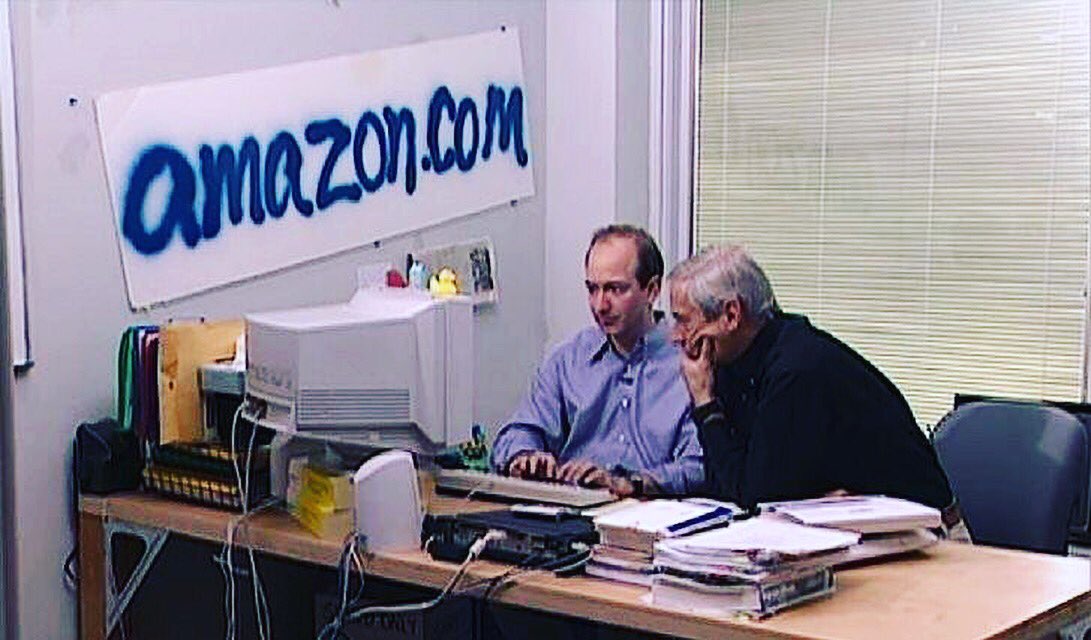 One of the most celebrated people in our society is CEOs. They get lots of admiration and respect because of the difference they make in the world through their inventions and business. While society glorifies their success, the real secret is their daily routine. How does a day in the life of a CEO look like?
John Maxwell, a leading leadership speaker said, "The secret of success is in our daily routines." Well, the question is: how do CEOs spend their time? What do they spend their time on? How does a day in the life of a CEO look like? Who do they spend their time with and what do they do from morning to evening?
According to a First Round Review, the most successful CEOs work for about 14 hours per day, sleeping for about 4 or 5 hours a day. They sleep late and work up early in the morning to tackle the day. They focus on their vision, working day and night with their team to get their corporate goals accomplished.
Morning
The most successful CEOs have the habit of waking up early before daybreak. For instance, Jack Dorsey, CEO of Twitter and Square wakes up at 5 am; Tim Cook, Apple's CEO wakes up 3. 45 am; and Indra Nooyi, CEO of PepsiCo wakes up 4.00 am.
Their typical morning routine includes meditation, checking emails, reading the news, exercise and making a cup of coffee to get the day started. Most of them plan their corporate activities and then set off to work by 8.30 am or 9.00 am.
Workday
As CEOs, they are responsible for the overall performance of their company. They usually start off their working day with operational tasks such as reviewing contracts, project documents, forecasts, financials, and other important documents.
This leads to collaboration with their team to get things done and solve problems. Therefore, many CEOs spend about 30% of their time on collaborative tasks. They engage in team meetings, external meetings, strategic meetings, and international conference calls.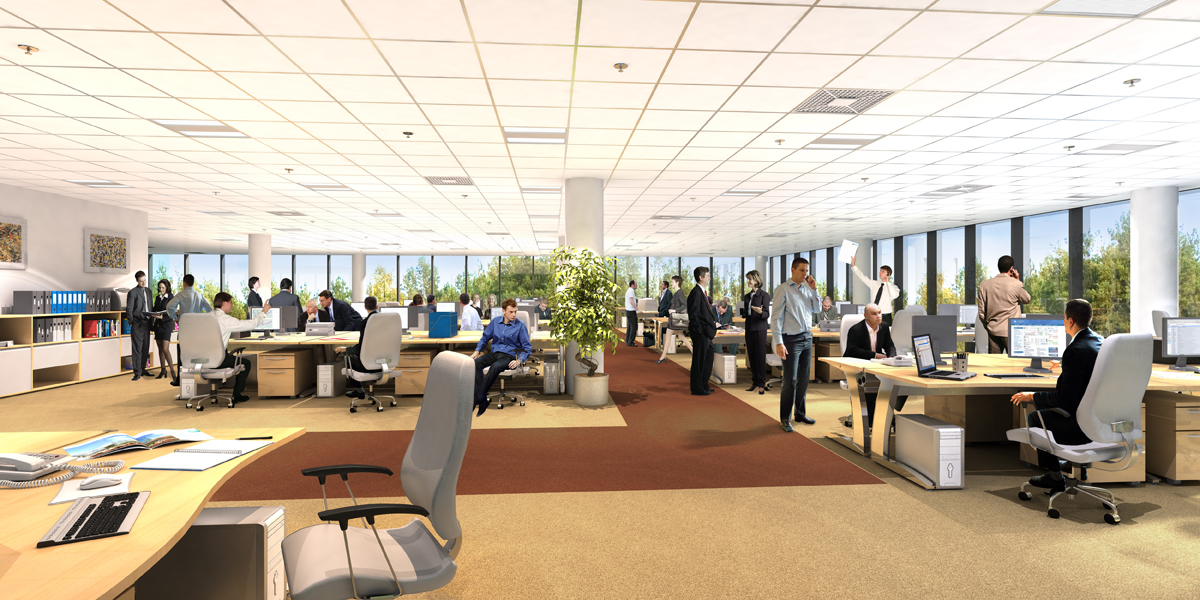 Attending to some of these meetings requires traveling within or outside the city. Traveling takes much of the time of most CEOs. But while they are away, they work hard to meet new clients, close new deals, negotiate contracts, open new branches, deal with investors, look for new opportunities and survey the market to develop new strategies.
On days when they are not traveling, phone calls are rampant. They try to get a lot done on the phone. The workday ends with reviewing progress with the team. If there's a meeting on the following day, they prepare for it before leaving the office.
Evening
After work, they might consider meeting peer CEOs and executives for social or corporate activities. Then they get home to spend time with their family. Most CEO's don't watch TV much.
They prefer to take a book or a magazine to read. While at home, they check and answer emails. They make phone calls, deal with issues and finally end the day with creative solitary tasks. Are you a CEO? How do you spend your day?
Visit Our Online Store & Try Our Result-Driven Digital Marketing Packages.
[sibwp_form id=3]