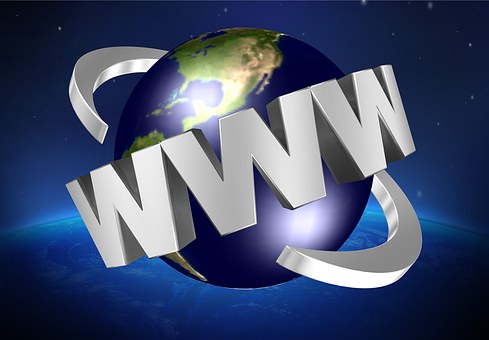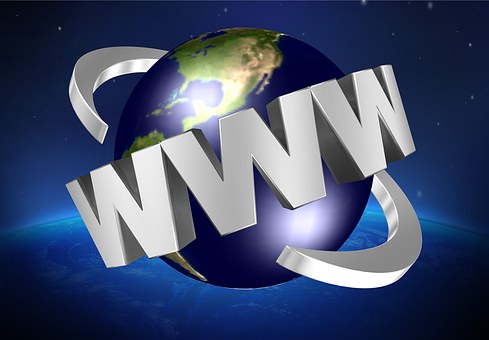 The most important online property of your business is your website. Your website is a site on the web that provides adequate information about your brand, products and services to your current and potential customers.
One of the core operations of Expand Ghana is to help small-to-medium enterprise business owners to get their business online, build their brand and promote their business. The very first thing we do under this category is setting up a website for your business.
The processes we follow to set up a website for your business are:
analyze your business operations
develop a digital marketing plan for your business
develop a strategy to use your website to grow your business
Determine your domain name
Select the platform to use (WordPress, Blogger, Wix etc.)
Create contents for your website
Design all the graphics needed for your website ( if you don't have)
Buy the domain name and get to web designing work.
Create the website and do all the content adds ups and integrations.
Evaluate the website and make all recommendations according to your preferences.
We ensure quality in all the work we do as well as ensuring that we meet your needs and demands in relation to your website. We set up the website for your business in just 3 working days for only $ 125. Sounds not true? It's true!
We deliver excellence on time!
You can check on MassMuv-Car-rentals.com, Eurekaafricablog.com, Faithtutoring.com and others to check on sample website and blog design works we have done for business.
Do you want to set up a website for your business? We can help you! We have web design service focused on business website and blog development. Struggling to create contents on you blog? No problem. We have a group of dedicated content writers to write optimized, SEO friendly and enrich contents for your blog. We can even manage your entire blog if you want us to!
Go here to read more about our services.
For can contact us for more information:
Expand Ghana
Email: [email protected]
Tel: +233 30 2228133
Mob: +233548334499