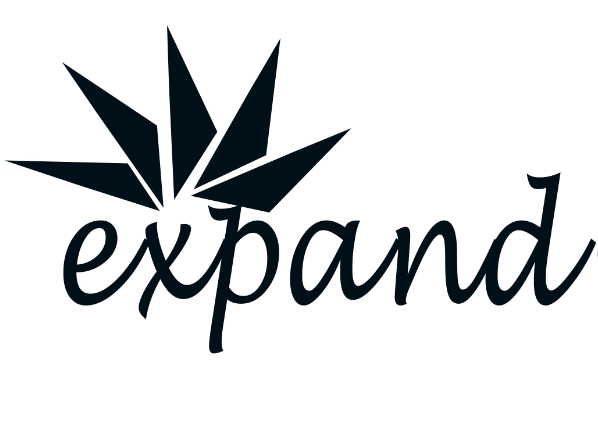 Mission
To create 100% unique, rich and high-quality content for our clients. 
Think Expand Ltd. is a leading content agency focused on high-quality content for the academic and business world. Every year, the team at Think Expand creates over 2,000 articles/essays for clients.
The academic content writing provides students with unique custom-written essays that meet their specific needs. The business content writing helps businesses to build their brands, attract clients and become a thought leader in their field.
While the business is based in Ghana, it serves clients Across Africa, USA, UK, Canada. We have a team of expert writers who wow our clients with 100% plagiarism-free, rich and high-quality content. When you hire us to create your content, you'll be assured that every content we create will have the following qualities:
·

An eye-catching headline.
· A compelling introduction.
· Examples, statistics, and resources where applicable.
· A call to action for readers.
· An engaging and entertaining voice.
. 100% unique and plagiarism free.
. Free of grammar & spelling errors.
Our Core Values
The company is firmly built on core values and purpose beyond making money. The following are the core values that guide, governs and regulates the operations of the company.
1. Build relationships– focus on growing and nurturing strong relationships. We not just here to make money, we want to build long-lasting relationships with customers etc.
2. Building trust- being honest and just in all our dealings & relationship with people.
3. Being Caring: genuine care for customers, workers, charities in the community and all that we serve.
4. Commitment to Excellence: meeting quality standards, super satisfaction of customer needs, no shoddy work.
5. Constant Communication: maintaining constant communication with the team, customers, and advisors. Communication is the blood of every relationship.