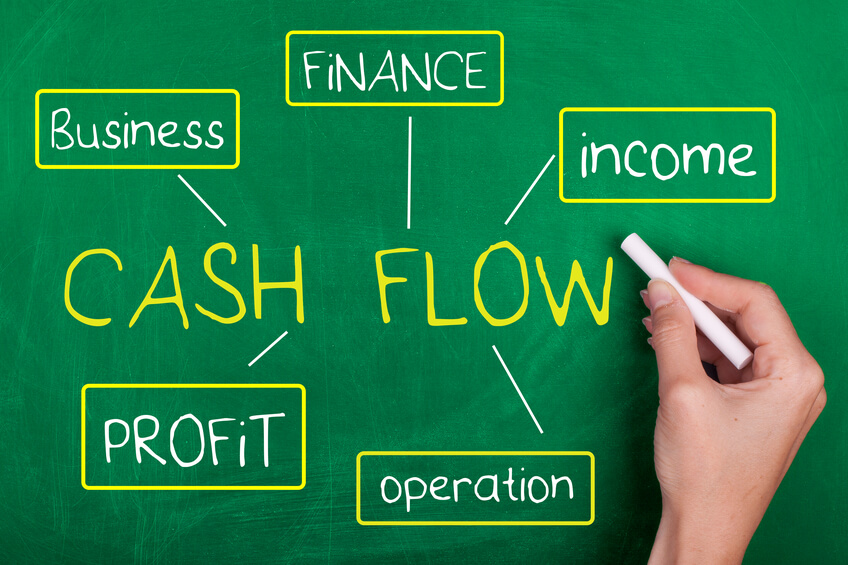 Every entrepreneur runs a business with the intention of making profit irrespective of the size of the business. Profit has become the focus of many stakeholders of any business and for that matter the first item to look out for on the financial statement.
This is good but I think the most important thing that determine the success or failure of any business that stakeholders should be critical about is 'cash flow' (thus, how liquid is the business) because receivables are part of the profit and it does not mean cash.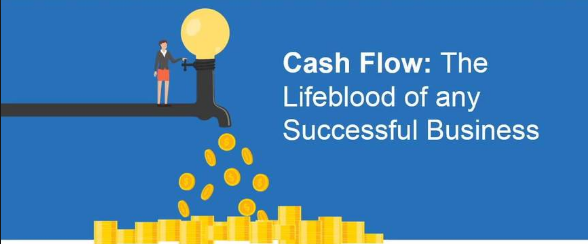 I will simply define Cash Flow as how cash come in and out of the business. Cash is the lifeblood of any business. Businesses may make profit but struggle to pay its bills in the short term because of poor cash management.
To help this process, here are 6 essential checklists you need to know about staying on top of your business cash flow.
Manage accounts receivable
Try as much as possible to avoid locking up cash in receivables (thus, reduce selling on credit to customers). Consider offering your customers incentives, such as discounts off the total, for early payments.
Cut down costs
Always find new ways of keeping your cost on the low. Focus on recurring monthly, quarterly or annual expenses. "Can you cut back on utilities, rent or payroll? Are you spending money on subscriptions or services you're not using or insurance you no longer need? Can you renegotiate the terms of outstanding loans or leases?"
Use mobile payment solutions
If you sell products or provide services at customers' homes or offices, get paid on the spot with mobile apps that use your smartphone or tablet to accept payment by credit and debit card.
Delay payments to your Suppliers.
Take advantage of vendor's credit terms. "Find out how late you can pay your vendors without risking late fees or harming your relationship. This keeps the cash in your account and out of your vendor's until it absolutely has to be there".
Lease equipment instead of buying it.
Avoid tying up cash in fixed assets. Through leasing vehicles, computers and other business equipment, you get access to the latest features and free up cash.
Monitor your cash flow regularly.
It is very prudent to regularly keep records of cash coming in and out of the business. By so doing you can easily stay on top of your business cash flow wherever you are.
---
About the Author
Joseph Edem Denyo is a Senior Auditor at John Allotey & Associates, an Entrepreneur and the Accounts Officer for Think Expand Limited. He has Bsc in Accounting with tremendous passion for helping small and medium sized businesses strengthen and improve their cash flow. He resides and lives in Accra, Ghana.