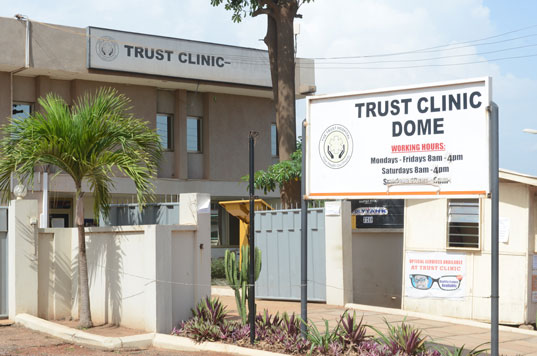 So you run a medical clinic—dental, eye, ear, or whatever clinic. You've noticed that your patient volume has remained the same over the past six months. You've been praying and hoping for things to change for the better, but it seems you've stalk. Well, this blog post is for you! So, let's look at how to attract more patients to your clinic.
As a leading digital marketing firm, we get to interact with professionals from several industries. For health, we realized that most medical professionals are good at their practice. But where they are weak at is the marketing and promotion of their health service packages. Well, consider the following 7 healthcare marketing tactics to attract more patients to your clinic:
1. Build a responsive healthcare website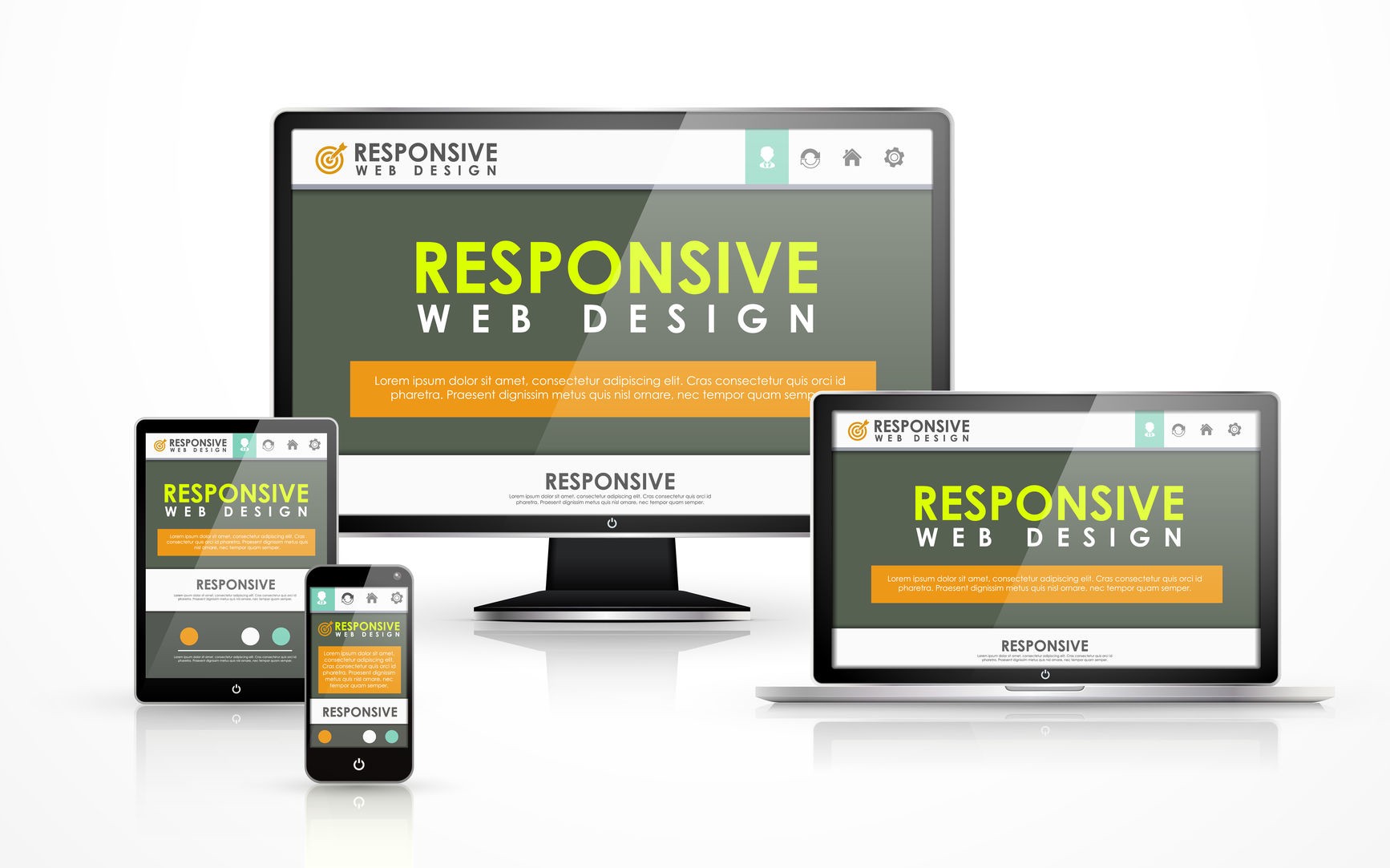 We live in a digital age. These days, before people ever set foot in your clinic, they would already search on Google. If your clinic is not yet online, you're missing out on a lot of opportunities. I can hear you saying, "But we only operate in the local area!"
Yes, that's true! If you're committed to promoting your clinic and attracting more patients to your clinic, then having a website for your medical practice is not an option. Your clinic website should be responsive and help you serve more patients. It should have the following key features:
A patient appointment scheduling/booking portal

A medical/healthcare service delivery area (s) of expertise

An online chat to communicate live with prospective patients

A short profile of healthcare providers on staff

A list of locations of your local clinic in the city/town.

A blog section to educate and inform patients

An online payment that allows patients to pay online

A link to your social media handles/accounts

A contact area that outlines details of your services
2. Optimize your healthcare website to get found by prospective patients online
Having a healthcare website is not enough. You don't want your healthcare website to be like a billboard in the bush. Your healthcare website should be visible online. You built it to service the patients of the hospital. Therefore, you need to optimize the healthcare website for extra patients to see when they are searching for something on Google.
How do you do that? You can optimize your website for visibility on Google in various ways. The following are just some of them:
Optimize the images on your healthcare website.

Optimize all the pages on the website with specific keywords.

Run a site audit to ensure your site has a fast speed and splendid user experience.

Get more back-links from reputable health sites and organizations to the website.

Interlink and connect the web pages on the healthcare site.
3. Create Your Google My Business Listing & Local Citations for your Clinic
To increase visibility for your healthcare practice online, you need to create your Google My Business (GMB) Page. Your Google My Business Page helps Google to list your clinic among local healthcare centers that can help a patient when they perform a search. It helps local patients in your local area to get to know and find your clinic when they perform a search.
Besides your GMB Page, you need local citations for your clinic/healthcare practice. Look for health-specific directories or business directories with a health section and list your medical practice. Ensure that the information you share is consistent through all directories. You should also include your healthcare website URL in all citations and your GMB Page.
4. Get Patient Reviews/Testimonials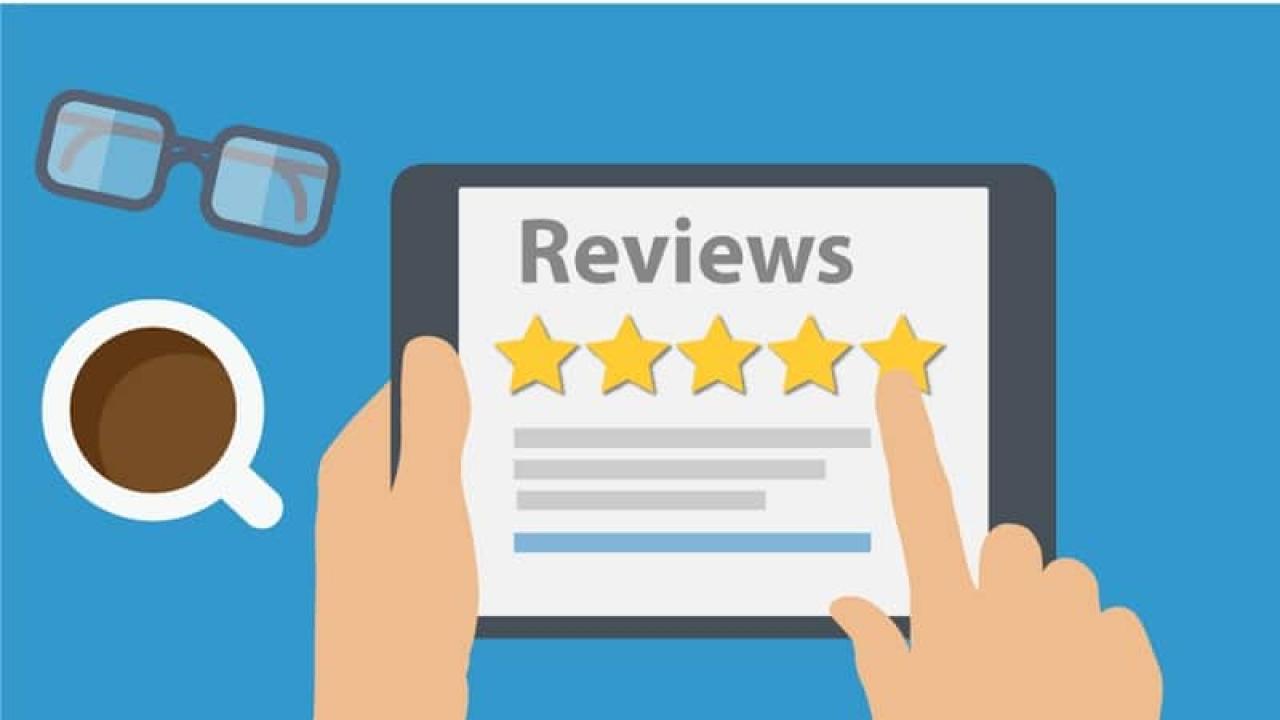 Building a powerful healthcare brand will need positive reviews of patients your healthcare practice or clinic has already served. If you will attract more patients to your clinic, then you need to show prospective patients that your clinic is the best place for them.
Follow up on patients who have visited you. Look at how they are doing. As they are getting better, let them write a short testimonial about your medical service and how you took care of them. You can have these testimonials and positive reviews posted on your GMB Page, social media, and website. This will reduce risk and help new patients to be more interested in talking or visiting your clinic.
Having a strong social media presence will make a positive impact on your healthcare practice. At a minimum create a Facebook, Instagram, LinkedIn, and Twitter accounts for your medical practice. If you create educational and informative videos, YouTube will be great.
Visit Our Online Store & Try Our Result-Driven Digital Healthcare Marketing Packages
Using a social media management tool, you can create content on all your social media accounts. Periodically. You can share health posts, health images, health quotes, health tips, and health updates. Focus all content on patients, providing value, and solving their health problems. Always include a link back to your healthcare website.
Organic social media is wonderful. But to get more traffic and awareness, running a paid advertisement will be better. Therefore, develop a healthcare advertising budget that you will use to promote your medical practice on social media platforms. You can also advertise on Google.
The best way to do this is to write an exciting press release, blog, or guide and then promote it using Facebook, LinkedIn, or Twitter Ads. You don't want to be doing hard-selling. To create exciting and educative content. Publish it on your healthcare website. Then boost the content to drive traffic to the site and generate awareness through social media advertising. Using content marketing helps to build public trust in your dental clinic.
While using digital marketing tactics to attract more patients to your clinic, you should not forget the traditional media. Have enough flyers at hand in your reception. Get your happy patients to share and talk to their friends about how your medical practice/clinic is helping the community.
Ensure you have a nice signboard that shows people the location to the clinic. Consider speaking to the local community via Facebook Live Question & Answer session, TV Program, Radio Program, and Newspaper column. Be helpful in the community. Give towards charity and community support projects. Treat staff nicely and encourage them to promote the clinic via their online and offline channels.
The key to success in healthcare marketing is consistency. The more consistent you are with all these seven tactics and tips, the faster you will get results. To get the job done, assign a healthcare marketing manager to supervise and execute your healthcare marketing programs.
Measure, test, and pivot. Stay focus and keep working on building your healthcare brand—keep working on being on top of your new and prospective patient's mind. If you need help with your healthcare marketing, our team at Think Expand is ready to help!
Are you looking for ways to grow your brand, attract more customers, and make more sales? Check our online store and consider trying our digital marketing packages.
Visit Our Online Store & Try Our Result-Driven Digital Healthcare Marketing Packages