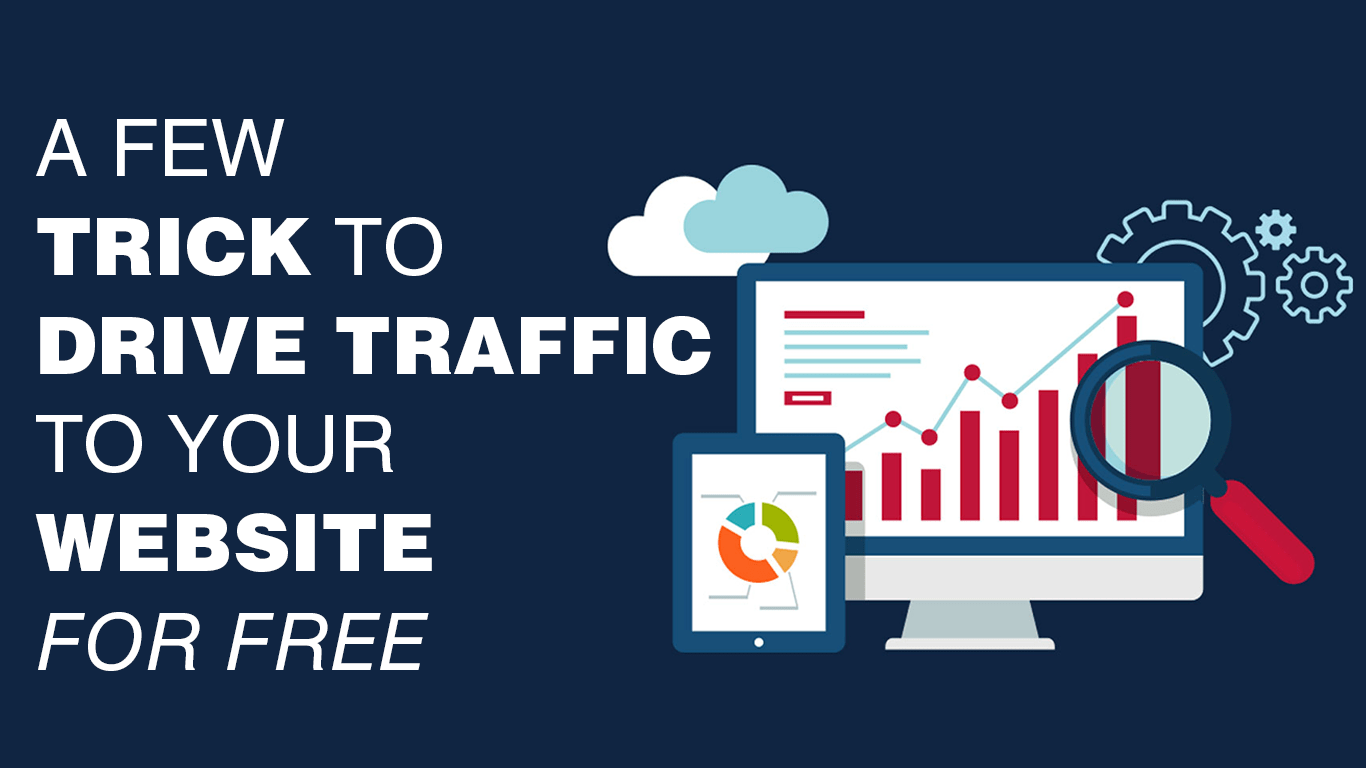 You did it! Hooray! Congratulations!
You've been told that to build a successful real estate agency, you need a website. So, you built one. You listed all the houses/apartments you are currently renting and selling. Then, you waited to get people visiting the site to check your deals. But here is the ops! Website traffic has been very low.
Well, if what you are thinking about right now is, "How do I drive traffic to my real estate website?", then you are at the right place. In the next few minutes, you will learn the same process the top real estate firms are using to drive more traffic to their real estate website.
1. Real Estate Website Tweaking
If your real estate website sucks, you shouldn't expect visitors to stay on it. If you want to drive traffic to your real estate website, you need to make sure your website has been well-designed. A professional real estate website provides.
Good user experience

Mobile responsiveness

Fast website loading speed

Attractive coloring and interface

Nice and catchy theme and home page

Nice and attractive pictures of listed houses.
2. Local Search Engine Optimization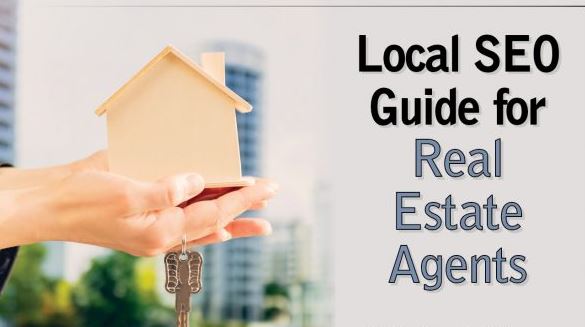 Are you selling or leasing real estate in your local area? Then you have to optimize your website to rank for that keyword. That should be part of your real estate SEO. You can start optimizing your real estate website to rank for, "Best real estate agency Ghana." This will involve your Google My Business and Local Citation Strategy.
Dig Deeper: The Basics of SEO for Business
Another key way to help local renters and house buyers to find your real estate website is to optimize the house listings to appear on Google. If you are using the right keywords to list the houses, you will eventually rank high on Google. To optimize your house listings:
Search the right keywords used by the local people.

Use the keywords in your Alt talks and image descriptions.

Write a short description of each house and put the keyword there.

Use the keywords in the meta box and headings of each house/room listing.

Use guest posting to build backlinks from authority real estate sites to your site.
3. Invest in Content Marketing
If you don't want to pay to drive traffic to your real estate website, then content marketing must become a key part of your traffic generation strategy. You need high-quality content that will help to market your agency and drive more awareness about what you do.
Visit Our Online Store & Try Our Result-Driven Real Estate Content Marketing Packages
Some of the types of content you can create for your real estate website include:
Articles

Blogs

E-books

Case studies

White papers

Infographics

Videos

Podcasts
To avoid wasting time and resources in real estate content marketing, ensure you are creating the right type of content. The right content solves problems for your target audience. It answers their questions and deals with their pain points. It helps them to get inform and make the right real estate decision. This also helps build your real estate brand.
4. Use social media to promote your content
The best content will still need some marketing. Therefore, consider having accounts on all major social media platforms and sharing content there. Create the best content and give it out for free. The more you create content, optimize them, and share them with your local audience, the more traffic you will drive to your site.
Dig Deeper: Expert Guide: How to Develop a Social Media Strategy for Your Business
Using the right content that solves problems for people, your real estate website will become a great education center that will attract people like bees to a honeycomb. You should be consistent with pushing and promoting your content to social media platforms.
5. Join forums/groups, and answer industry-related questions and links back to your site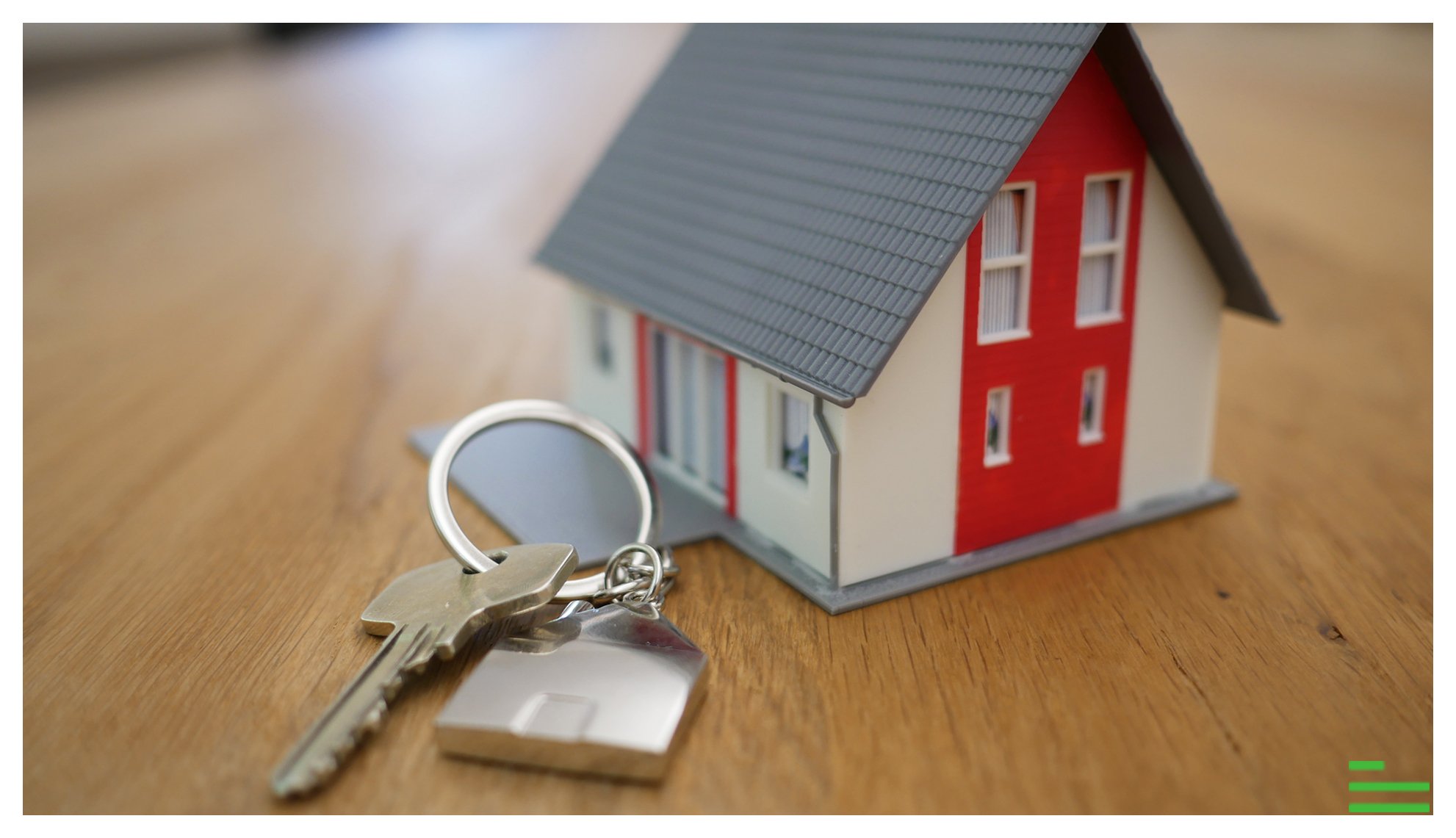 If you have already created your content, then you have content solutions. You will use those content to provide the answer to questions people are already asking in local real estate groups and forums. You can easily find these groups on LinkedIn and Facebook. Join the groups, listen to people's questions, and start answering them using the already created content.
Always link back to your site. The best place to answer questions is Quora. The more industry-related questions and problems you deal with, the more you tell your local community that you know your stuff and you're ready to do business with them, providing the best houses/apartments they are looking for.
You can also drive traffic to your real estate website through the following tactics:
Email Signature

Real Estate Flyers

Real Estate Office Signboard/Billboard

Real Estate Business Cards

Real Estate Contract Documents
Visit Our Online Store & Try Our Result-Driven Real Estate Marketing Packages