As long as we live in the information age, it is important for you to learn how to use content marketing to grow your business. The information age is growing rapidly and people all over the world are now becoming used to and addicted to digital technologies.
The digital world comprising of the internet, websites, blogs, social media networks and mobile apps have actually transformed the way we obtain information and socialize with other. Ghana's population by 2017 was 28,656,723. According to World Internet Usage Statistics, 7, 958,675 (27.8%) of Ghanaians are using internet with Facebook having 3,500,000 members on their platform!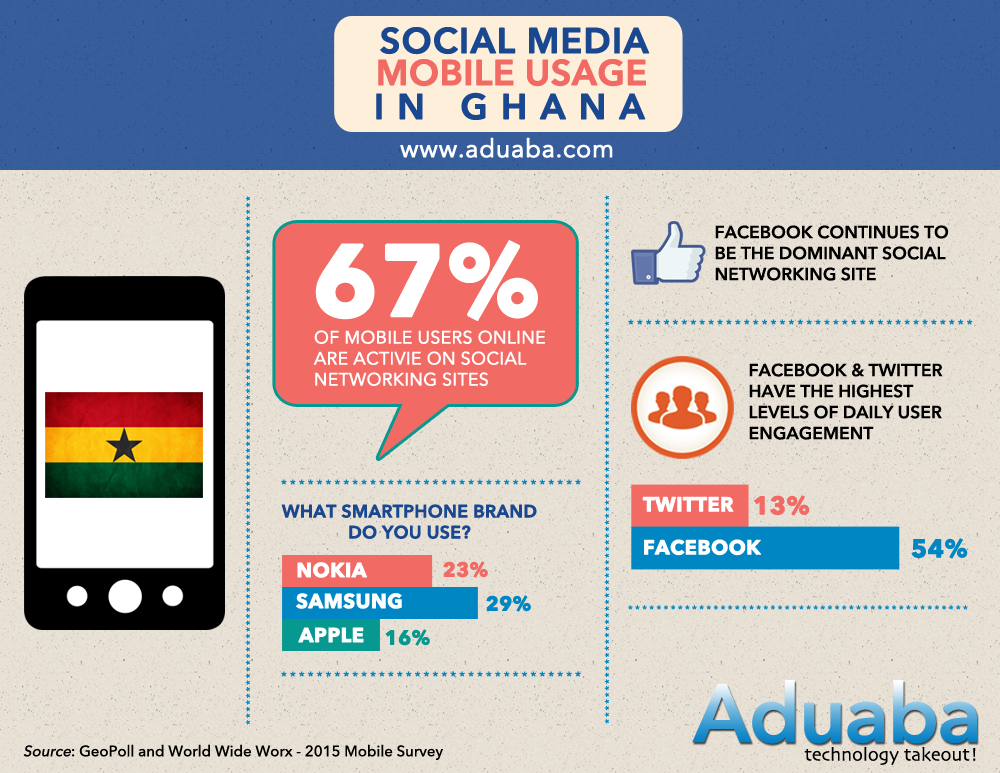 This means something is happening!
It is either you adapt or your business will be wiped out if you stay obsolete! Chances are that your customers are part of the about 8 million Ghanaians using the internet!
So you need to learn how to maximize the power of the internet to grow your business. You have to learn how to use content marketing to grow your business!
Here are seven (7) practical steps to help you use content marketing to grow your business:
Analyze your audience
Create valuable content for your audience
Optimize your content for search engines
Promote your content to drive traffic
Generate leads through call-to-action (CTA)
Build relationship through newsletters
Promote your products to your leads
 Analyze Your Audience
The very first step in marketing is to survey your target market and find their demographic (who they are) and psychographic (why they buy) profile. Use social media searches, surveys, Google alerts, questionnaires and interviews to analyze your audience. Ask the following questions:
What are their problems?
What are their needs?
What do they want?
What are they trying to achieve?
Where are they?
Where do they hang around online?
What are some of their key identifiers?
Once you do this analysis, develop your "Buyer Persona" which defines who your customer is and why he or she buys! The buyer persona defines who your customers are, the social media platforms they use, when they are active online, how they consume information, the keywords they use in their online searches and so on!
 Create Valuable Content for Your Audience
Once you have a clear understanding of your customers and their problems, the next step is to create valuable, quality and relevant contents on consistent basis to solve their problems. You create content to solve their problems. This is where blogging and content management comes in!
The more you solve their problems through your content, the more they perceive you as a thought leader.  Once your target market begins to perceive you as an expert in your field, you will stay on top of their minds and earn their trust. And because people buy from people they trust, they will buy your products and services because you have already provided them value through your contents!
Optimize Your Contents for Search Engines
It is one thing to create content and another thing for you to optimize that content. Optimizing the content enables you to grab people's attention and improve the contents visibility on search engines. This intends boost your website traffic and increase the leads you generate.
Ensure your content headline is attention grabbing, your content is educative and centered on specific keywords. Make the post compelling by adding good photos. Ensure you add call to actions in the blog post for people to subscribe and get content upgrades such as PDFs, eBooks and others!
Promote Your Content to Drive Traffic
Now you have your content well optimized and published on your blog. That content will not yield much result for you if you do not promote the blog post. By promoting your blog post you increase awareness of your blog, the visibility of your post and ultimately web traffic.
You can promote your blog using paid and free methods. You can pay to promote the post using Facebook Ads, Google Ads and other social media ads. You can also use free mediums such as sharing the post across social media networks, asking influencers to share your post, submitting the post to article directories and others.
Generate Leads through Call-to-Action (CTA)
There are different types of website traffic. You must own the traffic of people coming to your site by adding call-to-action (CTA)—text links, feature boxes or online banners—and making it compelling so that people can subscribe to your free offers and become leads for your business. This leads will then be converted into customers!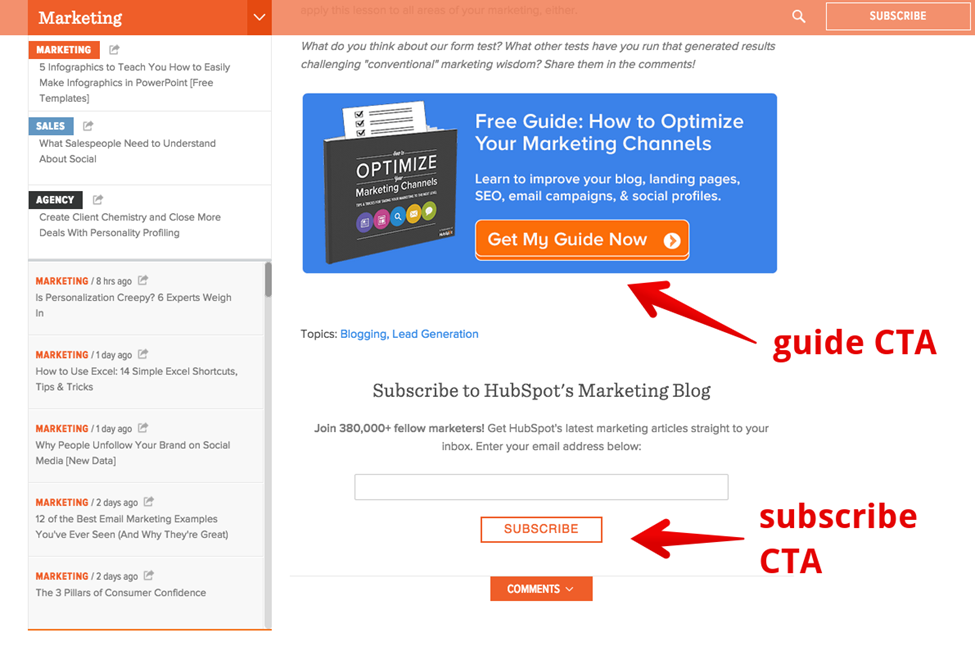 You can insert call-to-action (CTA) into the post, at the side bar or on top of the post. Once your site visitors come to your blog to read your content, some will be grabbed by your CTA and then subscribe for your free content upgrade! This enables you to generate leads for your business.
Build Relationship through Newsletters
It is one thing to have a lead, but another thing to convert that lead into customers.  The email addresses in your email database is your lead. Your duty is to convert those leads into customers. How? By building relationship with them and then promoting your products to them!
You build relationship by providing value. So send emails of great insights, guides and helpful tips to help them achieve their goals. You send an email asking them to fill a small form that helps you get an idea of what they are trying to accomplish so you can help them! Then build relationship with them via email by providing them valuable information!
Promote Your Product to Your Leads
Once you have begun building trust, the next step is to sell! Once again, people buy from people they trust. As long as your leads begin to trust your brand, they will begin to patronize your products and services to get more and more from you.
What you do here is to send emails to your list and endorse one of your product or service for them to buy. Then you measure the results and improve your promotional messages. Measure your response rates, conversion rates and sales made. Keep accurate data of every step as you use content marketing to grow your business.
Do you like this post? What are your comments about it? Kindly share them below!
Are you looking for high quality contents for your business blog or you want to start a business blog and need help? We yearn to help you succeed in your content marketing. Send an email to [email protected] or call +233548334499 and let us move on!