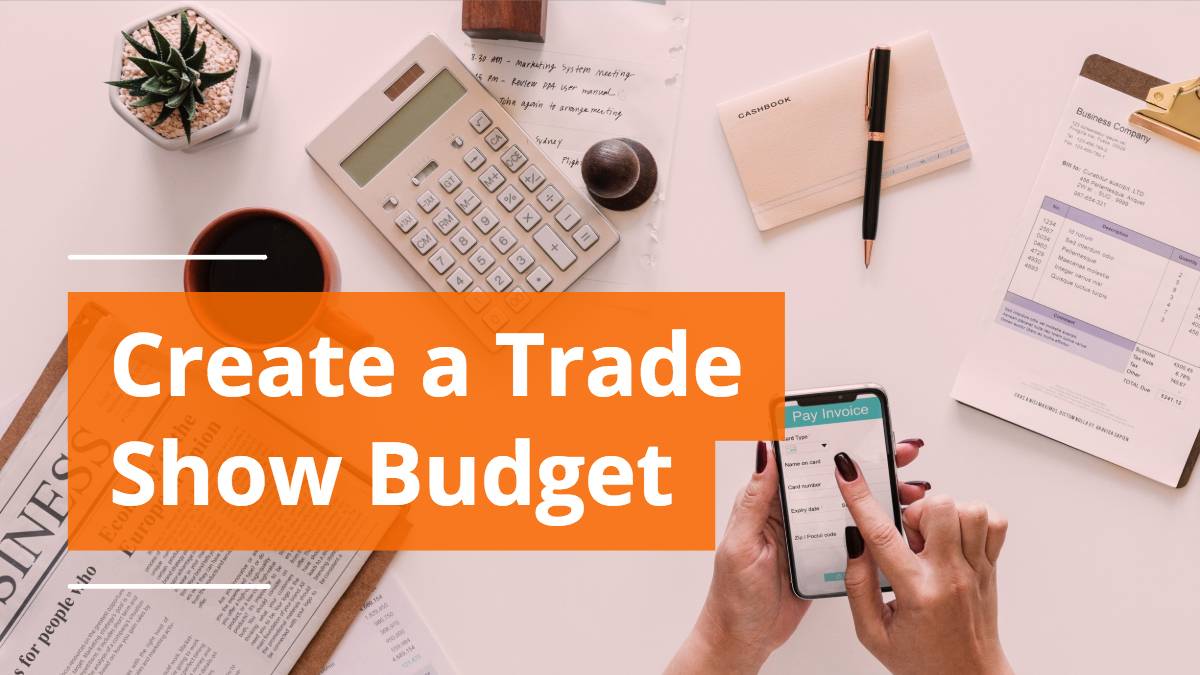 Trade shows are an investment, and like most investments, this entails a ton of money. Understandably because it is a huge event. It is a time when you are able to meet potential customers that you are not normally able to meet making this also, a marketing opportunity. You can see why businesses of any size try their best to stand out among the competition because you are not the only one who has their eyes set on this event.
If you are new, one question must be ringing in your ear: What expenses does a trade potentially entail? How do I create a budget for a trade show?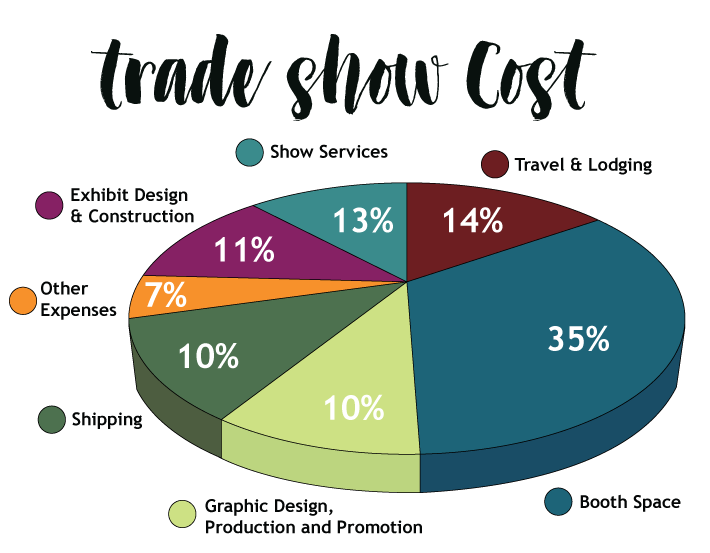 To answer your question, there are a lot. From the very early stages of the planning phase to the aftermath of the event. Every stage requires at least some expenses to be doled out, and below are some of them.
TRADE SHOW BOOTH
This is where most of the budget goes to because this is like the business' beacon that attracts foot traffic towards the brand. What this means is if your exhibition stands for your event in Frankfurt, for example, is not attractive enough, you will not be able to maximize the marketing potential that your trade show booth should have.
What affects your budget here is what your booth will look like. Obviously, the more complex it is the more expensive it is. Not only will it be costly to make, but it will also mean that you will be paying out more to have it shipped to you. In addition, it might also mean several deliveries and that adds up to a huge sum. 
So, avoid unnecessary extravagant design. Only incorporate those that you will optimally use.
TRAVEL AND LODGING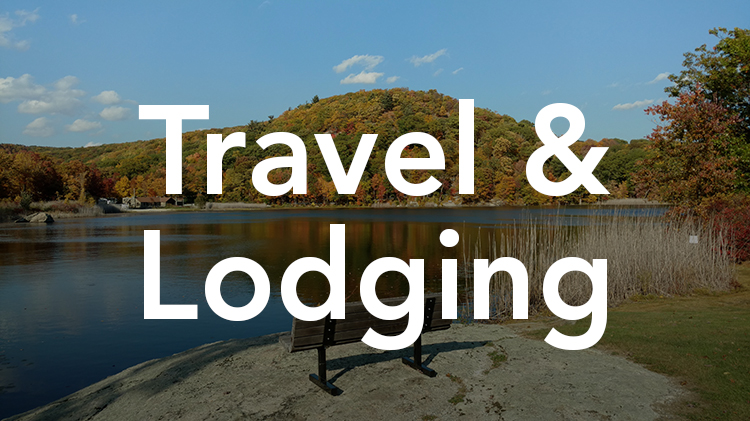 Obviously, your staff will need a place to stay, especially during the exhibit. Hotels are available, but if you really want to save cost. Maybe try a bed and breakfast. If not, a hostel. Living in an expensive hotel may be a sign of where your business stands, but having to cut down on the costs, regardless of how successful you have become is good in the long run.
Also, travel light and avoid any luxuries. Bring only those which are necessary. In addition, bring your own food which you can store in a cooler and avoid riding taxis. Might as well hire a car that can bring you back and forth to your accommodation and back.
STAFF COSTS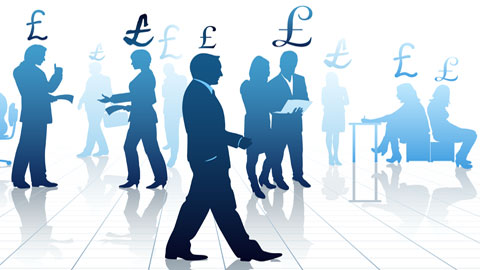 This could mean the staff you bring to the trade show and those who are going to be left behind. Someone should always be left behind, and your shop back in your locale should never close because that is an earning opportunity wasted if you shut down on the days you attend the trade show.
GIVEAWAYS
This includes literature you provide guests letting them know more about the company or the product that you are selling. This gives the opportunity to learn a little bit more about you and the substantive giveaways give them a reminder of your company in the future.
These three along takes the chunk of the budget that you will be spending on a trade show. We have not even included expenses for the WiFi, electricity, and maybe even carpeting which normally takes minimum share.
Final Thoughts
So, if you are planning to become a regular attendee, regularly review your expenses and explore ways to cut down on the costs. That way, you will have more to spare for the business moving forward.  Your trade show should help you get new customers, but it should not break your bank. Share your comments below if this article has helped you to create a trade show budget.
NB: This article is a Guest Post from Elabs Consulting S.L