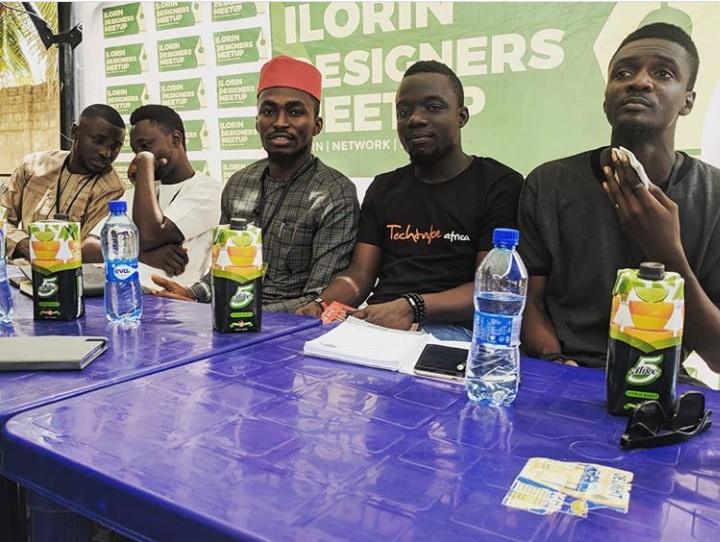 Nigeria, Lagos–TechTrybe Africa, a company dedicated to unleashing the power of technology to transform African youths, businesses and organizations has just been launched. As the largest growing online tech community in Africa, they are on a mission of raising a new generation of African youths who will not just consume or study about technology but become leading players in global technological innovations to solve problems in the society.
While technology has been known as the major source of development, the African continent has rather been more of consumers rather than contributors to global technological advancement. Many African youths, businesses, and organizations also seem to be bereft of technological skills and knowledge to leverage technology to skyrocket their growth.
With passion for technology, media and entertainment, Kunbi Black, founder of TechTrybe Africa decided to initiate a company that will become the number one African tech community to groom African youths from a very tender but sensitive age about the entire concept of technology through online and offline trainings, seminars, conferences, internships, workshops, festivals, TV shows and much more.
"From a humble beginning, we began to garner attention from businesses, media houses, and the public. TechTrybe Africa now has a whopping 16,000 followers on Instagram and 12, 000 followers on Twitter with a growing audience on Facebook and Linkedin,'' says Kunbi Black, CEO of TechTrybe Africa. "Our website, TechAfrica.Africa has also become the main tech related news and education platforms providing high value and relevant content for people across the African continent.
TechTrybe Africa has also initiated a set of projects that are making waves in high schools, tertiary institutions, the business community, and the general public. The following entails some of the projects that they are currently running:

1. TechTrybe STED School Club: This is a club devoted to teaching young African kids from the grassroots about technology and how to wisely use it. They adopt fun, innovative and creative ways to teach IT, Science, Technology, Engineering and Design to young people and help them develop practicalize what they learn.
2. Techtrybe Campus Tech Fest: It is a newly created annual student's event, set to fuse entertainment and technology learning together and attract at least 3,000 people including students, academia, youths, corporates, and the general public.
3. TechTrybe TV Show: The show is an offshoot of the online community; it is a highly entertaining tech-based phenomenon. Through a well-seasoned and experienced lead host, the audience is taken through a seamless journey from segment to segment with sub-host for a segment to hit the street for a vox pop trivia.
4. TechTrybe Academy: It is a high-end online academy dedicated to providing incredible education on anything tech related to individuals, businesses, and organizations to maximize the power of technology for limitless possibilities across countries in Africa.
5. TechTrybe Africa Community: This is an online community dedicated to help African youths to engage, learn, and discuss subject matters that virtually covers everything tech related, reaching a massive range of participants across the African continent.

6. TechTrybe Digital Services: This includes a range of services spanning from blogging, content development, content marketing, influencer marketing, social media marketing & engagement, training and consulting for tech-based businesses. The suite of services is to help promote and grow tech brands for maximum accomplishment.
TechTrybe Africa can be located in Opebi, Lagos–Nigeria. To join their online platform, schedule seminars or training events or book for their digital services, send an email via [email protected], call via phone at +234 902 314 7984. For more information about their projects visit their social media platforms and their site at www.techrybe.africa.
Source: