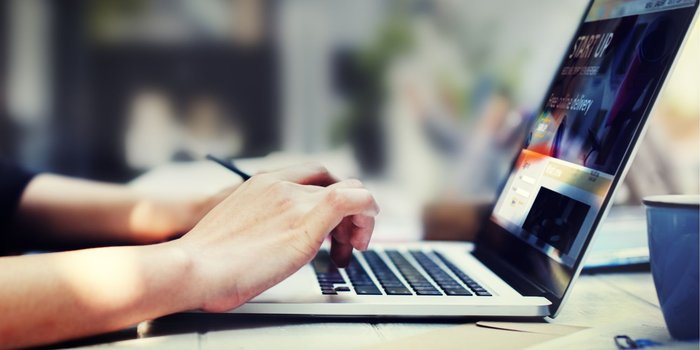 Are you looking for the best content writers in Ghana to write your website content, blog, emails, training manuals, landing pages, marketing copies and so forth? Look no further. Think Expand Ltd is the leading and the best content writers in Ghana. We are a local content writing agency in Ghana. We have been in operation since 2016.
Our Expertise
Over the years, we have created over 4,000 articles for clients in 7 countries: Ghana, Nigeria, Kenya, Philippines, USA, Canada, and the UK. Our excellence in content writing has kept us in business over the years. 
As a local content writing agency in Ghana, we are committed to supporting the growth of small- and medium-sized businesses in Ghana by creating the best content possible. As experts in content writing, we understand research, analysis, drafting, creation and writing skills necessary to create a great content piece.
Our Content Features
The contents we create have three qualities:
100% Unique: We hate plagiarism because we want to lead in the content writing industry. Therefore, we ensure that every content we produce is unique.
Rich: We go above and beyond to enrich each content with relevant facts and figures that leave the reader in amazement. Each content is packed with examples, illustrations, images and all that is required to provide incredible value to the reader. 
High-Quality: We finally ensure that each content is free of grammar and spelling errors. We are open to doing revisions several times to get it right when we miss it. But that's our commitment! 
Our Content Services
Our content writing services in Ghana helps local businesses to build their brands, attract clients and become a thought leader in their field. The following are the content writing services we offer in Ghana: 
Blog Article Writing: We create great content regularly for your business or personal blog.
Product Review Writing: We provide an end-to-end persuasive and honest review of products for buyers.
Press Release Writing: We leverage stories to build brands and captivate your target audience.
Product Description Writing: We bring your products to live by creating top-notch product descriptions. 
Website Content Writing: We create your "About", "Services", and other pages on your website. 
Business Plan Writing: We leverage our template to create a comprehensive business plan for you.
Business Proposal Writing: We help you win contracts and projects through great proposal writing. 
Company Profile Writing: we create a company profile to add to your documents. 
Brochure writing: We create a great content piece to promote and market your products. 
E-Book/E-Guide Writing: We develop eBooks, guides and manuals for training, etc. 
Why Work With Think Expand—the Best Content Writers in Ghana?
Our mission is to create 100% unique, rich and high-quality content for businesses. We make sure our content helps to attract customers and build stellar brands for businesses. Integrity, excellence and relationship building are our three core values. 
Our team of content writers in Ghana has the expertise required to create any content you need. We tailor the content to match your unique goals and objectives. 
Make Your first order and get 30% Off
To order your content writer service in Ghana with us, kindly contact us via:
Email: [email protected]
WhatsApp: +233 548334499
Phone: +233 548334499