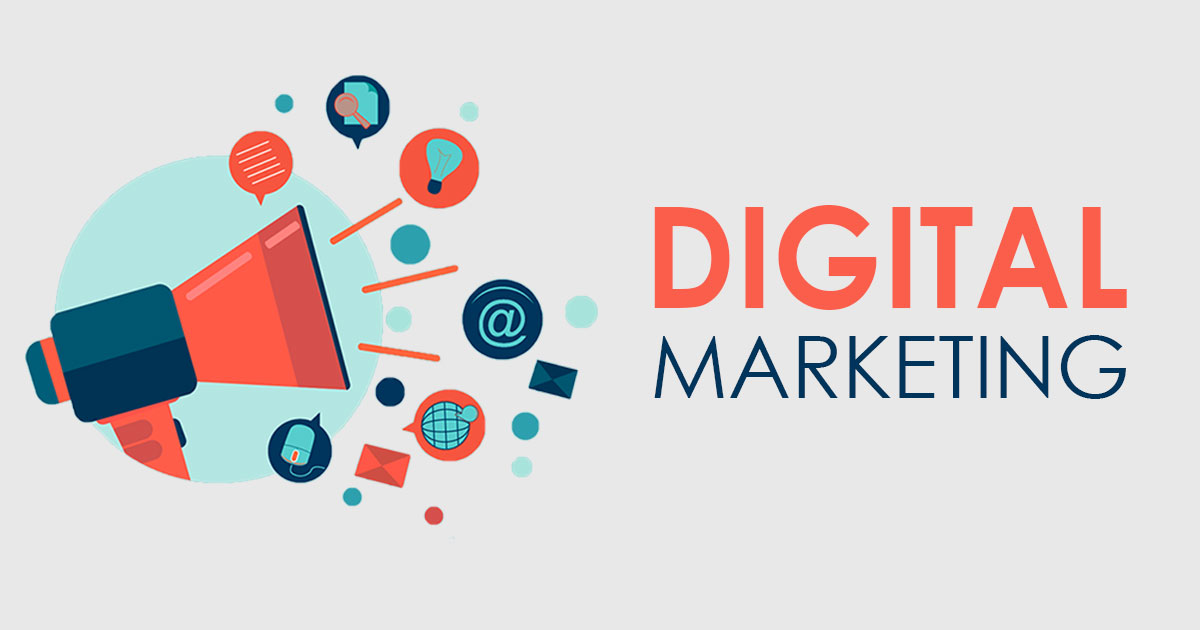 The dramatic change from the industrial age to the high tech and information age has also changed the way we communicate and share information. Today, businesses all over the world can market and communicate with their customers all over the world with just a click of a button!
That's the power of the digital age!
As the usage of internet, computer and smart phone rises, so business managers and business owners must find ways and means to tie up digital marketing to their traditional marketing. In doing this, business managers and business owners must know the six components of digital marketing:
Content Marketing
Social Media Marketing
Search Engine Marketing
E-Mail Marketing
Mobile Marketing
Online Advertising
Content Marketing
The first of the six components of digital marketing that businesses must engage in is content marketing. Content marketing is basically the process of creating valuable and relevant content on consistent basis to your target market in order to build to build your brand and your customer base. A great tool to use for content marketing is a blog!
By blogging fresh contents consistently you will develop the reputation of being a thought leader and gain the attraction of your of target market. The contents on your blog on must also be consistent with your business brand and your customer's values! Once the contents you create are congruent with your customer's values, interests and desires, there will be an attraction!
Social Media Marketing
Social media has become the communication hub of the 21st century. The social media platforms such as Facebook, LinkedIn, Twitter, Youtube, Google Plus and others have become a place where people communicate and share information with each other! Thus, social media must be an integral part of a firm's digital marketing program!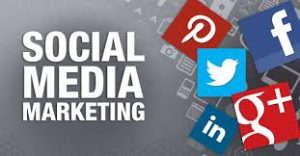 The key is to find the platform where your target customers are and then stay there. You will have to research, plan, analyze and launch your social media campaign. The more consistent you are with your social media marketing, the more attention you grab and the more fans and lead you can make!
Search Engine Marketing     
Search Engine Marketing incorporates all your marketing strategies to optimize the search engine so that you can increase your ability to being found on the search engines. Search Engine Marketing is one of the ancient digital marketing strategies!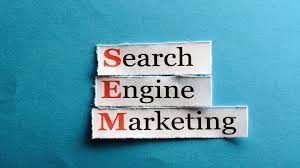 As you are consistent in creating valuable contents on your blog and applying the basic search engine optimization techniques, Google and other search engines will begin to index your site. You can do this organically or your also use search engine ads to rank at the top on searches related to your field.
E-Mail Marketing
E-Mail Marketing has since been one of the trusted and components means of marketing. The tradition way of doing this is direct marketing. But through the advent of email services providers, e-mail marketing has taken on another drive!
What happens in e-mail is creating a pop-up or a subscriber list, then you magnetize it on your blog or website. People who subscribe to your blog become your leads. Through your email service provider, you can send those people automated emails, build relationships with them and sell your services or products to them!
Mobile Marketing
Mobile marketing is a generic term for all your marketing efforts using mobile phone. It comprises of SMS marketing, social media messenger marketing. The platforms used here are basically SMS or social media platforms like Facebook Messenger, whatsapp Messenger. Snap Chat or any other chatting medium!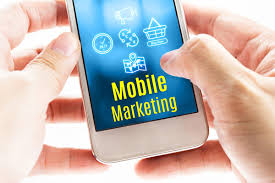 When you create valuable and useful content, you can make it viral by sharing the posts through your contents. You can engage the service of SMS service providers to send mass SMS to your target market. By so doing you can promote your brand and your offerings!
Online Advertising
Online advertising is the umbrella term for all your advertisement efforts on the internet. You can place your online ads on websites, search engines, social media platforms, mobile apps, email accounts, online marketplaces, forums, etc. Online advertisement draws traffic to your site, promote your brand, enable to generate leads and customers!
If you are on the look out for digital marketing, above are the six components of digital marketing! Analyze them very well, study them carefully and settle on the best methods that can help you achieve your sales and marketing goals!
You may kindly share your comments below! We will happy to hear your concerns on the above post. If you also need some help to develop a strategic plan for your digital marketing needs, you can also contact Expand Ghana (email: [email protected] or call +233 548334499) for assistance!