No matter the kind of business you run, you can't stay and remain small! You have to think expand! You have to think of how you can expand your brand to new markets, new audiences, new demographics, new regions, and new places.
Grant Cardon said, "If you refuse to expand, you'll contract." If you refuse to increase and expand your business, network, and brand, you will contract. You will remain small, stay small, and even become smaller. And what do you get for remaining and staying small?
Download the PDF of this Article Below: Viral Marketing: 7 Steps To Make Your Brand G0-Viral
Mediocrity!
So you want to use the new way of marketing called, "Viral Marketing" to expand and promote your brand for increased business dealings. Viral marketing enables you to make your brand go-viral. It enables you to enhance your business operations to new audiences.
Viral marketing is not something special or technical.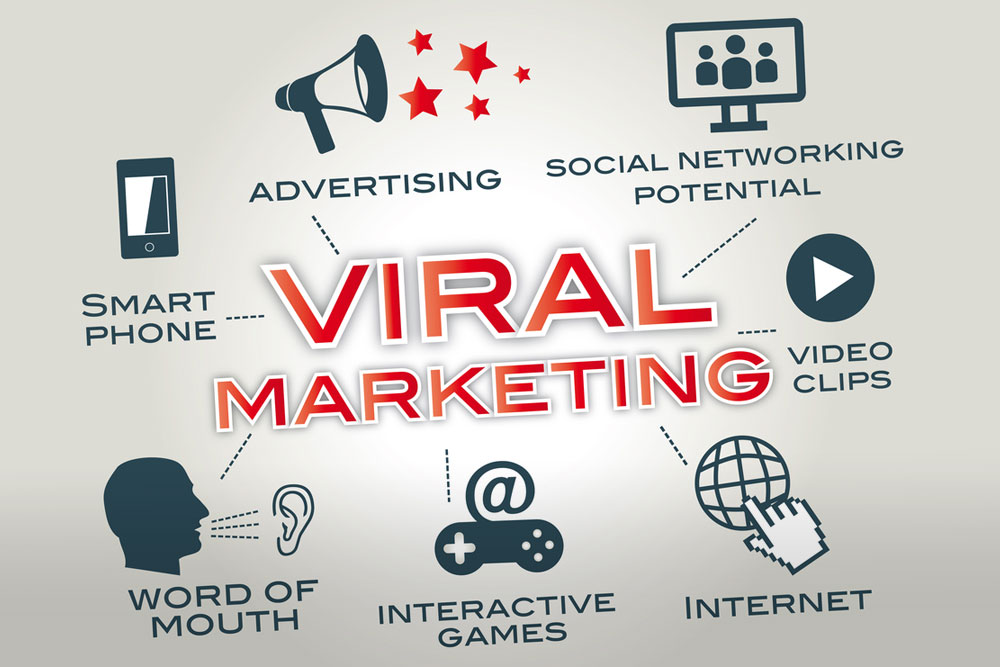 Viral marketing has been with us for ages. In the olden days, when someone is dead, they use Word-of-Mouth to spread and circulate the message rapidly until all the families, friends, love ones and all related people hear the news of the bereaved.
What they are doing is called, "viral messaging." They are using "word-of-mouth' to make the message of the bereaved go-viral. They are using the strategy of "word-of-mouth" to spread the message rapidly to many people within a short period of time.
Then TV, radio and newspapers emerged!
This even made messages go-viral within a short span of time.
But now, we live in the digital age—not the electronic age. The TV, radio and print ads are rather competing with the digital communication channel like social media to make messages go viral. But the most important thing is to make your brand go-viral using both digital and traditional channels.
If you promote your brand, your brand will attract to it a group of loyal fans who will eventually be nurtured and developed by your business development department to grow your sales and revenue. You have to develop a strategy for brand promotion and a strategy to leverage your brand awareness for increased business—if not you'll be popular and be poor!
Well, here are 7 key steps to make your brand go-viral through viral marketing.
The Right Audience
The most important thing to make your brand go-viral through viral marketing is your audience. In its simplest sense, viral marketing is the art and science of making your audience do your marketing for you. So if you don't know your audience you can't connect with them.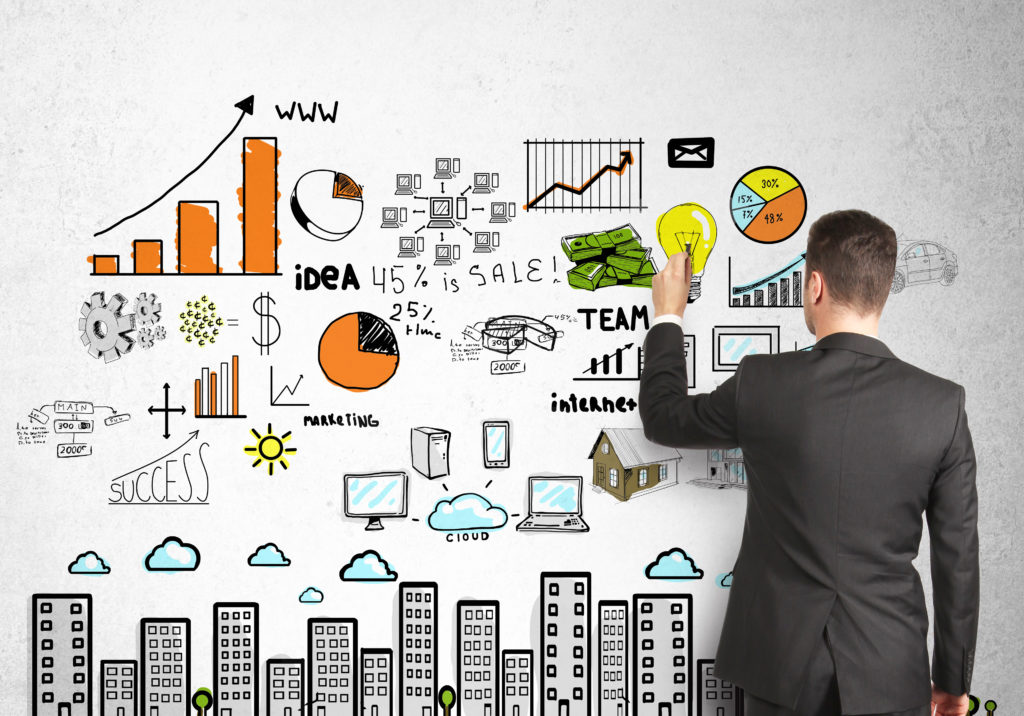 To go-viral, you have to know your target audience. You have to know their problems, their challenges, their constraints, their pain points, and many more! You must be clear about their feelings and know how you can connect with them in a deep, emotional way so that they will be very interested and share your content for you!
The Right Content
Once you know your audience and understand them very well, the next step is to create the right content to connect with them. The content can be a video, audio, article, photo, blog post, infographic, PDF download, e-book, or any good content format.

The right content must have the following seven core qualities:
Valuable
Very Helpful
Very Interesting
Attention-Grabbing
Appealing
Worth Sharing
Concise
Comprehensive
Your contents must add value, be interesting, worth sharing and be something that will be well appealing to people. If you want to make your brand go-viral, then the quality of your content is very important. Remember, you are what you share!
The Right Channel
It is not enough to have the right content, you must also use the right channels to disseminate your content. There's a lot of competition these days and people are busy like never before. So you have to focus on using a channel where your target audience can find your post.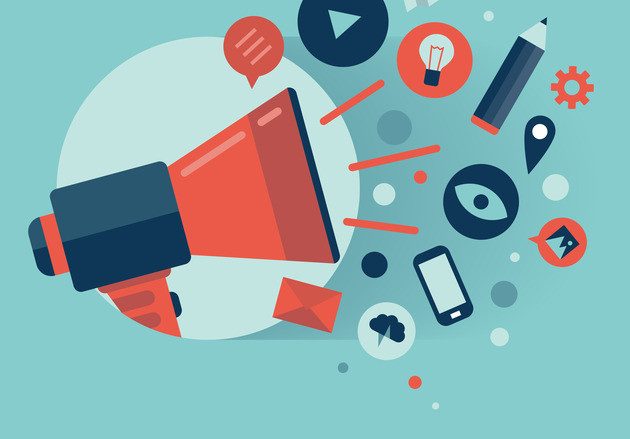 Check out our amazing business blogging services for small businesses, companies and organizations.
It is not even enough to use Facebook, you have to focus on communities on Facebook. Share your content on channels where the target audience can see it and relate to it. You must use a varied section of promotion channels where your target market can find your audience can see your post:
You-Tube
Web Pages
Blogs
Guest Blogs
Twitter
Instagram
Pinterest
Facebook Groups
Facebook Pages
LinkedIn Groups
LinkedIn Pages
WhatsApp Groups
Publishing Sites
TV
Radio
Newspapers
Print Ads
Bill Boards
Magazine
The Right Trigger
There are a lot of triggers that can be used to make content go-viral. You have to be careful in selecting and choosing triggers. You have to know that the purpose of triggers is to make people do your marketing for you. So what you do here is to give them an incentive to promote your content!

You can use triggers such as "Sharing is Caring". You can also use high incentive triggers such as gifts, gift cards, e-books, free reports, and many others promote more shares. You can also leverage influencers to trigger more shares.
The Right Timing
Timing is very important.
You have found the best time that your target market can relate with your content. If you share your content at the wrong time—the time when your target markets are not available online or offline (if you are promoting offline on radio or TV)—you will miss more triggers and sharing.
So you have to share and share at the right time. Study your target market. Look at the timing structure and share your content online at the time when your target audience comes online. This is the only way you can get more of them to relate to your content.
The Right Associations
If you want to make your brand to go viral, you have to build networks with people with large networks. You have to form associations and build relationships with people with a large following and audience base. When you do this, you can leverage their audience to make your content go viral.
And the more your content goes viral, the more your brand goes viral!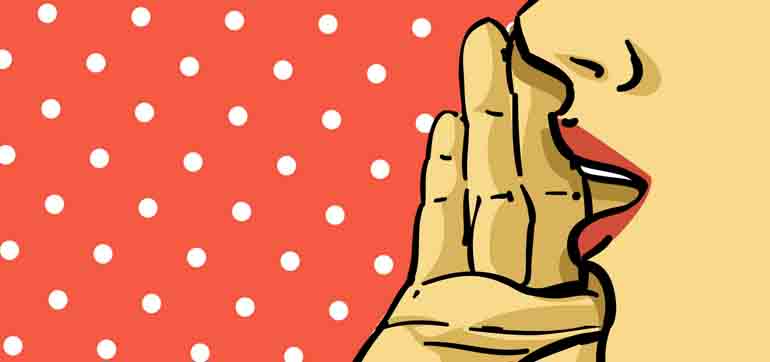 The key is to look for influencers and popular brands and build associations with them. Use the system of influencer marketing to make the influencers share your content with their audience for free. You can interview them or do something valuable that is worth sharing with their brand!
Once you do this, they'll share the content you create to their audience and this will widen your network and make your brand go-viral through their network of audience.
Share & Promote Like Crazy
You want your content to go viral. Right? You have to share and promote your content like crazy. You want to make your brand go-viral through viral marketing. Right? You have to share and promote your content like crazy. If you don't share and promote your content, it will not go-viral!!!
You have to take the initial step!
You have started the sharing process. Leverage the channels above and share your content like crazy on them. Then add a tagline that tells people to share for "A, B, C" incentive! Give people an incentive to share your content!
The more you share your content, the more it spreads. The more people also share it, the more it goes viral. To speed up the process, you can boost the content by paying for ads. Use Facebook, Adwords, TV, radio, Newspapers, Magazine, or any medium that your target market uses—to advertise for more visibility!!!
In a null shell, just think expand! Develop ways and means of marketing and promoting your business every day. Remember that the strength of your marketing and advertising, will determine the quality and quantity of leads you generate! More marketing will reduce your physical selling efforts and build your business rapidly! So be consistent and persistent and your brand will go-viral!!!
DOWNLOAD THE PDF VERSION OF THE POST
Please kindly fill in the field to download the PDF of this post
Visit Our Online Store & Try Our Result-Driven Digital Healthcare Marketing Packages
Join Our Digital Marketing Network
Receive weekly insights on how to attract more customers, generate more sales and grow your business online.
Every week, we share result-driven insights with hundreds of business owners to grow their business online. Don't be left out! Don't miss the secrets we're sharing out for FREE!