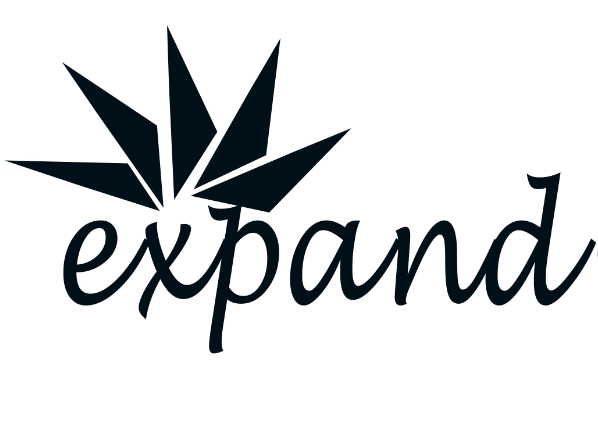 Mission
To grow and expand local businesses online.  
Think Expand Ltd. is a leading digital marketing agency in Ghana focused on providing hands-on and result-driven e-commerce digital marketing services to help small-to-medium-sized enterprises to attract more customers, build strong brands and grow their business online.
While the business is based in Ghana (Accra), it serves clients across Africa, the USA, UK, Canada and much more. We wow our clients through integrity, excellence and better clientele relationship.
Our Core Values
The company is firmly built on core values and purpose beyond making money. The following are the core values that guide, governs and regulates the operations of the company.
1. Build relationships– focus on growing and nurturing strong relationships. We not just here to make money, we want to build long-lasting relationships with customers etc.
2. Building trust- being honest and just in all our dealings & relationship with people.
3. Being Caring: genuine care for customers, workers, charities in the community and all that we serve.
4. Commitment to Excellence: meeting quality standards, super satisfaction of customer needs, no shoddy work.
5. Constant Communication: maintaining constant communication with the team, customers, and advisors. Communication is the blood of every relationship.
AWARDS
Best Digital Marketing Firm Firm, Ghana (2018 Designer Awards, AI Global Media)
Best Digital Marketing & Business Development Firm, Greater Accra(2018 African Excellence Awards, Corporate Vision Magazine)
Best Digital Marketing Company of The Year, Accra (2018 TMT Awards, Global TMT Media)
Best Copywriting & Social Media Strategist, Ghana (2019 Content Creator Awards, CV Magazine)
Think Expand eCommerce Business Solutions 
1. eCommerce Web Design
2. eCommerce SEO
3. eCommerce Product Description
4. eCommerce FB Advertising
5. eCommerce Google Shopping Ads
6. eCommerce Content Marketing
7. eCommerce Social Media Marketing
8. eCommerce Email Automation
9. eCommerce Business Consulting
E-Commerce Industries We Serve
1. Food
2. Health
3. Real Estate
4. Entertainment
5. Automotive
6. Clothing/Jewelry/Cosmetics
7. B2B eCommerce