Hey There! 
Thanks for connecting with us at Think Expand Ltd. 
Thanks for visiting our website and connecting with us.
I'd personally love to hear what you want love to share with us today!
Please, are you looking for help to sell better and sell online through websites, online stores, landing pages, social media, WhatsApp and more?
We offer our Think Expand 5-Step Selling System to help businesses:
We conduct target market research to better understand your target market customers, prospects and the people who would most likely buy from your business.
We build platforms or set up platforms that can help you connect with your customers better online. We build websites, landing pages, and online stores. We also set up Google My Business Pages, Google Map Location, Social Media Accounts and Custom Emails for your business.
We create content ( video, audio, blog posts, press releases, social media posts, case studies, and graphic designs) to help you communicate your brand/sales messages to your target market in step 1 on the various platforms. All our content are attention, grabbing and sales are driven.
We run advertising, social media, broadcast, email marketing and SEO campaigns to help push your messages/content to more people. Once your content is catchy and attention driven, the more the reach, the more the calls, messages and traffic you get to your website. 
Step 5: Performance Tracking & Analysis 
We track the performance of our powerful 5-Step Sales System on your business and see how many leads, sales and revenue you are generating using a CRM. We set up the CRM for you and also provide you with training on management. 
Need help you to help you sell better and sell more online? We're here to help. Our business is built around SALES. Everything is focused on helping our customers sell better and sell more online.
Just Call +233 5484499 for a FREE Consulting.
Feel free to connect and chat with us personally via WhatsApp Messenger. 

In this session, we will ask questions to understand your business better, analyse your digital marketing strategy, look at the loopholes in your online selling and develop a strategy to help you sell better and sell more using Our Think Expand 5-Step Selling System.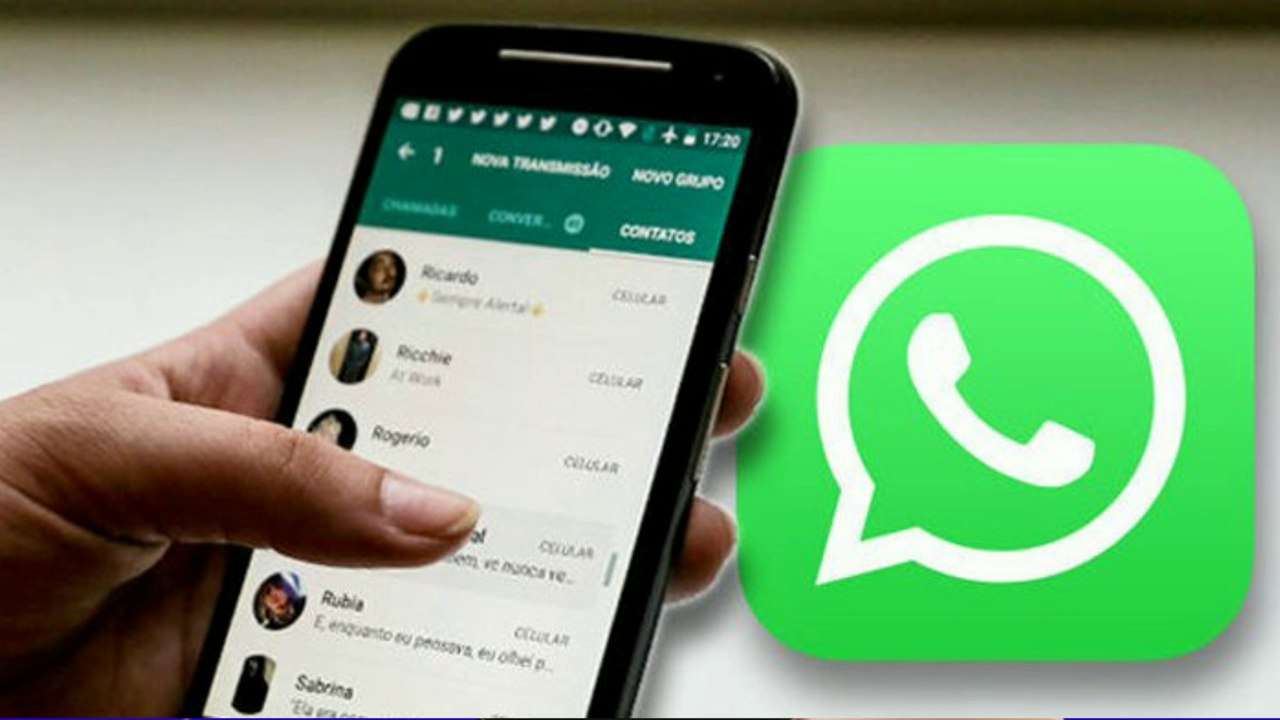 Do you prefer sending send an email?
Please, kindly send to [email protected]