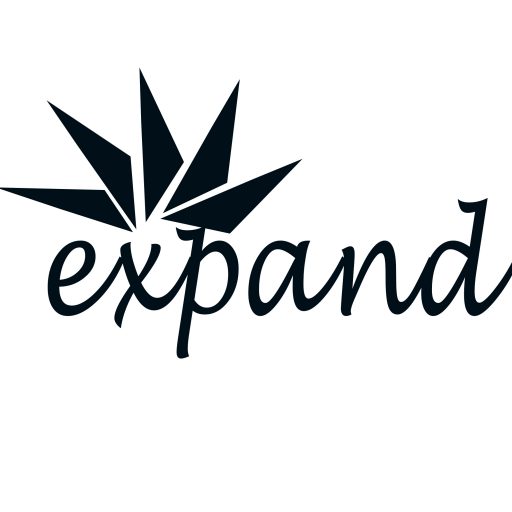 Think Expand Limited is a digital marketing firm in Ghana focused on helping small businesses, businesses and organizations to leverage digital technologies for business development.
Our  core services  includes the following:
Digital Marketing Plan.
Think Expand focuses on helping individuals, small-to-medium enterprises and NGO's to develop a digital marketing plan tailored to their marketing goals and objectives and helps them to execute the plan via blogging, social media, search engine optimization, email marketing and mobile marketing.
Professional Websites & Blog Development
Think Expand provides the most affordable, efficient and excellent services to all individuals, small-to-medium enterprises and NGO's who seeks to use digital marketing to expand their brand and promote their business online. We develop different kinds of websites and blogs from an online store to an informational blog using content management platforms like Wordpress.
Content Writing
Think Expand  focuses on developing high quality contents that are valuable, relevant and consistent with your brand and target market so as to help you connect, attract and build a great relationship with your customers. The contents we create for you will help to promote your brand, promote your business growth, generate interest in your products & services and increase your customer base.
The contents are always tailored to meet your needs and the needs of your target market.Expand Ghana creates several contents like:
articles
case studies
blog posts
social media posts
sales letters
advertising copy
web content
Social Media Management
Think Expand understands that social media is the next big thing in the 21st Century. We understand that to create a buzz about your business, you cannot but to tap into the power of the social media. We have handle on the following social media networks: Facebook, LinkedIn and Twitter.
We thus provide the following social media services:
Business Social Media Account Creation
Business Social Media Page Management
Online Branding 
We design different kinds of graphics to promote your brand. Our designs are developed in conformity with the demographic and the psychographic profiles of your target market. The graphics are intent to grab the attention of people you want, attract and connect with them. We design different kinds of graphics:
logos
banners
infographics
blog pages designs
Lead Generation
In our lead generation services, we help generate leads for you using email marketing. You then close those leads into sales to build your customer base and expand your business. We use strategy digital marketing systems to help find your target customers online, attract them and convert them into leads for you—so you can do the easy work of serving them!
We help you generate leads for your business through our lead generation services:
Autoresponder Account Opening
Subscriber Pop -up Set up
Sign Up Form Set up
Web Traffic Development 
 Hire Us
To get started, fill the form below to get a free quote or express your interest in any of the digital marketing options. We will get back to you within 24hrs!
[ninja_form id=1]