THINK EXPAND ACCOUNTING SERVICES
One of the biggest challenge many small business owners face is lack of records. They have no clear, usable and accurate accounting records that can be showed to anyone who wants to invest in their business. They're too busy to keep the records for their business.
We'll if you don't keep the records, you can't track the profitability and valuation of your business. In fact, it would be difficult to run the business and make it profitable. It is said that the No. # 1 reason many small businesses face is lack of cash flow.
Why shouldn't they experiencing lack of cash flow when they don't even have a cash flow statement for their business. Without a cash flow statement—it would be very difficult to grow and expand the business. And this is the reason THINK EXPAND ACCOUNTING SERVICES was born!
We know that if you're not managing your cash flow well, you'd be out of business. But how can you manage the cash flow if you don't first measure it. We also understand the stress and challenges that you're going through!
Our Mission
Yes, it's not easy.
So we want to help you to monitor, measure and manage your cash flow very well so your business can grow. We're providing this service to help you to stay afloat with your cash flow. We're also run a small business, so we understand your challenges.
To help small business owners to measure, monitor and manage cash flow so that they can grow their business.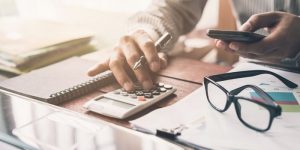 Here's our slogan: improving your cash flow. We want to leverage digital technology to improve cash flow for small and medium sized businesses. We understand that if we can help you improve your cash flow, we can help your business stay afloat.
And this why we set out to operated THINK EXPAND ACCOUNTING SERVICES!
Clientele Base
Well, it's for you!
It's for you're the electrician, contractor, plumber, trader, fashion designer, real estate agent, insurance agent, mobile money agent, health coach, network marketer, and many others. This business has been set up to help—small businesses.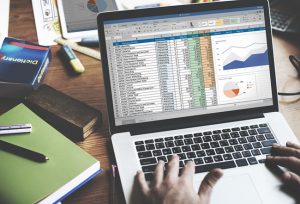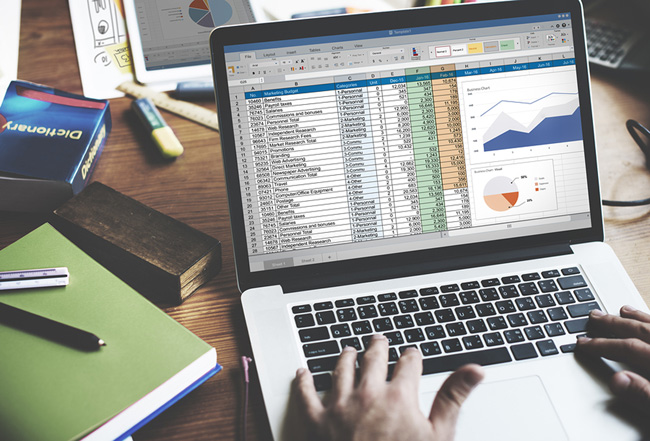 Our Services
How would this help you?
It help you improve your cash flow so you can be able to grow your business and keep it afloat. We intend to help small businesses to improve their cash flow through a group of accounting services. The following are the services that we're offering:
We set up your chart of accounts, coordinate and track accounting and financial details, monitor your business operations and prepare weekly and monthly financially report to help you keep track and grow your business.
Sub-Services:
Financial Planning
Financial Recording
Financial Reporting
Financial Analysis
Financial Advisory
Weekly, Monthly, Quarterly Bookkeeping

Initial setup- cleanup of books and records

Cash basis and accrual basis reporting

Invoice and Expense Management

Bill payment solutions

Financial Consulting
Budgeting & Forecasting Services
Our Budgeting and forecasting service helps you to analyze your financial data and then plan for yearlong financial fluctuations and budget accordingly. Your budget serves as a monitoring gauge to run all your entire business operations.
Business Plan & Strategic Planning Services
We help you to develop business growth and operations strategies. We develop a strategic plan to run and grow your business. We review and revise your marketing, sales, and other key business procedures to track your success and help you increase your opportunities.
When you need a capital upgrade, we would help you get the required financial report get the funding. We would help you to access, analyze, and organize your financial data and then use the information to prepare a loan submission package.
We coordinate your relationships with business sources and service providers. We help track financial transactions, contracts, and agreements, and we coordinate business relationship details. We ensure smooth running operations between all your business vendors.
We evaluate your financial reports and provide you tailored financial advice that can help you to manage your cash flow well and grow your business. Through our bookkeeping services we provide you with the reports, and through our advisory service, we provide you with advice to use the reports to run your business.
Looking to grow your business?
Contact us below.
Email: [email protected]
WhatsApp: +233 548334499
Telephone: +233 2228133
Phone: +233 548334499
Office: Ghana, Accra-Kotobabi
Address: P.O.Box KT 4, Accra-Kotobabi