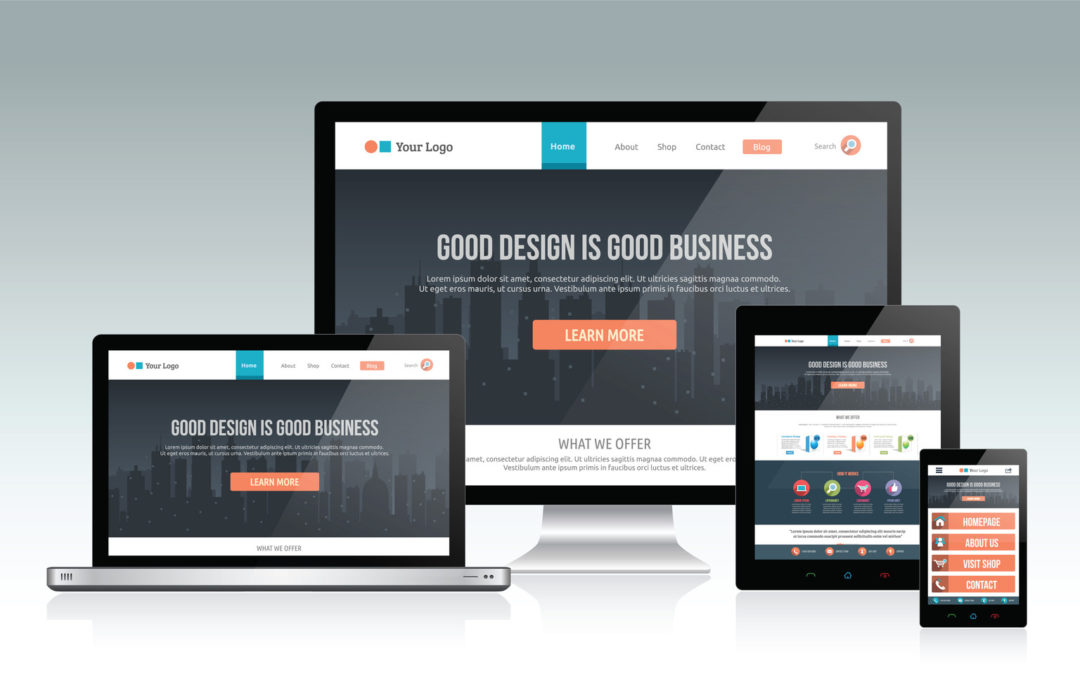 Think Expand Limited is a digital marketing firm focused on helping businesses and organizations to expand and promote through digital marketing. We provide content writing and web development services for our local and international clients.
The most important online property of your business is your website. Your website is a site on the web that provides adequate information about your brand, products, and services to your current and potential customers.
One of the core operations of Think Expand is to help small-to-medium enterprise business owners to get their business online, build their brand and promote their business. The very first thing we do under this category is setting up a website for your business.
Our Clients & Work Profile
 Below is a list of some of our content, blog & web development services for our clients.
Requirements for the Web Development
 Below are the lists of item to assist us in the web development services.
Organization's selected domain name ( e.g. expandgh.com)

Organization's logo (if any)

Organization's profile (mission, vision, values)

Organization's principal objectives

Organization's principal programmes/services

Organization's profile photos (if any)

Organization's colors

Organization's contact information

Organizations Social Media Links (if any)

Other support information.
NB: We can help create content for the website if the main web site information is not available.
Service Package
Domain & Web Hosting
Website Development
Corporate Email
Social Media Integration
Online Payment Integration
Mode of Payments
Visa/Master Card

Mobile Money Payments
Paypal (Upon Request)
Contact Us
You can contact us via the following for more information on payments.
Email: info@expandgh.com
Call: +233 2228133/+233548334499
WhatsApp: +233 548334499
Web Development Basic Package
GH¢450
Domain
Web Hosting
Website Design
4 Custom Emails
Social Media Connection
Web Development Intermediate Package
GH¢ 550
Domain
Web Hosting
Website Design
4 Custom Emails
Online Chat Set-UP
Google My Business Connection
Google Analytics Setup
Web Development Advanced Package
GH¢ 650
Domain
Web Hosting
Website Design
4 Custom Emails
Google My Business Connection
Social Media Network Connection
Google Analytics Setup
Online Payment Integration