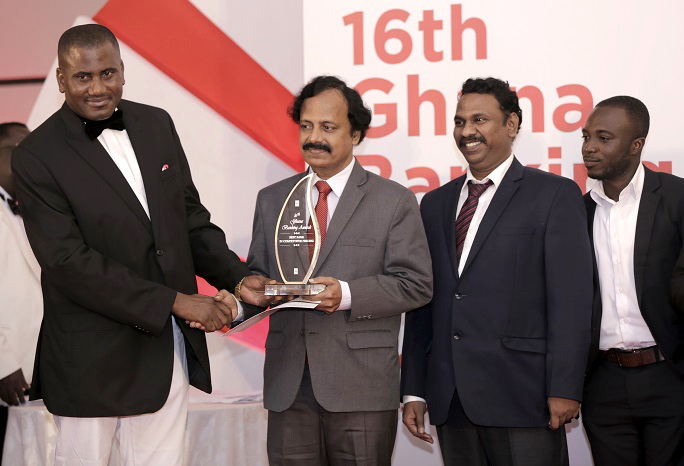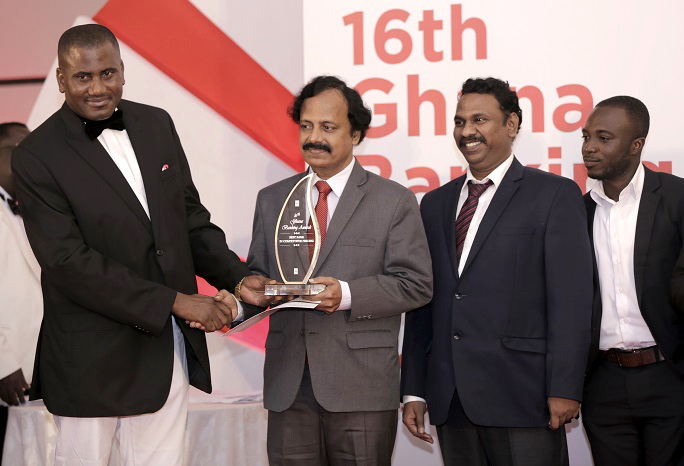 There are many businesses, companies, institutions and organizations in Ghana, but it is those that adapt and move the fastest that make it to the top.
While it's true that there are several commercial banks in Ghana, but it was Ecobank  became best  bank of the year  among 33 commercial banks in Ghana. I was really fascinated and thought to find how they did it!
Ecobank Ghana Limited was established on February 19h, 1990 as a merchant bank. They were the 1st bank to receive universal banking license from the central bank of Ghana to operate as a merchant bank. Over the past 25 years, the bank has weathered all the storms and emerged as the best bank in Ghana!
As at 2016, the bank had 77 branches and a total headcount of employees of 1,611. The bank had a net asset of GHS 8.05 billion, GHS 462.6 million profits before taxes, 35% Return on Average Assets, 4.4 % Return on Average Equity (ROAE), making them the largest and the most profitable bank in Ghana and among the Ecobank Affiliate Group across Africa.
What was the secret behind this astronomical performance?
Well, Ecobank studied and surveyed their customers and the Ghanaian attitude. They realized that the many Ghanaians are going digital and if they're going to stay competitive and be on top in the banking industry, they have to lead in using digital technology to do banking! What an insight!
In Jim Collin's book, Good-to-Great, he made a profound statement of how good companies become great companies. He stated that good companies emerged as great companies when they find where they can be the best in and focused on that area versus just doing business!
That was exactly what Ecobank Ghana did!
They maximized the power of digital technology to accelerate banking for their customers and their customers loved it. They made banking simple, easy and very flexible so much that their customers trusted them to deposit, save and invest with them.
The Chief Financial Officer, Dr. Edward Nartey Botchway noted  the Graphic Communications Group in  the August 11 Daily Graphic News that they moved their customers from banking in the branches to banking online as well as increasing deposits.
Here are the 7 key ways Ecobank became the bank of the year by going digital.
They developed mobile apps to facilitate banking operations.

The used social media to handle customer complaints

They used social media to alert their customers of new products

They used their websites to educate customers about their products and services.

They made it easy for people to apply and open a bank account online.

They made internet banking free to facilitate more internet banking.

They networked with mobile money systems to facilitate more e-banking services.
#1: They Developed Mobile Apps to Facilitate Banking Operations
Ecobank Ghana noticed the growth in the usage of smartphones. They noticed that majority of their current and potential customers have smart phones and access to the internet.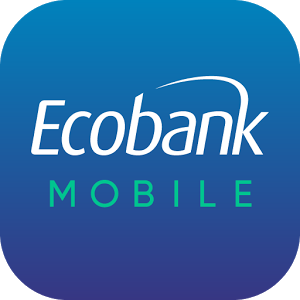 The best way to maximize that to speed up banking operation was to use mobile apps. Mobile apps are very good in managing business operations.  Ecobank developed the Ecobank Mobile App to speed up their online banking.
The Ecobank Mobile App features include:
Balance Inquiry and Mini-Statement Display
Send Money to 33 African Countries instantly
Transfer Funds to other Local Banks within an Ecobank Operating Market
Account Statement Request
Block Card / Cheque Request
Airtime Top Up for Self / Other
Pay Billers & Merchants
Locate nearest Ecobank Branch / ATM
Check Forex Rates among others.
#2: They Used Social Media to Handle Customer Complaints
I get shocked when a lot of business professionals ask me how social media can help their business. It's really amazing! At its minimum, you have customers and your customers are on social media. That means the business can now socialize with them.
The more you socialize with your customers, the more you know their problems. Once you stay close to them and handle their problems amicably, the more they will stay with you. Actually it was Ecobank Ghana's customers that made them the best bank.
However, Ecobank Ghana used social media to stay in touch with their customers and to answer their complaints. They made their customers happy, so their customers also made them happy by making them the best bank of the year.
#3: They Used Social Media to Alert Their Current & Potential Customers of Their Offers
Many businesses in Ghana don't know they can do this with social media; to alert their current and potential customers about their new offers using social media.
So they just operate in a bubble.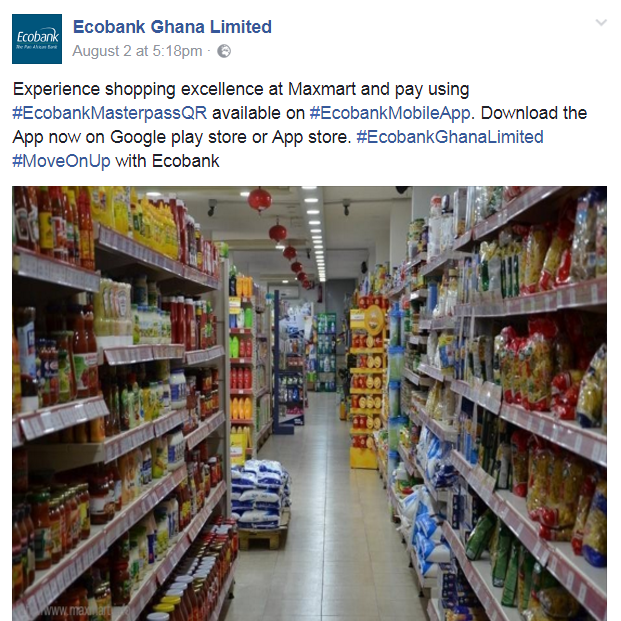 Ecobank Ghana used their social media page to alert their over 7,000 social media fans about their new offers, products and services. They maximized social media to build awareness of their products and services.
#4: They Used their Website to Educate Their Customers
For most people a website is an online sales presentation medium. So they just published long list of what the company does, what it is about and what it can do for the customers online. They don't focus on answering the customers frequently asked questions (FAQ).
Ecobank was smarter than that!
They have a section on their website called, "Help & Security Centre" dedicated to educating and solving the problems of their customers. This is actually their blog which can be shared on social media platforms.
#5: They Made it Easy to Apply & Open a Bank Account Online
If you only run a brick-and-mortar business with no website and social media pages, how will your potential customers subscribe for your offers without coming to your office or shop?
We live in the digital age. The way to fast, easy and better business is going digital! Digital marketing is just a part of it. But you have to digitalize your financial operations; digitalize your operations; digitalize your payroll and even digitalize your customer services.
When you do this it becomes simple and easy. By just filling on online form and a click, Ecobank Ghana can open a bank account for you and this can happen 24/7. The good thing is that customers can even run the account online without entering the banking hall.
#6: They Made Internet Banking Free to Facilitate More Internet Banking
Digital technologies like smart phones, laptops, desktops, social media, websites, blogs and apps makes it very easy to run business operations. With a laptop and internet, you can even run a global business where you don't even see your clients personally on day-to-day basis.
This is possible through the digital technologies and the internet!
Ecobank said, "We are continually investing in the latest internet and security technologies to help you take control of your finances online. If you are an Ecobank account holder, you are already pre-registered for free internet banking."
The key features of their internet banking are:
Enhanced security
Real-time transactions
Online payments
Domestic and international transfers, including rapid transfer
24/7 customer service support centre
Direct email feedback
Ecobank Ghana knew that many Ghanaians are now using internet. So the way to make it easy to do online banking is by making it free for them. By so doing, they can use their apps and other mediums to do their banking online facilitating the operations of the bank.
#7: They collaborated with mobile money systems to facilitate more e-banking.
Not only do they want to do it digitally, they also want to do it electronically and physically! By partnering with MTN, subscribers of MTN Mobile Money can now withdraw their e-wallet money via Ecobank ATM's all across Ghana.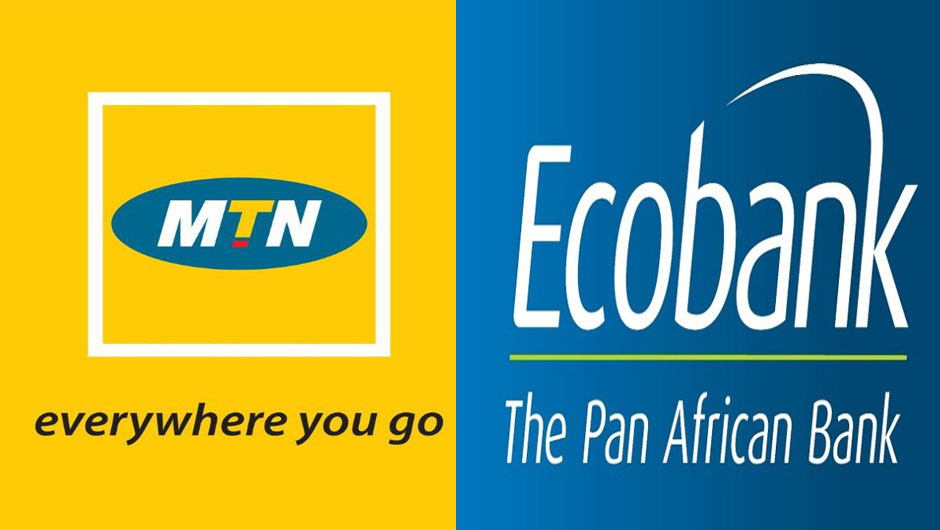 Not only that their recent innovation makes it easy to easy to invest using your mobile phone. By partnering with MTN, the subscriber's of MTN Mobile Money can now invest in treasure bills by simply dialing a short code!
   Summary
If we're going to see significant improvement in the way we do business, then we have to adapt. We have to analyze and evaluate what we do and adapt it to the best and the latest digital technology that can speed up the operation.
If Ecobank did it! Then every other business can do it! It doesn't mean to ignore the traditional way of doing business and do completely digital.
No.
It means to use technology to accelerate what you do. Use digital technology to accelerate your marketing, operations, finance, human resources, customer services and accounting operations. Digitalize your business and it will become easy and simple to run because we're in a digital age!
We welcome your comments on this post. Please kindly leave your comments below.
Any way, if you want to go digital with your business, get in touch with us. Is your business online? Let's set up your website and business email for you in three days or less for you. We can also develop a digital marketing strategy to help streamline your digital marketing operations!
Disclaimer: Think Expand Ltd is not an affiliate of Ecobank, neither the author of this post. Our goal is to bring the best in using digital technology to speed up business operations!
Take your business to the next level through the Advanced Digital Marketing Program. The Advanced Marketing Program is marketing, sales and brand development solution designed to market and promote your business growth by leveraging web design, web analytics, blogging, social media, SEO and copy writing.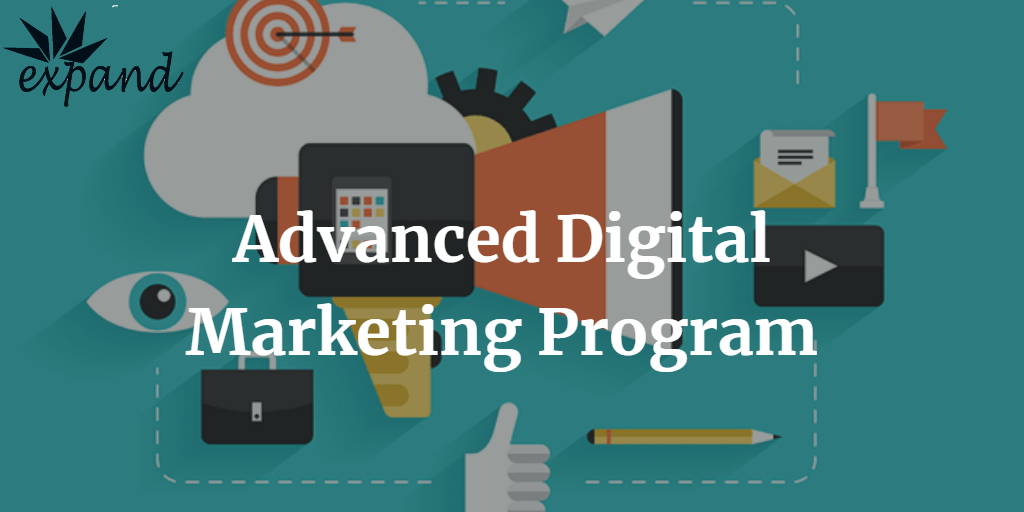 Talk To Us
Email: [email protected]
Tel: +233 2228133
Mobile: +233 548334499
WhatsApp: +233 548334499
Subscribe for business development and digital marketing insights, tips and strategies to grow your business.