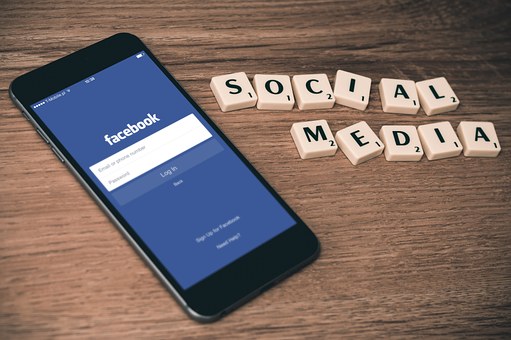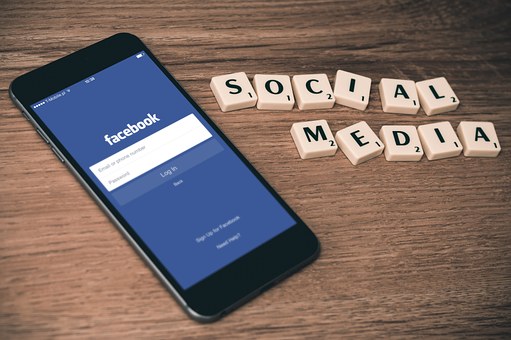 Social media is here to stay. But the most fascinating thing is that many small and medium sized business owners and managers have no clue how to use social media to grow their businesses. I see many business professionals playing on social media instead of harnessing social media to grow their business.
Andrew Kay, founder & CEO of Social Buzz said, "Even if you've been living in the rock for the past 5 years, you should still know or have heard how important social media is to the life of your business." One of the characteristics of business managers and entrepreneurs whose businesses will become obsolete and lag behind over time is complacency!
Are you in business or starting a business? Use our business plan template to research, analyze and develop a strategic business plan for your business.
Many business managers and entrepreneurs are very complacent with their traditional marketing. It will amaze you that many small and medium sized business owners have not heard the word "LinkedIn" before! It will shock you! They don't know that the cobwebs of being obsolete are hovering in their business!
Well, if you are one of those few business executives and professional serious about learning how to use social media to grow your business, continue reading.
Well, let us look at nine (9) steps on how to use social media to grow your business.
#1: Know the Social Media Networks Available
First of all, you want to know the various social media networks available. Study the popular social media networks and study your customers to find out which social media networks they use using. Learn all you can about your customers and the social media networks
You can consider reading this: Top 15 Social Media Platforms for Your Business
#2: Select the Right Social Media Platform for Your Business
There are many social media platforms out there. You don't want to be a jack of all trades and master at none. So clearly define which social media platforms you will use to grow your business. The basis of selection must always be from your customer's perspective and not your assumptions. So do a survey and ask your customers. Use at least 3-4 best social media platforms for your business.
#3: Develop a Content Strategy for Your Social Media Marketing
What will you be sharing on social media? Content! Content is king! Great content attracts both customers and potential customers. So you cannot go be doing what people have been doing in sharing anything on social media. You have to be true to your brand by creating contents that are in alignment with your brand, core values, mission, vision, products and services.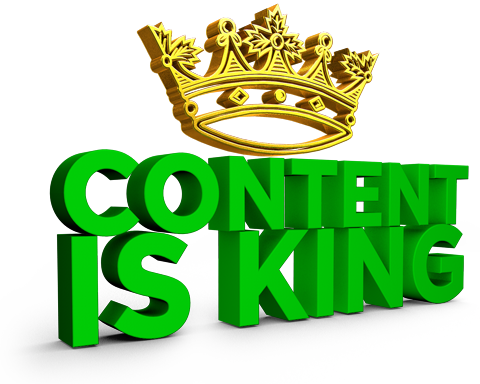 #4: Start a Blog for Your Business
One of the simplest ways to manage your social media networks is to start blogging. A blog is a content management platform which you use to create high value and relevant contents for your social media networks. You also run advertisement on your blog and generate leads for your business. Start a blog on your website and create at least 9-12 contents in a month for it.
#5: Be Consistent With Your Strategy
Are you in business or starting a business? Use our business plan template to research, analyze and develop a strategic business plan for your business.
Archbishop Nicholas Duncan Williams, founder of Action Chapel International said, "It takes focus and consistency to deliver results." Success does not come to those who wish for it—but rather those who work for it. For you to be successful in using social media to grow your business, you must be consistent in your posting. You have to develop posting schedule and stick with it if you want to be successful. You can't just post once or twice in a week or a month and be expecting success to knock at your days.
#6: Develop a Social Media Campaign Strategy
Social media is not for selling but for socializing. This is something you must understand and get in your heart. So you really have to develop a social strategy to run a campaign on social media. No matter the campaign, it must attract, connect and engage with people, or else people will ignore it. Use the 80/20 rule: 80% of your social media posts should be focused on educating and adding to your audience while 20% of your post should focus on generating awareness and interest in your offers.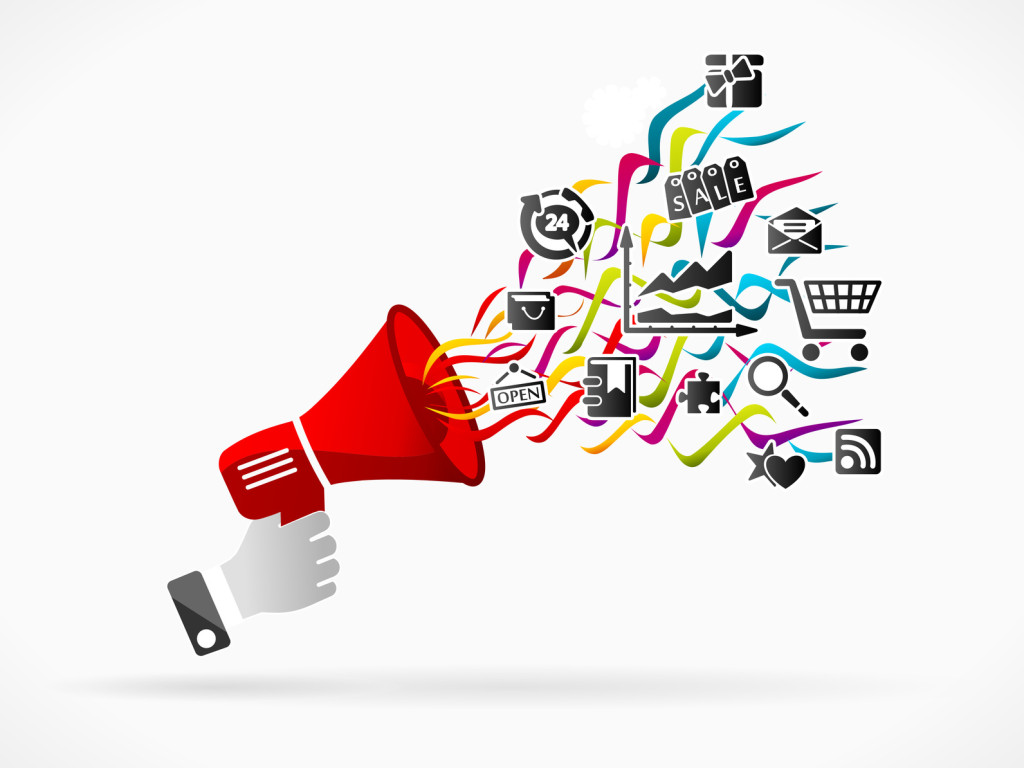 #7: Budget for Social Media Advertisement
Social media platforms provide both free and paid mediums for business owners to promote their business. You can do it all by yourself, but it takes time, dedication and patience to build an organic audience. You can speed up the process through social media ads. Ideally, use paid promotion to promote your 20% social media ads and use the free promotion for your 80% value focused posts.
#8: Delegate if Necessary
As business owners and business managers, you have a lot of things to attend to. Yes, social media can help you business and you know that. But maybe your problem is that you don't know how to do it or even get the time for it. Don't make excuses! Delegate it to your staff or outsource it to a digital marketing agency to get the job done for you! Then follow up and check on progress from time to time.
#9: Measure Your Progress
You want results and results are the only thing that matters to you. Right? But do you also know the metrics to measure your social media marketing? Social media marketing is different from your traditional marketing. So the measurement metrics will be different. Ideally measure progress by counting likes, post shares, engagement, brand awareness, traffic to your website, customer retention, lead generation, lead conversion and sales generation! Evaluate it and make changes to achieve your business and marketing goals!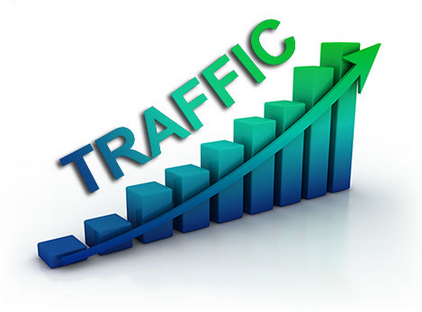 If you still have questions on how to use social media to grow your business, please kindly leave them in the comments box or email them. Whatever be the case, make sure you also get in the social media marketing arena.
Any way, if you also need assistance to use social media to grow your business, don't forget to contact us. From creating your blog, creating your social media accounts, developing your content strategy, creating contents for your blog and managing your social media platforms—hey, we're on top and wants to help you succeed!
Feel free to use the following information to contact us:
Expand Ghana
Email: [email protected]
Telephone: +233 2228133
Mobile: +233 548334499
WhatsApp: +233548334499
Download the PDF Copy of this blog post.