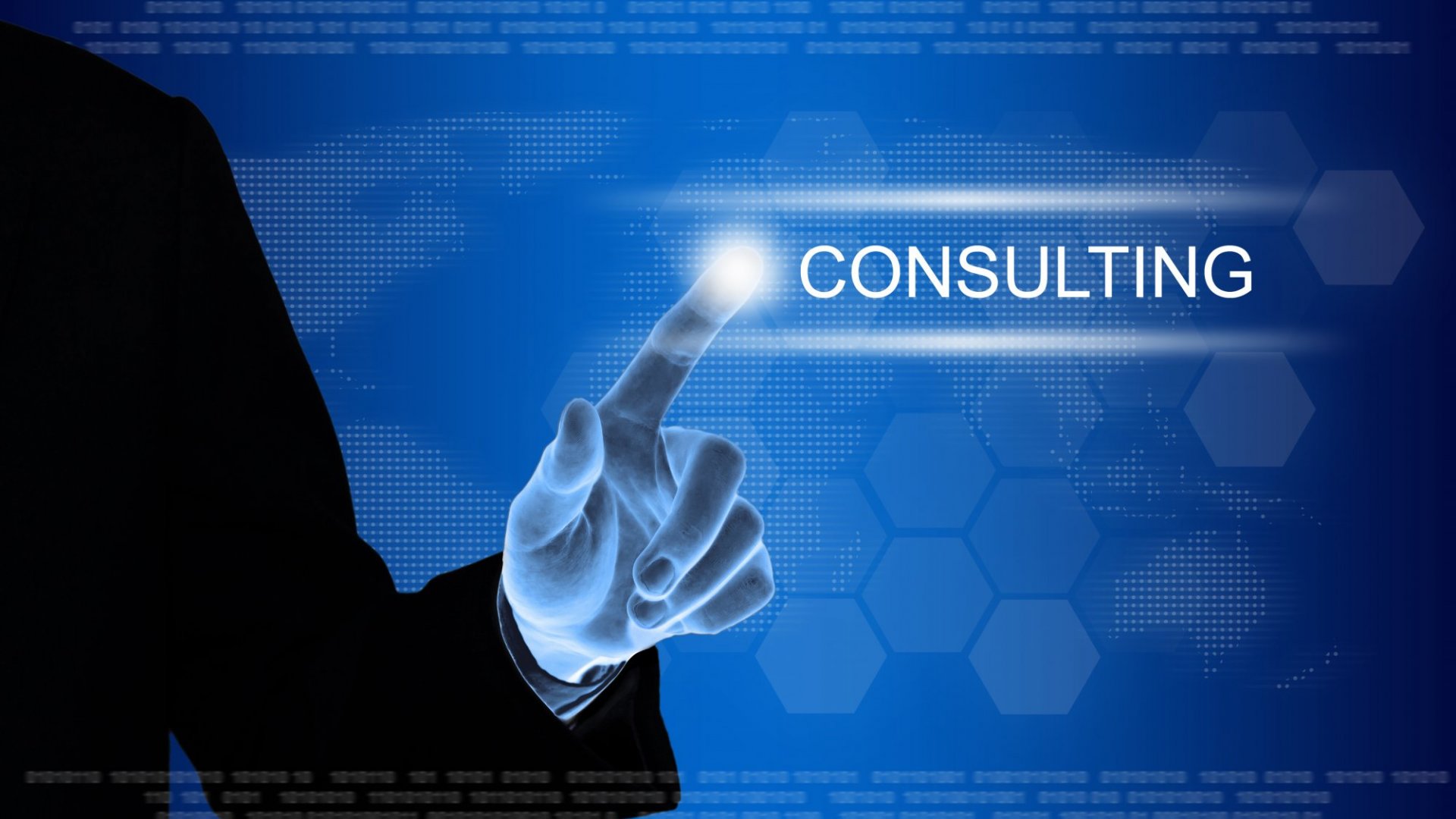 In the current digital era, a well-designed website is essential for consulting businesses in Ghana. This is because it serves two crucial functions: building credibility and attracting potential clients by showcasing expertise.
When consulting firms invest in a carefully crafted website, they can effectively target their audience and distinguish themselves in a fiercely competitive market. This article will explore the key features a website can offer to help consulting businesses in Ghana succeed.
The home page of your consulting website is the first impression of your potential client's first impression. It should feature an eye-catching hero section with a compelling tagline and engaging visuals that reflect the essence of your business. Grab visitors' attention by highlighting your unique value proposition and competitive advantages. A straightforward and intuitive navigation menu should help users access other website sections easily.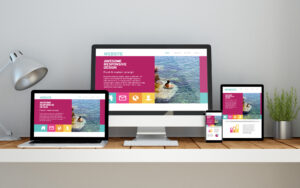 The "About Us" section provides an opportunity to introduce your consulting business, its history, and its values. It should highlight the experience, expertise, and qualifications of your team. Share success stories and showcase previous projects to establish credibility and build trust with potential clients.
A comprehensive listing of consulting services should be provided and categorised if necessary. This section allows potential clients to understand your consulting firm's range of solutions. If you specialise in specific industries or sectors, highlight them to target the right audience effectively.
Case Studies or Portfolio
A great way to showcase your consulting firm's capabilities is to have a section dedicated to case studies or a portfolio. By highlighting successful projects or client engagements, you can provide potential clients with a better understanding of your expertise. It's important to include detailed descriptions of the challenges, solutions implemented, and outcomes achieved.
This will help potential clients understand your approach and the value you can bring to their organisation. Measurable impacts or before-and-after results are also great ways to showcase your success. If possible, including client testimonials or endorsements can further enhance your credibility.
Get Started with Your Top-Quality, Pay As We Go World-Class Website TODAY!
Offering valuable resources, articles, or blog posts related to the consulting domain can position your firm as a thought leader. Share industry insights, trends, or thought leadership pieces to demonstrate your expertise and engage visitors. Provide downloadable guides, whitepapers, or templates that visitors can access. Encourage them to subscribe to a newsletter for regular updates.
To make it simple for potential clients to reach out to you, displaying your contact information clearly is essential. This includes a contact form for general inquiries or project requests and your physical address, phone number, and email address.
To help clients find your office, consider integrating a map or directions. Let clients know about your social media profiles or other preferred communication channels. Finally, use call-to-action buttons or contact forms to encourage inquiries or requests strategically.
Conclusion
At Think Expand Ltd, we understand the importance of having an outstanding website for consulting businesses in Ghana. A poorly designed website can damage your business's reputation and prevent potential clients from contacting you. Trust us to create a professional and user-friendly website that will unlock your full potential and attract more clients than ever before. Contact us immediately to get started!