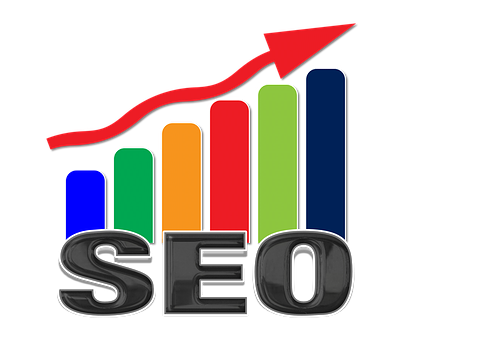 It is very hard to build your brand and increase your customer base in a very noisy world like the internet. You can't even get people to buy your product if you don't have a considerable amount of traffic! Traffic is simply grabbed attention! There are three types of traffic you must know to win in online marketing!
Jeff Bullas, CEO of Jeffbullas.com Pty Ltd., a digital marketing and advertising firm in Australia said, "Old fashioned high street retail businesses needed passing foot traffic to make sales. The greater the passing crowd the more money they make. You need web traffic."
The most important thing to focus on in marketing is building traffic of customers at your door step for your brand, product and services. The stronger the traffic and the more the traffic remain, the more your business sales stay afloat!
Well, so what are the three types of traffic you must know to win in online marketing?
Earned Traffic
Paid Traffic
Owned Traffic
These are the three types of traffic you must know of to win online marketing! But you see, it is not just online marketing, even in offline marketing the same kind of traffic exist and you must be clear about them for maximum productivity!
Earned Traffic
This is the first type of traffic you must focus on building. Earned traffic is simply traffic that you built through any free or sweet equity marketing strategies like social media, search engines, influencers, social proof, email and others. It takes time, dedication and consistency to build your earned traffic! But, it is worth it!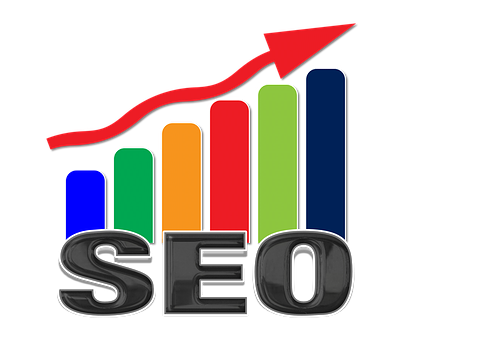 Paid Traffic
This is the type of traffic that you build through your social media pages, websites or blogs through advertising companies. Paid traffic such as Pay Per Click (PPC), Pay Per Action (PPA), social media ads and online website banners offered by search engines, social media networks and websites help you to build traffic faster!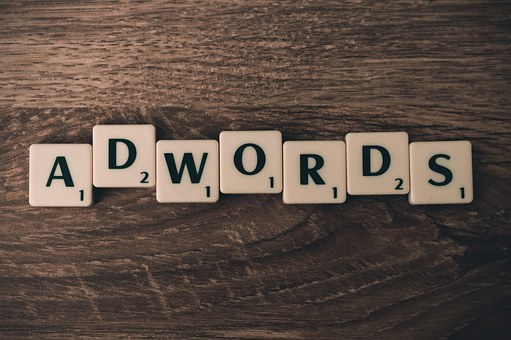 Owned Traffic
This is the last type of traffic and the most important. Both earned and paid traffic is about driving people's attention from online platforms to your site! What happens after you get the earned and the paid traffic? You must own the traffic! This is where "owned traffic" comes in!
Remember, your goal in marketing is to build owned traffic of customers who love your brand and willing to buy your products and services. To won the traffic, you must simply convert earned and paid traffic into a funnel where you have the contact addresses of the people. You can now get in touch with the contacts any time you want with any kind of information without going through the secondary mediums!
The goal of marketing as I said is to get build a great owned traffic. Your owned traffic is a list of people who have subscribed to your blog, downloaded your information package, registered for your webinars and so forth. On the internet, it is simply—your email list!
Once you have this email list, you next job is to build a great relationship with them by providing them valuable, relevant and quality content on consistent basis so that they trust you and want to buy from you. Once you build trust, you can begin making your sales presentation and then the rest will be history!
Now, here you are with the three types of traffic to win in online marketing. What next? Develop a clear plan on how to promote your brand and build traffic using online and offline marketing strategies. Measure your progress and re-strategize to achieve your goals!
What do you think about about the three types of traffic? Kindly share your comments below! You can also subscribe to this blog to receive fresh posts on digital marketing by email!
Where is your business now? Are you planning on using digital marketing to build your brand and increase your sales? Contact us ([email protected] or +233548334499) to help in developing a free digital marketing strategy for your business.
By Francis Sabutey,
Senior Content Writer @ Expand Ghana.