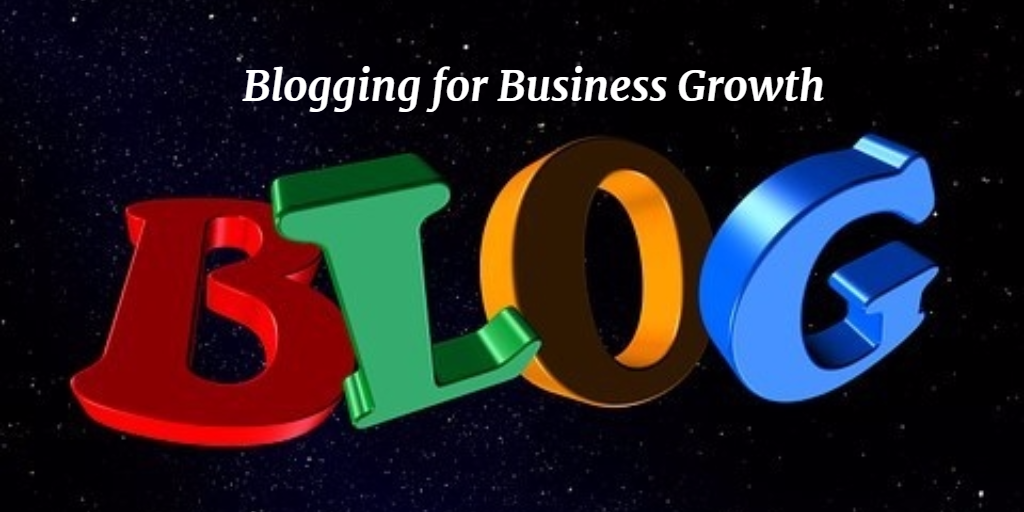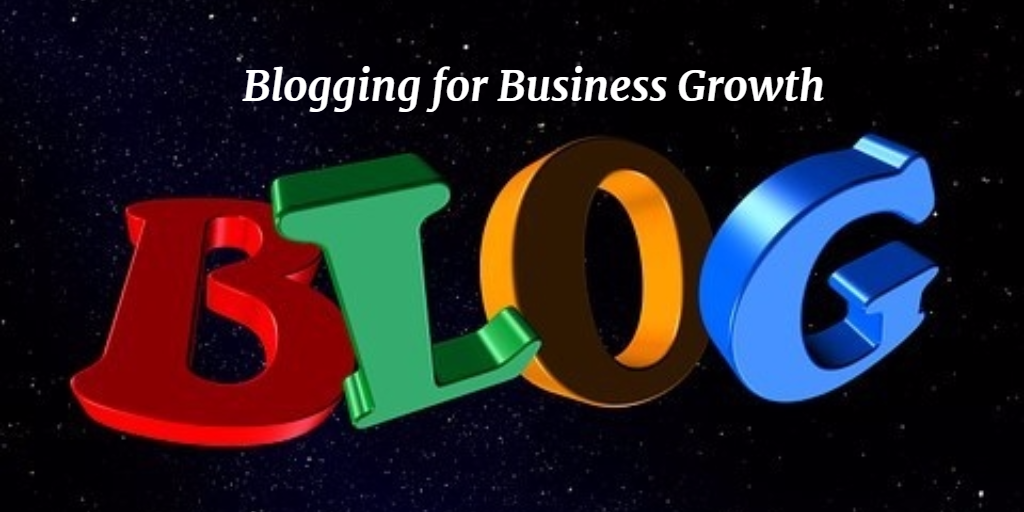 With experience, I have come to realize the essence and importance of blogging in business marketing and development. If done well, your blog can help connect with many potential customers and grow your business. This is the reason you must add blogging to your marketing strategy today!
We live in the digital age today. You can't doubt that fact. People spend more time socializing, connecting and networking online than offline today. People listen to the news, research, and make many buying decisions using the internet today than ever.
Today, customers have the power, control and ability to make their own buying decisions. Just by researching on search engines about what they want and need, they can learn all they can and make their own buying decisions.
That means you have to find a way to be the number one and the best source of information for your customers. You want to be the first in their minds. And the way to do that is by adding blogging to your marketing strategy.
To dig it further, here are 10 core reasons you must add blogging to your marketing strategy.
Open Your Virtual Doors
In the real world, the way you make people know you're in business is by opening your doors on daily basis. You open your office in the morning, clean and dust your office and turn off that wick, "We're Open" and people know that you're open for business.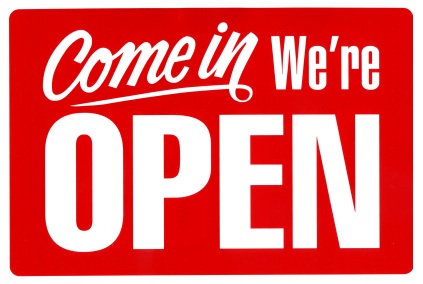 The way to do that online is by blogging. When you start creating great blog contents and sharing them on social media, groups, forums and article submission sites, people online will know that you're open for business and begin to knock on your doors to do business with you!
Central Place for Business Transactions
In the real world, your brick-and-mortar office is the central place for your business transaction. On the internet, your website, blog and social media pages are your online offices for business transactions.
You don't need to invest in renting an office, you just create and set up a website with a blog and add social media pages. Then people online will get to know your office address! But it does not end there; you must drive traffic to that website.
Are you in business or starting a business? Use our business plan template to research, analyze and develop a strategic business plan for your business.
Improve Search Engine Rankings
One of the central things to deal with in business is obscurity. Grant Cardone, the expert sales trainer and real estate investor said, "Obscurity is the biggest problem your business has. There is no problem bigger than obscurity. It's not money; it's not financing; it's not price; It's not value; It's not packaging; It is one thing—OBSCURITY."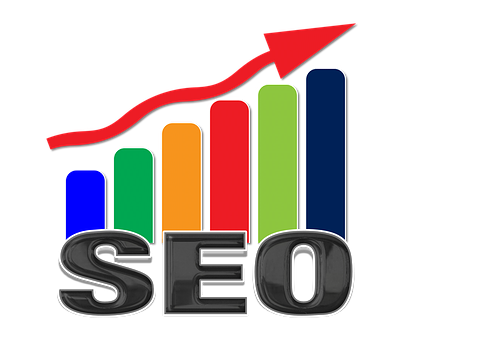 The way to optimize your website and social media pages is by creating valuable, interesting and relevant contents through blogging. Blogging helps you to increase your search engine rankings on Google, Bing and Yahoo as well optimizing your online visibility.
Drive Traffic to Your Website
If you set up your business office today on the wayside, the way to make that business do well is by getting a lot of foot traffic. The more people visit and come to your office, the more likely you can convert some of those people into customers and grow your business.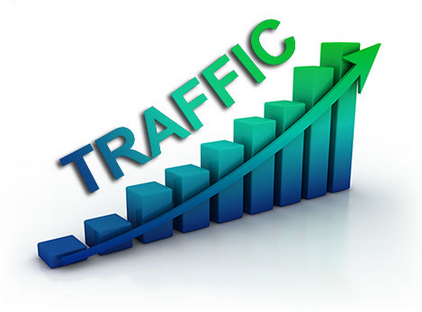 Since people are going online, you must move along with them. The way to drive traffic to your online office—your website, blog & social media pages—is by blogging. By creating and sharing interesting, useful, engaging and relevant posts on regular basis through your blog, you can drive traffic to your website and get more enquiries for business growth.
Generate Leads for Your Business
Once you begin to generate considerable amount of traffic to your website through search engines, social media, forums, article directories and article submission sites, the next step is generating leads to grow your business. The key is to convert the traffic into leads and the leads into customers.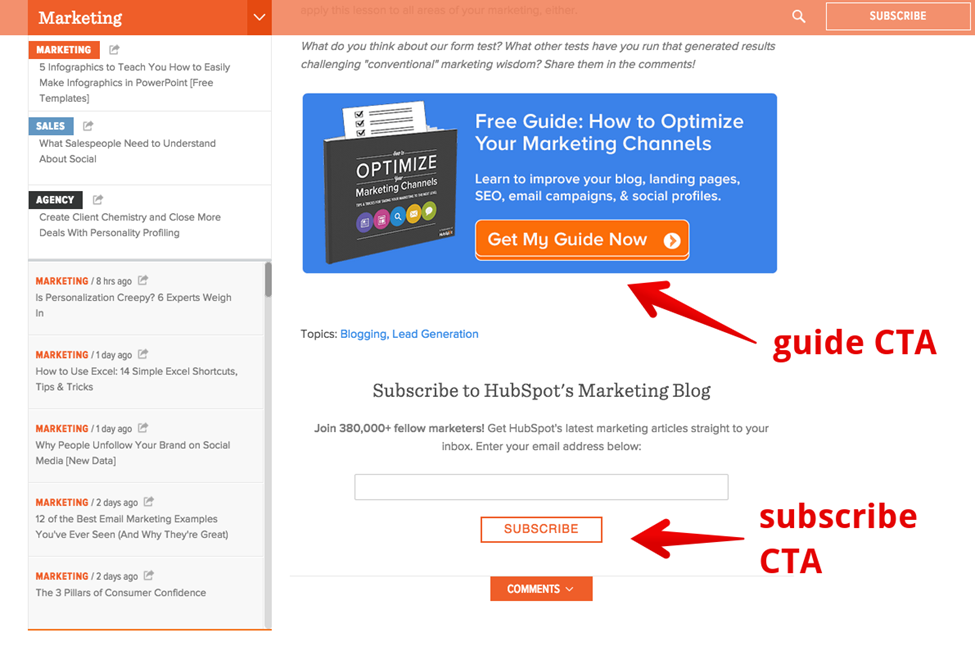 On this blog, there are CTA's (call-to-actions). The blog provides a place to add the CTA's which will help us make people to subscribe for something for free, make enquiries, register for programs, fill forms for service deliveries and many more.
Once people opt in to one of our CTA's, they become leads which will be then converted into customers through our Lead Conversion System. By so doing we generate leads into our sales funnel and grow our business through blogging.
Create Content for Social Media
Social Media is the new big thing in networking and socializing today. That is why Andre Kay, founder & CEO of Socially Buzz said, "Even if you've been living in the rock for the past 5 years, you should still know or have heard how important social media is to the life of your business."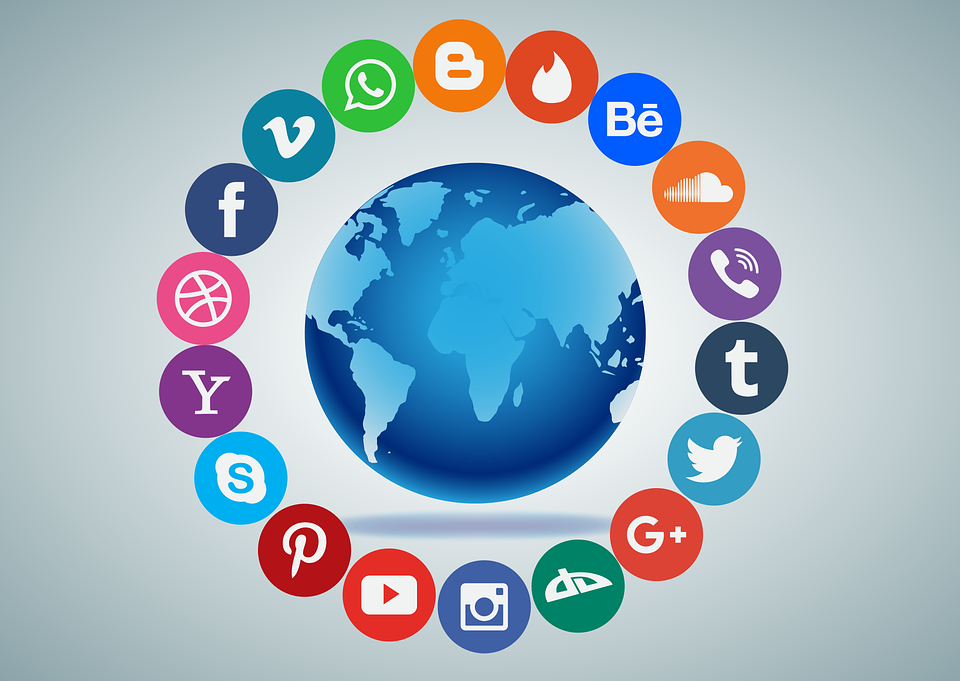 The way to maximize social media to grow your business is by blogging. You can't just be sharing photos and images about your business. You have to create useful, interesting, engaging, inviting, appealing, attention grabbing and relevant contents on your blog and use share buttons to post them on social media for visibility and business promotion.
Build Credibility & Thought Leadership
The world today is very noisy and filled with many brands, products and services. The way to display your expertise and position yourself as an expert in your field is by blogging continuously and consistently. Through your blog, blog contents and social media posts, potential customers will begin to perceive you as an expert in your field.
By being consistent in blogging on one area—surrounding your core business expertise—you will begin to build credibility and thought leadership. Even people who have never met you before will begin to say you are an expert and thought leader in your field. And that is where you begin to build your business brand!
Keep and Maintain your Customers
One of the ways you can help your customers is by blogging. Blogging is not just a long term marketing tool, but blogging helps you to keep and maintain your customers. Blogging helps you to keep in touch with your customers by engaging them with educative, relevant and high value contents.
In his book, The Z of Marketing, the marketing expert Kingsley Aigbona noted that the number one way to keep your customers and make them buy from you again and again is by educating them. He said, "Educating your customers is one important factor that will guarantee repeat patronage and increase in customer's loyalty. Education is very powerful."
Through your blog, you can educate customers about your products and services and show them ways through which they can get the best from them. Then you can email them blog posts to read and review. By educating them constantly, you will build a strong relationship with them and increase customer loyalty.
Branding & Outwitting Your Competition
There are a lot of businesses today. Many of them have social media pages and websites. But very few businesses today are using blogging as a marketing tool to promote and grow their business. Many of them have not heard of the word "blog" before talk less of blogging.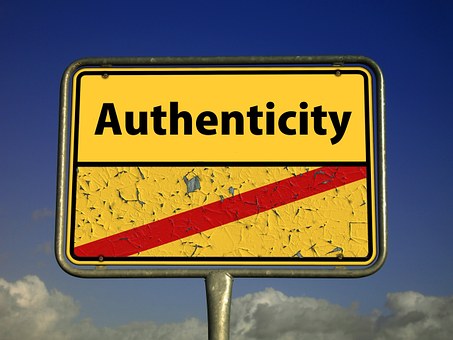 So it's great you're reading this post. Through blogging, you can brand your business and outwit the completion. Your blog will become a major source of information and education for your potential customers looking to learn about things related to your field. And if they need products and services related to your field, where will they turn to? YOU!
Get More Clients Online
It's shocking to hear that an overwhelming 1.2 billion people log into their Facebook accounts on a daily basis as at 2017! It' also surprising to hear that 50% of B2B (Business-to-Business) Buyers use LinkedIn to make buying decisions while 94% of B2B marketers use LinkedIn to distribute contents! Google alone makes over 4.4 billion searches per day!
This is to show you that there are a lot of activities going on online. People are becoming busier online than offline and you must find a way to grow your business online. By blogging continuously and consistently, applying best practices and using email & social media marketing strategies alongside, you can optimize your visibility online and get more clients online for your business growth.
What's on your mind? We would like to know your comments and suggestions. Use the comment box to below to let us know.
Anyway if you want to start a blog for your business, add a blog to your website, create contents for your blog and develop a content strategy for your blog, you know the address. Kindly feel free to get in touch with us to help you maximize blogging to grow your business!
Get In Touch With Us
Think Expand Limited
Email: [email protected]
Call: +233 548334499/30 2228133
WhatsApp: +233 548334499
Do you want to use digital marketing to grow your business? Subscribe for digital marketing and business development updates for free!