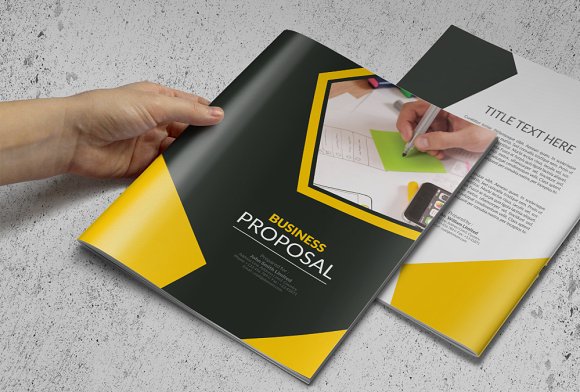 No matter the kind of business you're into, if you plan on expanding your reach and getting more businesses, government, corporate and international clients, you'll need a winning business proposal. It is even more important when you run a service-based business!
Your business proposal is your sales document that helps you to land major clients. The better your proposal, the easier your potential client will perceive the solutions you will be offering them to solve their problems.
First of all, let me be clear here!
A business proposal is not something whimsical or mystical. A business proposal is simply a simple document explaining how you intend to help your potential customers to solve their problems and achieve their goals.
Winning business proposals clarify the needs of the customer, provides a well-tailored solution for them and the budget that best fits them. Winning business proposals clearly fit into what the customers are looking for!
Are you in business or starting a business? Use our business plan template to research, analyze and develop a strategic business plan for your business.
To win a contract from a customer, you must write a winning business proposal. If your proposal is not clear, convincing, informative, practical and insightful enough to suit the liking of the customer, you may stand the chance of losing the deal.
So how do you write a winning business proposal?
Here are the 5 steps to follow to write winning business proposals.
Understand Your Customer
The very first step to write a winning business proposal is to know what your customer wants, needs and fears. You first of all have to do background checks on your potential customers to find out more about their business, industry, the market base, the financial base, the operations, and economic base.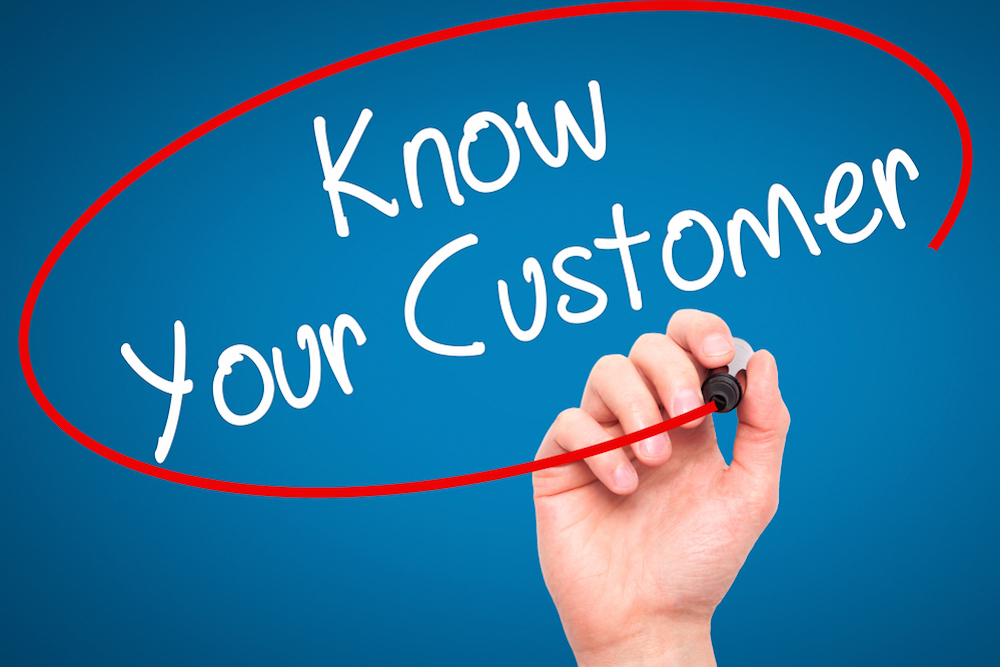 Once you have a basic understanding of the demographic (physical status) profile of your customer. You have to dig for the psychographic (wants, needs and fears) profile of your customer. Find and know what the customer wants; what the customer needs; the customer's budget; where your customer wants it and what your customer is afraid of.
You can find out by asking the workers, managers, and staff of the company. You can read their newsletters, blogs, web pages, social media pages and other information from their business directory. Know all you can about the client you want to write to or it will not work!
Understand the Requirements of the Proposal
Once you have a basic understanding of who your customers are and why they need your products/services, the next thing you must understand is to know the requirements of the proposal. If a company needs a service to fill their need they do either of these two things: they either employ new staff to do that work or outsource it.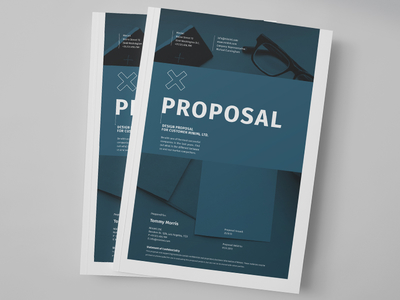 If they realize they don't have the time, expertise and budget to manage a full-time staff to deliver the work, they decide to outsource it to a professional company who is an expert in providing that service or product. Most companies make their requests known to the public via Request for Proposal Documents!
In these documents, they state clearly who they are, what they need and how they want the work to be done for them. To write a winning business proposal, you have to understand these documents and ask questions to gain a deeper insight into the heart and soul of what the company demands.
Evaluate & Develop Your Solutions Plan
Once you understand what the company wants, the next thing for you is to develop a step by step process by which you will provide the solution. This is called your operations, methodology or solutions plan.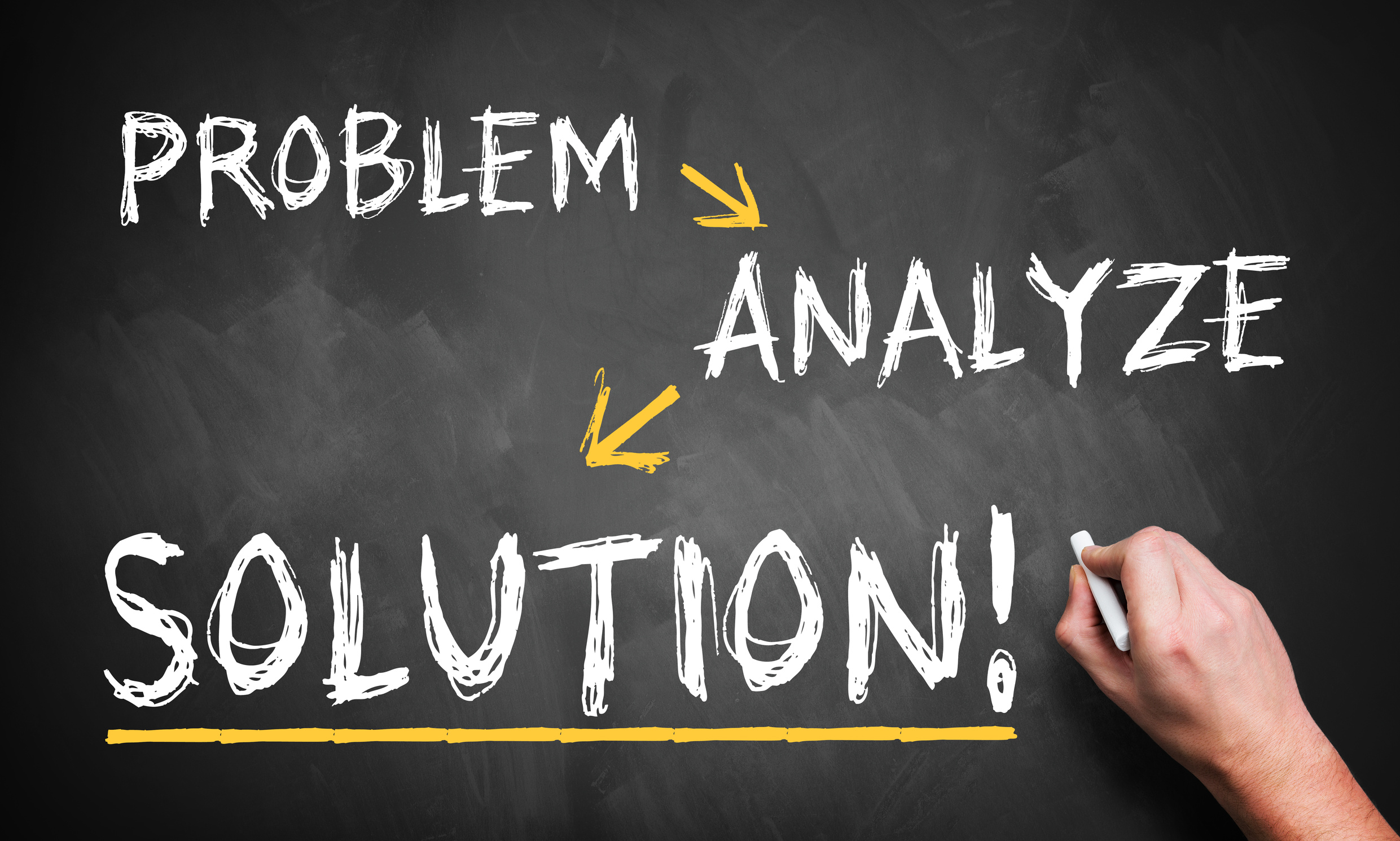 Your solutions plan is the plan of action to solve the problems of the potential client. This plan of action must contain your delivery process, time of delivery and budget for delivery and fees for delivery. You simply have to analyze your potential customers and what they want. Then you develop your proposal.
Write Your Proposal
Once you have understood your customer, know the requirements of the proposal and developed your solutions plan, the next step is to write your proposal. This is your masterpiece for winning that business contract or deal.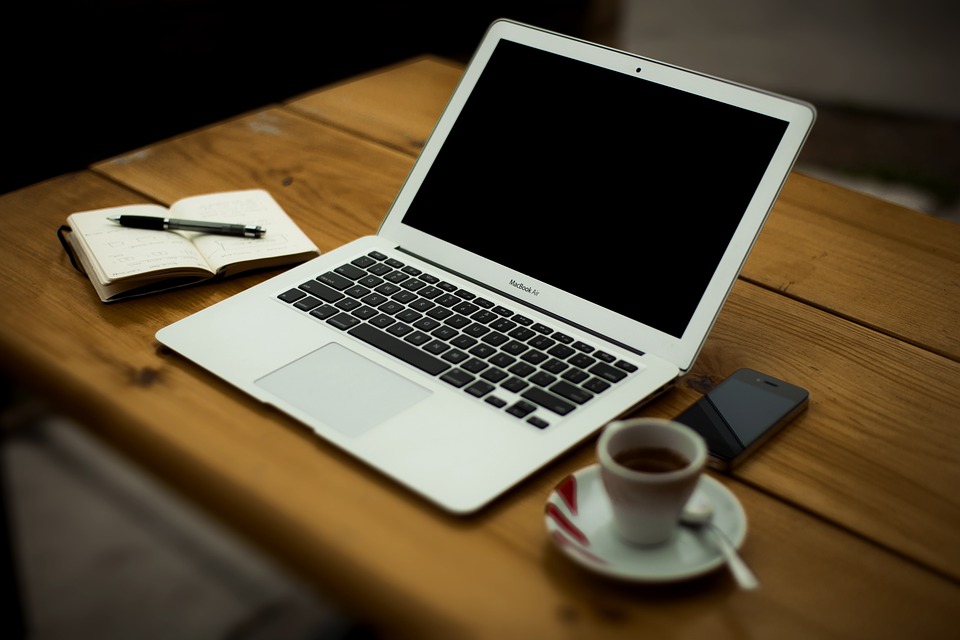 You can either write it by yourself, management team, secretary or outsource the writing work for a professional to get it done for you. However, there are some essential areas and sections that must be in your business proposal no matter the client and the industry.
The following areas must be noted:
Executive Summary—provides a summary of the proposal.
Company Profile—profile of your company.
Background Profile—profile of the problem/need to deal with.
Goals & Objectives—goals and objective to be accomplished.
Solutions/Delivery Plan—plan of action to achieve the goals and objectives.
Staffing Plan—the staffing/people plan to gather the human resource to execute the delivery plan.
Budget—costs and fees for delivering the solution.
Implementation & Action Plan—timeline, monitoring, and evaluation plan to achieve the goal.
Conclusion—brief conclusion of the proposal.
Review & Proofread the Proposal
Once the proposal has been written, the next step is to review the proposal. Reviewing and proofreading the proposal will help you to ensure you write an informative, insightful, convincing, appealing and presentable business proposal.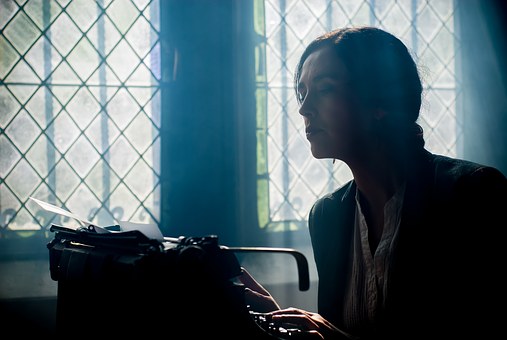 You have to review the proposal and ensure that it matches the needs, wants and fears of the potential customer. You must also ensure that it meets and tailors well to the exact solution they want.
You have to finally check for grammatical and punctuation errors. This will ensure that your proposal is free of error and ambiguities, making it look hot and professional.
Once you are through, you can print or email it directly. Hope you are ready to win your next contract by following these five simple steps to writing a winning business proposal. You can share your comments below.
Outsource Your SEO Copywriting
Whether you are a blogger, web designer, SEO agency, I can help you with all your SEO copywriting. You'd be really shocked about the quality of work that you would get.  Over the years, I have refined the content writing process and developed a system of getting the job done right.
You can trust your content is in the right hands and the job is going to be done well. Outsource all your content writing services to me. Please, let me help you to get the job done right. The following are some of the areas that I can help with your content writing services.
Bulk SEO Articles
Product Description Writing
Company Profile Writing
Web Content Writing
"About Page" Writing
Press Release Writing
Blog Writing
Sales Page Writing
Content Re-writing
Landing Page Writing
Article Submission Services
Get in Touch Now
I look forward to hearing from you soon.
Please get in touch today with all your web and SEO copywriting needs. No matter the size of the project, I have the expertise to deliver.
Thanks a million.
Cheers! And Keep Moving Forward!
I'd Love to Hear from You
Email: [email protected]
WhatsApp: +233 548334499
Facebook: https://www.facebook.com/sabutey.francis
Website: https://www.expandgh.comk
Subscribe for business development and digital marketing insights, tips and strategies to grow your business.