If you don't promote your business, nobody will. And if you don't promote your business, people will not know about you and your business. It's amazing how many small and medium-sized businesses simply sit down for customers to unanimously know about them and do business with them.
Grant Cardone, the expert sales trainer said that the number one cause of small business failure is obscurity. The problem of many small businesses is that they are in the dark as far as their business is concerned. They don't focus on expanding and growing their reach by promoting their business via contents.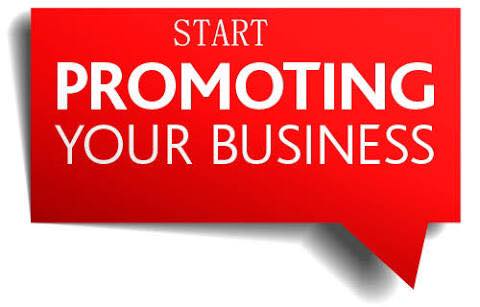 To promote your business, you have to know and understand the various kinds of content formats.
You cannot promote your business without content and this is the reason they say, "Content is King." Once you understand the various kinds of content format and how to use them you have to develop a content strategy and begin to create content to promote your business.
Marketing is more about content creating and distribution while sales is about pitching people within your sphere of contact that are consuming your content.
Once you promote your content, it will begin to attract and warm up your audience, then you have to launch an attack through pitching, conversion, or prospecting or social networking. So here are the content formats to promote your business:
Video

Audio

Written Word

Images
Video
Videos are one of the best ways to promote your business. Because of the visual appeal of people that is videos are one of the best forms to promote your business. People have hooked to the television despite the digital revolution and this is because of the video content format style.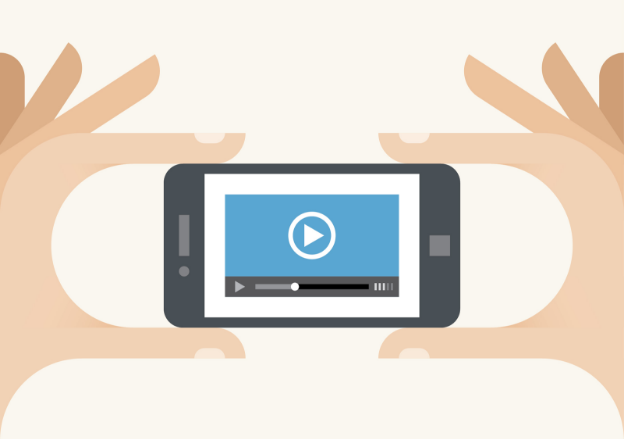 So you can create a video about anything about your business and share it offline or online to promote your business. Your video content must be great, interesting, educative and position your business brand as the most trusted and best in your field.
Audio
The next content format to promote your business is audio. You can start a podcast for your business. Where you create and record various kinds of tapes and audios about your business, brand and target customers!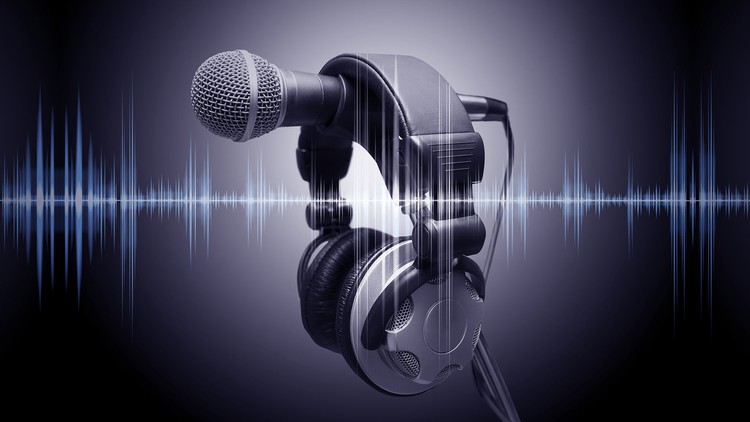 Audios follow the radio model of marketing and promotions. People can listen to the audios over and over again—and this is the model upon which the music industry swings. SO you can consider creating audios for your business and sharing them across social media.
Written Word
"And the word became flesh and dwelt among us" –the written word is one of the means by which you can simply market and promote your business. Right now you are reading a content format in the form of a written word!
It is not that people are not reading these days. The fact is that people are looking for relevant, valuable and interesting contents to read that will help them. We like putting our contents in a readable form because that is one of the best ways to go!
Images/Photos
The last content format is images. Videos may take time to watch. Audios may also take time to consume. Written words may take time to read and comprehend. But it is very easy to consume images. As the saying goes, "A picture is more than a thousand words."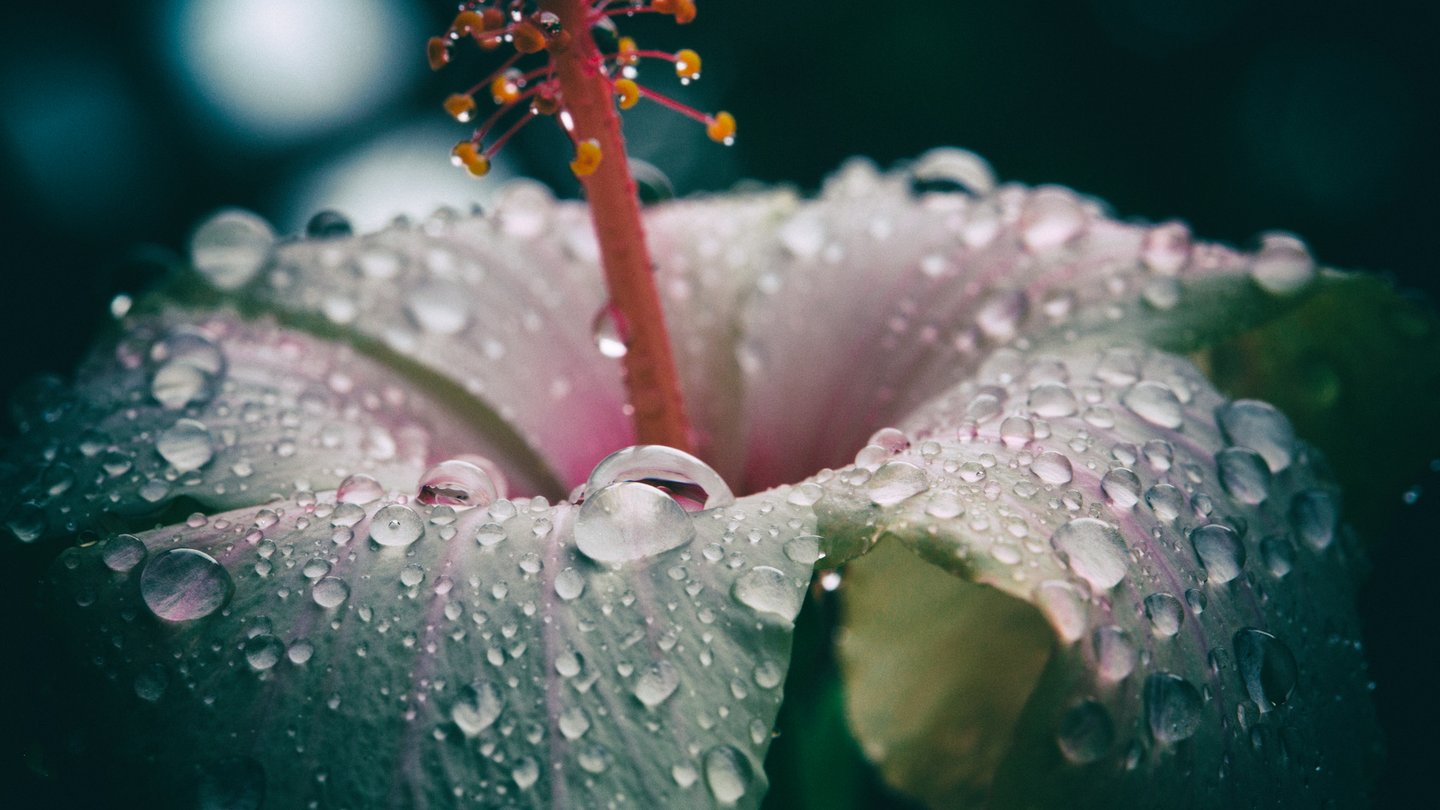 So the best approach is to always combine written words with your images. Images and words go a long way to tell your story, promote your business and attract the audience that you needs to build your business.
Whatever content format you choose to market and promote your business, the key is to stay committed, consistent and dedicated to continue creating and sharing content. If you're not willing to stay committed to sharing and distribution contents to market and promote your business, don't even start the journey.
Take your business to the next level through the Advanced Digital Marketing Program. The Advanced Marketing Program is marketing, sales, and brand development solution designed to market and promotes your business growth by leveraging web design, web analytics, blogging, social media, SEO and copywriting.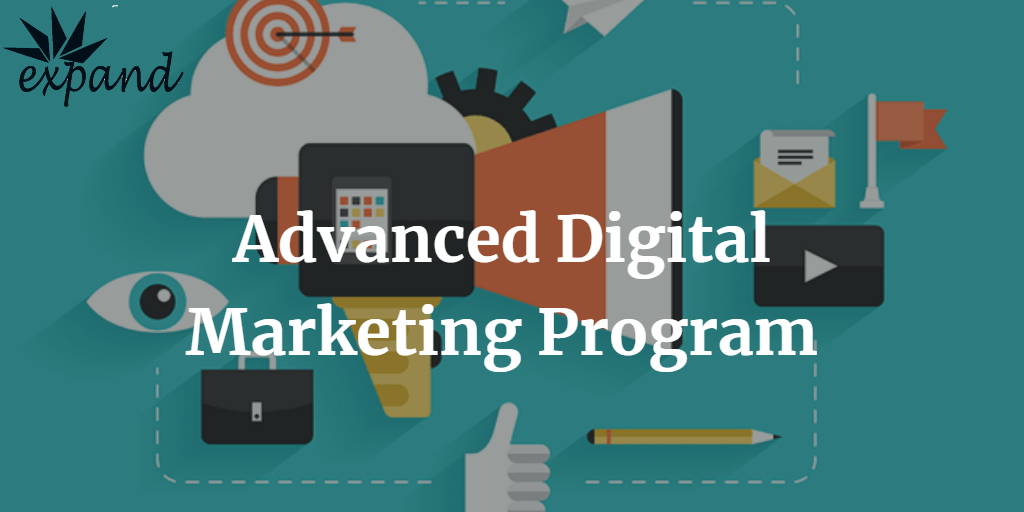 Talk To Us
Email: [email protected]
Tel: +233 2228133
Mobile: +233 548334499
WhatsApp: +233 548334499
Subscribe for business development and digital marketing insights, tips and strategies to grow your business.