When it comes to brands, many business people behave as though they don't know anything. They just focus on day-to-day business activities, doing little to nothing about their brand. But the bottom line is that your brand is your image, identity, and reputation.
The stronger your brand, the easier it will be for you to do business with people.
So the better you take brand building very seriously, the faster your business will catch fire. If you doubt what am saying, then ask the very big companies why they pay millions of dollars to get a celebrity brand to endorse their products and services.
Why do big companies, pay celebrities to endorse and associate with their brand. They understand that if they can win the heart of the fans of the celebrity, then they can win in their marketing and sales activities to that target market. If you take the time, to build your brand, your sales and marketing will catch fire!!!
To build a respected, recognized and successful business brand, you have to know some key qualities. You have to weave the qualities of successful business brands like Apple, Sony, Vodafone, and all others into your brand building architecture.
So here we go—let's look at the 7 qualities of successful business brands.
Highly Authentic, Unique and Real
You see, the very first thing you build your brand on are –who you are and what you stand for. Those are the pillars of successful business brands. Successful business brands know who they are and what they stand for—they are authentic, genuine and unique.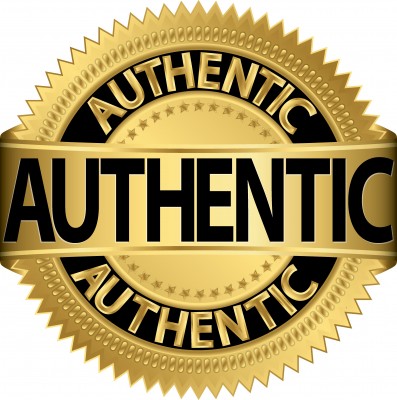 When Apple Computers Inc, was failing back in the 1990's Steve Jobs—the brand engineer and architect—simply ask two questions: " Our customers want to know: Who is Apple? What do we stand for and where do we fit in this world." He came back to who Apple was at the core and so he was able to revive the brand.
Clear & Well Targeted Audience
Once you know who you and what you stand for, you have to be clear on your target audience. Successful business brands don't talk to everyone—they speak to a specific customer with a specific need at a specific geographical area!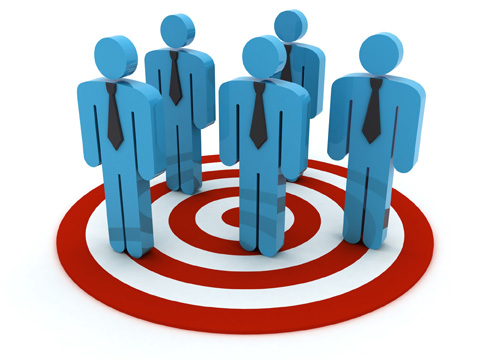 Ndomie Noodles may sell their noodles to everyone—but they focus on families. They market and promote their brands to families, focusing on mothers and children. Why? They understand that if they can grab the heart of the child, the child will force her mother to cook Ndomie Noodles. By so doing the brand became successful. So know your audience!
Clear & Compelling Passionate Message
Strong and successful business brands are driven, passionate and compelling. The message they carry and deliver makes and causes you to take action. They are highly emotional and go a long way to build high level of emotional attachment with their target market.
When Steve Jobs returned back to Apple, he founded the "Think Different Campaign." The "Think Different Campaign" is a revelation of the heart of Apple—which is innovative, quality, appealing and aesthetic products. Apple thinks like a market leader and they lead in their technology industry by continuously producing highly differentiated and innovative products. And that was the reason behind the "Think Different Campaign."
Consistency of Customer Experience
Successful business brands have something known as "Consistency of Customer Experience." That means they are producing predictable results every now and then. You can count on them because they're going to be predictable!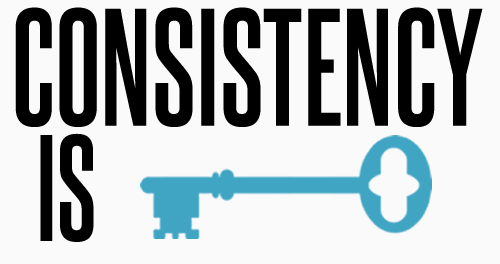 McDonald's and KFC are good examples. They deliver the same customer experience in different countries despite the culture and background of the place. Consistency of customer experience means your message must be consistent; your message delivery and tone must be consistent; your products and service delivery must be consistent! You stay consistent in your customer experience!!!
Known For Something Special
The main essence of brand building is to be known for something special.
Jessy Macklouglin defines a brand as "the perception that someone holds about you in their head about you, a product, a service, an organization, a cause or an idea. Brand building is deliberate and skillful application of effort to create the desired perception in someone else's mind."
Successful business brands are known for something special and peculiar which differentiates them from their competitors in the target market. The more competitive your industry, the more you must build your brand to differentiate yourself –this makes you unique and special to the customer!!!
High Level of Trust Rating
People do business with people they trust.
So the higher the trust rating of your brand, the easier you can make and close sales deals. Sometimes what keeps the customers from buying from you is uncertainty. The way to clear those uncertainties is to build your brand!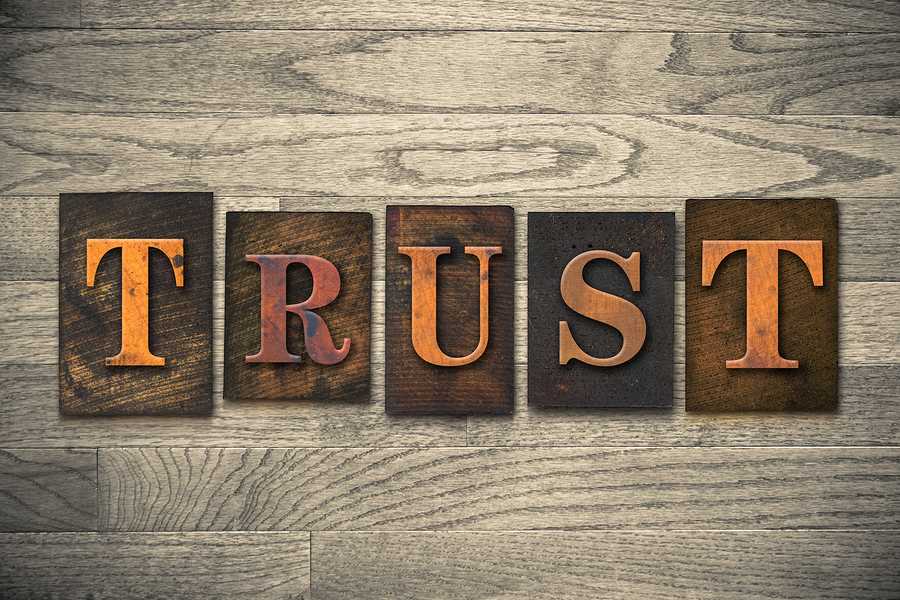 Your brand is your identity, image, and reputation. The more people trust and believe in your identity, image, and reputation, the more likely they will be willing to do business with you. And one good way to build this trust is by becoming an expert in your field!
Dominate The Market & Become a Thought Leader
You want your business to dominate the market, not compete in your market. Just like the way Grant Cardon said, "You can't compete; you have to dominate the market." You must be known as the best and the best in your field.
To do that you must start creating content—video blogging, podcasting or blogging. You have to begin creating and sharing content by leveraging social media marketing tools to distribute that content. Successful entrepreneurs like Gary Vee, Grant Cardon, and Brian Tracy built their business brands through content creation and distribution of high-quality content! They are known as the expert in their fields!
They stay consistent in their brand building and content creation until people begin to perceive them as experts in their field. So people transact business with them and they have become very successful!!!
It's time to take your brand to the next level through our Advanced Digital Marketing Solution.
What are you doing today to build your brand?
What are you doing today to make your brand stand out?
What are you doing today to keep your brand in the mind and heart of your customers?
What are you doing today to attract and build a strong brand for your business?
Visit Our Store & Try Our Brand-Building Digital Marketing Packages.