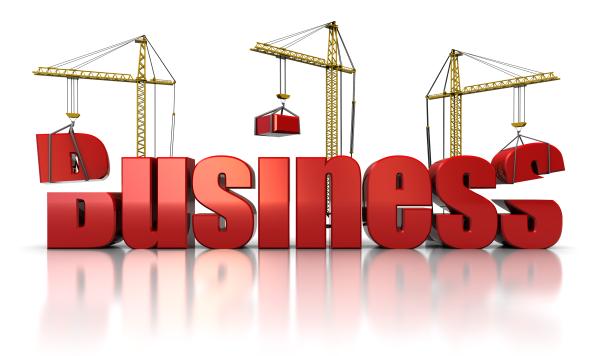 Are you looking to take your passion and turn it into a thriving, profitable and successful business? Building a successful business can be very hard and difficult. But if you have a business model to build a successful business, the process will become easier and even faster.
Sometimes it amazes me about how some entrepreneurs are able to build a chain of successful businesses, sell them and makes millions of dollars while some entrepreneurs are barely striving with building one. The statistics say that 90% of all business start-ups fail before their 10th year.
The question is: What makes the 10% very successful despite the odds?
The answer is that successful entrepreneurs are using a business model that the unsuccessful entrepreneurs aren't using. Successful entrepreneurs are leveraging certain basic principles to build successful businesses.
They follow the same pattern to design, create, launch and build new successful business ventures. Despite the odds, they end up being successful. And the bottom line is that it does matter the kind of business you're running if you learn the principles to build a successful business and apply them, your business will blow up!
So here are the five simple principles to build a successful business:
Creativity

Cash Flow

Leverage

Management

Expansion
Creativity
Creativity is the first principle you must begin to apply in your business. Creativity is tied to your passion, talents and abilities. So the very first step to build a successful business is to look within yourself and find your genius.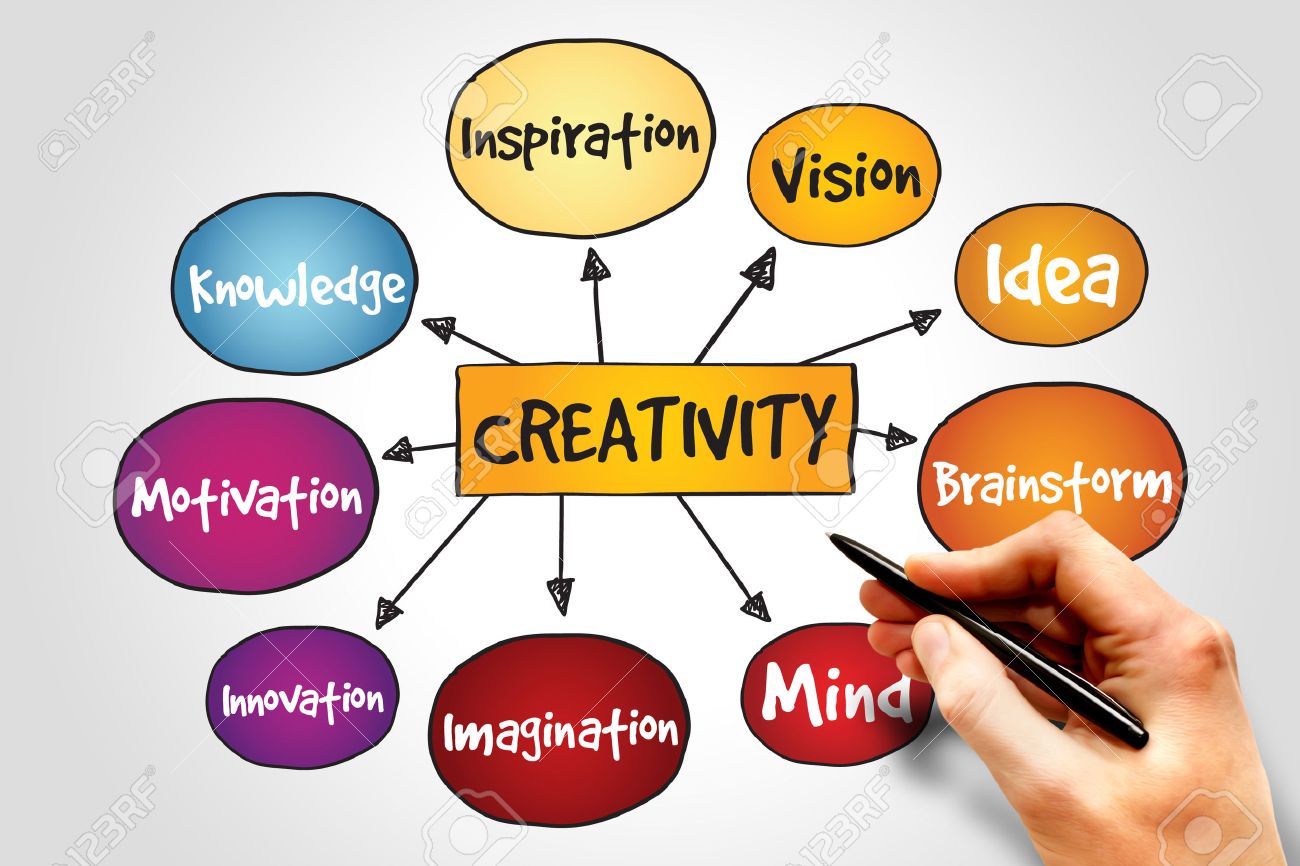 What are you good at? What can you do better than anyone? What do you love doing more than anything else that you can do it even for free? Identity your creativity! When you do what you love, it will become natural for you to be very creative and innovative.
Once you identify and develop your creative talents, passion and potentials. All you have to do is to create a product or service that you can render to people to generate cash. Analyze the market and find out what people need, want and desire….then use your creativity to bring up products and services to fill their needs and wants.
Cash Flow
Cash Flow is the second step in your business development process. Cash Flow is where you monetize your creativity. It is where your creative abilities begin to generate cash for you. It is the level where you begin to make money with your creativity.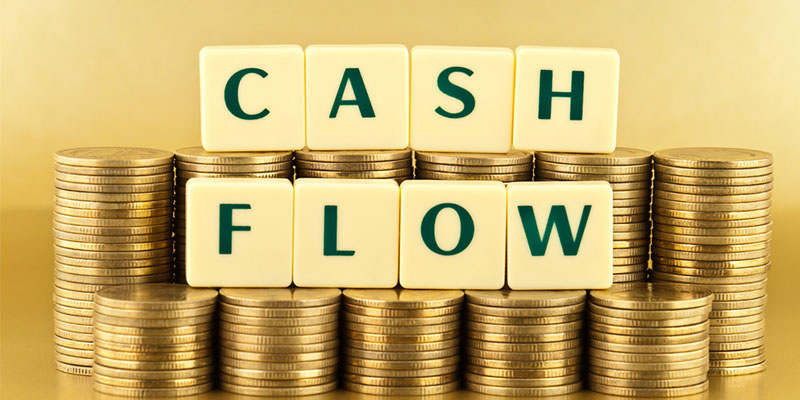 This level requires some key business skills and abilities—sales, marketing, accounting and legal elements. To generate cash from your business, you need to know how to market and sell your products and services. You can use digital tools and technologies to help market your services.
Visit Our Store & Try Our Result-Driven Digital Marketing Packages.
Then you keep the records in your accounting system. Your records should ensure that you have a net positive cash flow from your creativity after all operating expenses.
Also make sure you have legal contracts and documents backing all your business activities with companies, government agencies and anybody you do business with.
Leverage
Once you begin to generate decent positive cash flow from your creativity, the next step is to apply the magic secret of the rich—leverage. Leverage is the difference between a scalable business and a non-scalable business.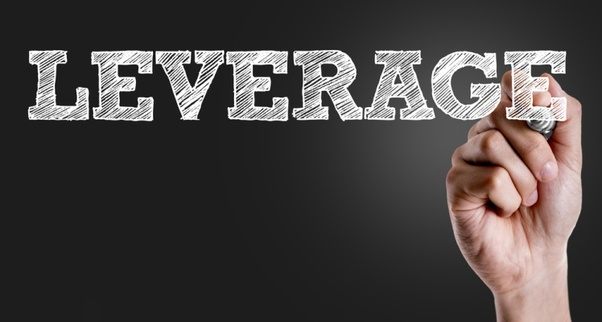 When you learn how to apply leverage in your business, you can skyrocket your cash flow. You can multiply your cash flow by applying the power of leverage in your business. The key is to understand how to use leverage to build a successful business.
Ideally, there are three forms of financial leverage you can use in your business:
OPT—The Leverage of Other People's Time

OPM—The Leverage of Other People's Money

OPR—The Leverage of Other People's Resources
To use OPT in your business, you must understand business systems and delegation. What you do here is to create a step by process to deliver your product or service, and then you employ other people to follow the process to deliver the results. That means the job can be done with or without your presence.
You can use OPM in your business if you want to expand your business. Grant Cardon said, "You need new revenue for funding." So you have to create a business plan, assemble your team and pitch investors until you raise the need funds to take the business to the next level.
You can use OPR in your business by developing strategic partnerships with other companies and entrepreneurs. This enables you to tap into their resources to grow your business. You can develop a strategic partnership to mutually promote and grow your customers. Affiliate marketing is an example of OPR.
To use leverage in your business, you must be sure you have understood key items when it comes to business development. You need business experience, confidence and education to begin to use the above forms of leverage in your business. That means continually growing and developing yourself.
Management
In the level of leverage, you develop business systems and employ people to get the job done. So it means your technical services and products can be delivered without your presence. At this stage, your business is in the process of becoming a giant business asset.
Management is an essential key in business development. A well-managed business can make a business become very valuable and make a huge amount of money. And a well-mismanaged business can fail very fast and lose money quickly. So you will have to manage your business operating systems well and your people to deliver tremendous results.
In the book Uncommon Sense Common Nonsense, Jules Goddard and Tony Eccles made a profound statement about management: Management is a social technology for bringing people together to achieve an extraordinary result.
So at the management stage of your business, you have to install a management team and develop management systems the team will use to manage and run your business effectively. At this level, your business has become a giant asset—ready for the holy grail of expansion to be applied.
Expansion
Expansion is the holy grail of business development. Do you want to build a successful business? Then you have to take your business to this level—expansion. Expansion is where your business begins to make money beyond your imagination.
Robert Kiyosaki said, "When Ray Krock purchased the humburger stand, he leveraged himself because the burger business could make money with or without him. And this is where most S quadrant business owners stop, keeping their businesses small. When Ray Krock developed a franchise system for the small business, he expanded the leverage into the B quadrant."
Leverage is the stage where your business becomes an asset. Management is the stage where you improve and grow the asset by the help of a management system and a management team. But expansion is the stage where you exponentially increase the growth of your business asset.
Franchising is one way of expanding the business. Opening other branches at other places is another step. Taking your business public through an IPO is another step. You can also use licensing to make other people produce your products and services and pay royalties to you.
Expansion is the stage where you take your business to the rich level—where your business grows indefinitely. It may take you five to ten years to reach the expansion level. It also requires persistence and focuses to keep moving on by following these five principles to build a successful business.
Visit Our Store & Try Our Result-Driven Digital Marketing Packages.