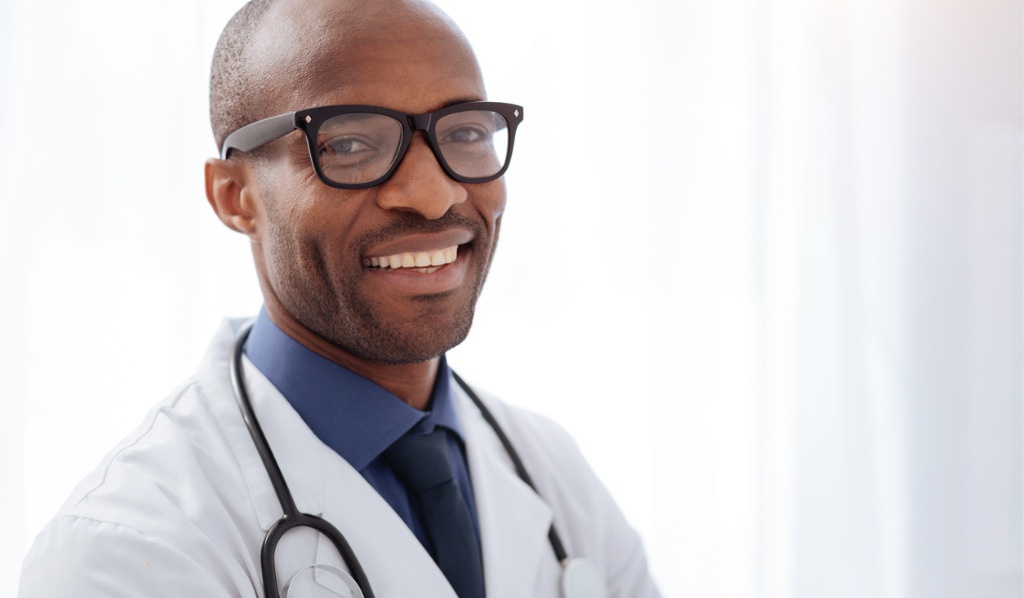 People today have a lot of health challenges and problems. Sometimes, they have health issues that they have no idea about. Guess who can best help them? You—the doctor. But if they don't know you, how can they approach and connect with you? This is why you have to consider ways to market yourself as a doctor.
The more you market yourself, the more people in your city and community will know you. As they know you, they will contact you for several health issues. You can charge a little consulting fee aside your health service salary from your local hospital and provide preliminary health services. This will increase your value to the community.
Also, as you market yourself as a doctor, local media professionals will recognize your area of expertise. They will offer you the opportunity to educate and enlighten people for free using their radio/tv/newspaper platform. This will incredibly add more credence to your profession and help you become more successful in your profession.
But how do you market yourself as a doctor effectively? Consider the following 5 ways:
1. Build a Health Blog/Podcast/YouTube Channel
What is your most preferred communication style? If you love talking in front of the camera, create a YouTube Channel. If you love talking without a camera, create a podcast show and host it on iTunes or Sound Cloud. If you love to write, then create a WordPress, self-hosted blog.
Whichever medium you choose, ensure you have a professional blog/expert site to house all your professional content. Your medical website is where you horn your skills, expertise and passion. You can land speaking and consulting gigs through the site. People can read, and get connected with you through your site.
2. Create content, provide value and solve problems.
It's not enough to create a blog, YouTube Channel or podcast, you need content. Your content is what will provide value to people. Your content will solve problems for your target audience and help you build authority as a distinguished medical expert in their field.
There are a lot of doctors out there, but they get buried in the hospital or clinic. They never add value to people through content. If you do, you will set yourself apart. People will love and crave for you. As demand for your health content grows, you will find extra income-generating activities. Consider creating videos, blogs, articles, audios, recordings, online seminars, coaching sessions, quotes and much more.
3. Share your content on social media platforms.
To increase visibility for your content, share and post it on major social media platforms. That also means you need to create social media accounts on Facebook, Instagram, Twitter and Instagram. You can select any of these platforms or use all. As you create the content, share them across here.
Create a public figure Facebook account to promote your content on Facebook. Share as much content as possible. Answer people's comments. Join social media groups, forums and associates and share your comment. Remember to be helpful and answer people with questions and pain points.
Visit Our Online Store & Try Our Result-Driven Digital Healthcare Marketing Packages
4. Write press releases regularly
Another fast way to market yourself as a doctor is to write press releases. Press releases help you to get into the news and speak your expert opinions about issues challenging the community. Do you have ideas about how to deal with some of the health problems in your local community? Share them through press releases.
Contact your local newspaper, magazines, journalist and online bloggers and ask to publish your press releases. Include a link back to your medical expert blog. Consider creating one or two press releases per month. Get the press releases published to help people.
What are you passionate about? What health problems or challenges do you see in the community? Can you enlighten people through a little small health book? Can you educate and help people live a healthier life through a book? If you can, just go for it!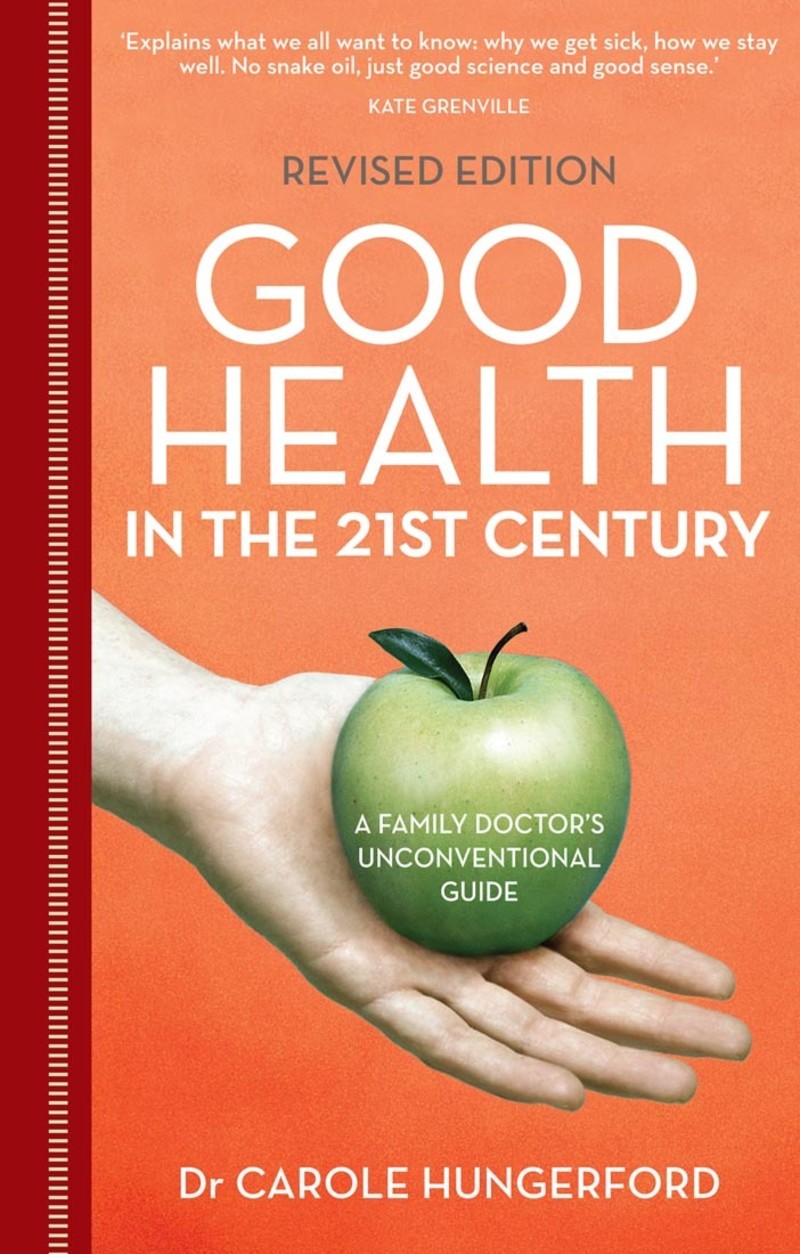 Plan the book, write, edit, proofread and publish. Promote and sell the book when you get invited to speaking engagement or radio stations to talk. The fact you have published a book increases your respect by 1000%. People respect and give more credibility to the authors. They see them as experts in their field. Having written a health book as a top-notch medical expert boosts your credibility and thought leadership.
Visit Our Online Store & Try Our Result-Driven Digital Healthcare Marketing Packages