As the saying goes, "If you win the morning, you win the day!" Don't you want to win the day? Yes! However, desiring to win the day will not amount to anything if you don't have great morning routines that will change your life and business. 
To understand the concept and power of morning routines, we have to get back to the basics. What's a routine? It is a sequence of actions we do repeatedly. For instance, checking the email, reading the news, flipping through a Facebook newsfeed and watching Netflix can all become morning routines.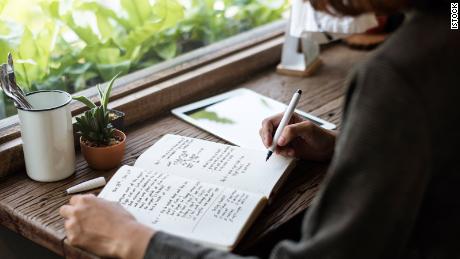 However, the fact something is a routine doesn't necessarily make it good. You can have a morning routine that makes you unproductive. You can have another person with a morning routine that makes him super productive.
So, the question to ask here is this: "Is your morning routine making you productive or counter-productive? Successful people are known for having productive morning routines. The following are the top seven morning routines of highly effective people that will skyrocket your productivity.
1.      Rise early.
Even if you're a night owl, learn to rise early. A 2012 science-backed study has revealed that people who rise early are healthier and happier than those who rise late from the bed. When you wake up early, you feel refreshed and invigorated.
Benjamin Franklin once said, "Early to bed, early to rise, makes a man healthy, wealthy and wise."
Most effective people wake up from 3.am to 5.30 am. With the help of their alarm, they get up early and start the day with gusto.
2.      Get organized.
While rising early from the bed is very important, it's not all there is to have a productive day.
From the get-go, get organized.
And that starts with making your bed, flossing your teeth, taking a cold shower and planning your day (if you've not done that the night before).
Leadership trainer, John Maxwell said that successful people organize their life so they don't have to agonize. Surprisingly, they do that every morning. If you spend the first few minutes to plan and organize your day, why won't you win the day?  
3.      Feed your mind.
The mind is the most powerful asset we all have.
Fed with the right ingredients, it can help create a happy and productive life. Because of this, successful people form the morning habit of feeding their minds with inspirational and educative information.
Reading biographies, personal development, business, and leadership and other growth centered materials help gain insights for breakthroughs in the day. Reading the latest news and staying on top of your field is also a great way to start the day.
In Tom Corley's study of 233 rich and 128 poor people, it revealed that 67% of the rich watch TV less than one hour a day. What do they do then? Reading. Bill Gates reads 50 books in a year, Warren Buffett reads about 500 pages a day, and Mark Cuban reads 3 hours per day.
4.      Take a good breakfast.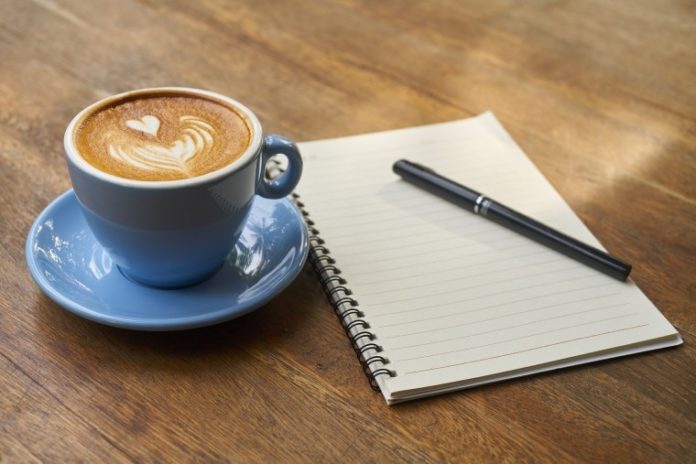 While breakfast is in the arsenals of productive morning routines, many successful people don't eat breakfast in unison. They usually drink a cup of coffee while reading, exercising or performing any morning ritual.
To have the required energy, successful people eat protein-rich breakfast to give them the required energy to navigate the affairs of the day. This also helps to keep themselves healthy, vibrant and energetic in the day.
5.      Exercise.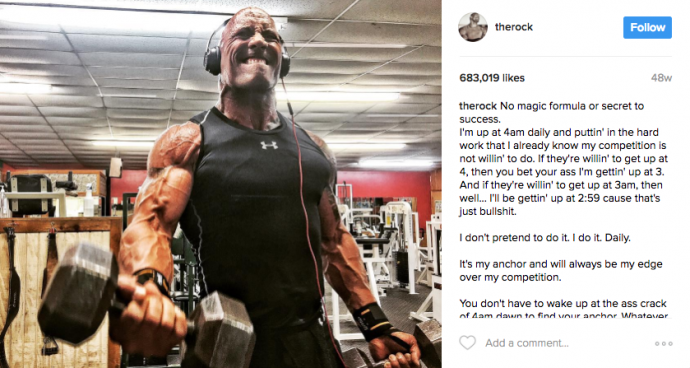 To keep the mind active and creative to boost productivity, many successful people have adopted an early morning exercise.
These exercises help to improve blood circulation, keep the body proactive, activate the powers of the mind for creative thinking and avoid impulsive decision making.
Richard Branson, founder of Virgin Group is known for waking up early to exercise and eat a good breakfast. Jack Dorsey, Square CEO Jack Dorsey jogs for at least six-mile a day and Apple CEO Tim Cook spends time in the gym in the morning.
6.      Review, affirm and visualize your goals.
Many successful people have also been reported to have a morning routine of reviewing, affirming and visualizing their most important goals. Consistent early morning review of their goals help to program the subconscious mind to find creative ways to make the goals a reality.
As you focus on your goals, you believe it is possible and then take positive actions that lead to the actualization of those goals.
Affirming your goals early morning also activates the power of attraction to attract people and things to achieve the goals.
7.      Eat the frog.
By nature, we do things that are easy and comfortable first. But this is not the best way to go. Twain is known for saying, "Eat a live frog first thing in the morning, and nothing worse will happen to you the rest of the day." What does "frog" here mean?
It means any task that requires a lot of focus and concentration, and we usually procrastinate on.
When you focus on these hard, boring tasks first and get them done in the morning, you feel productive and powerful. That excitement enables you to accomplish other tasks and eventually have a productive day.