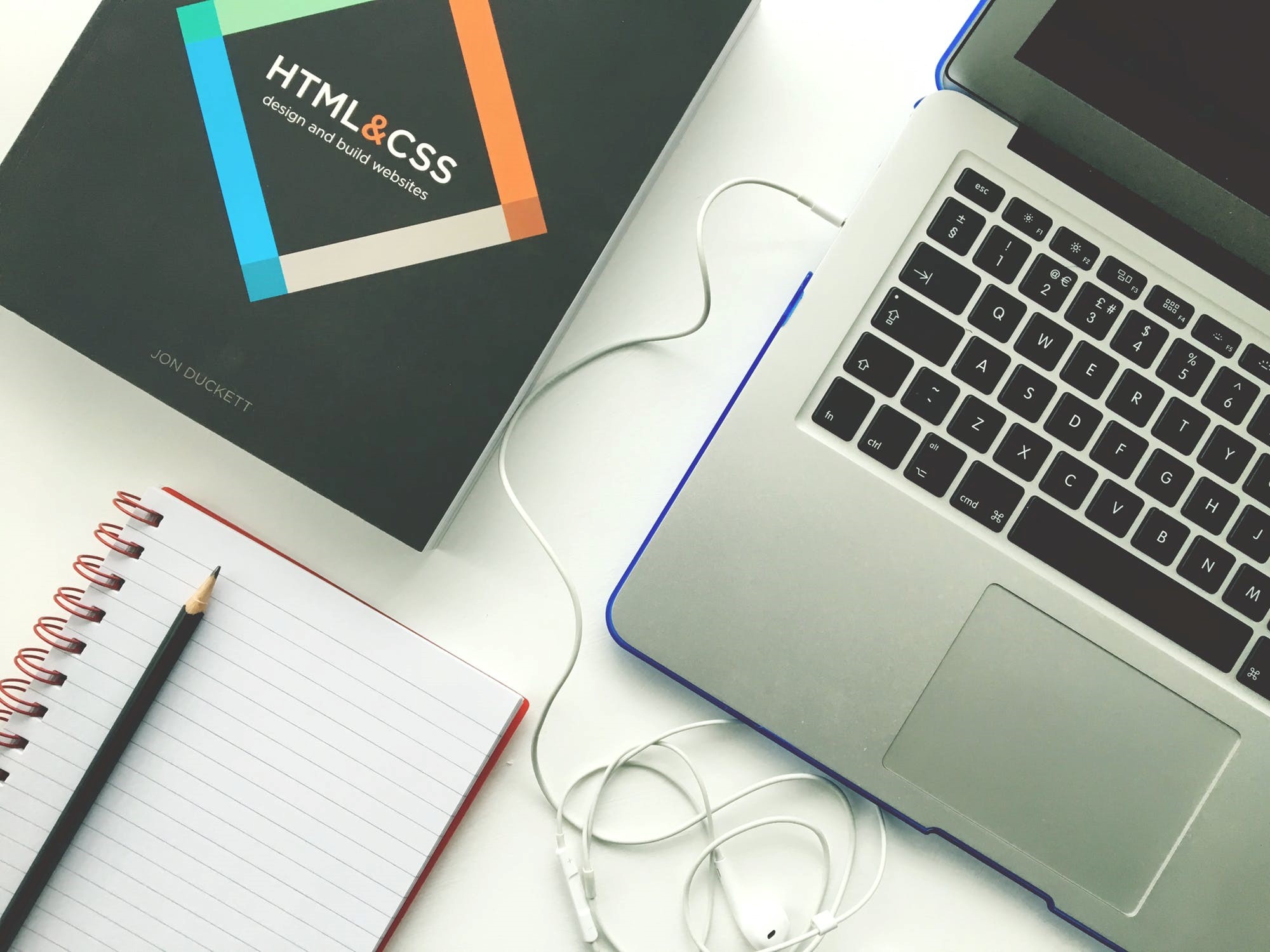 Do you have a website? Any person with a website acknowledges the significance of using keywords to attract traffic but knowing the importance of something and making effective use of it are two different things. How do you use keywords in a manner that draws traffic to your site? For nearly two decades now, search engines have been using keywords alone to determine the significance of sites. Individuals would simply insert keywords in their sites and benefitted from that.
Nevertheless, the search engines have improvised, and it is no longer the same thing. Today, several factors are considered when ranking sites and effective use of keywords plays a significant role. That is why seo expert Singapore are often hired by organizations. Google considers other people's opinions on your site and tries to analyze your content.
Keywords are very essential when it comes to search engines understanding the contents of sites. The question is – how do you use keywords in your website page URLs?
Effective use of keywords will help you communicate with the visitors in the best way. It will help understand the type of searches that your site can be ranked for. This discussion focuses on using keywords in your website page URLs. Let us begin.
Focus on the End Goal
Why are you using keywords? If the reason is to trick Google, then you have already failed. Your main aim should match the language used in the site with the language potential that clients use in a while searching for you. Keywords use all about how individuals can search for your brand or the services you offer. Understanding the role of search engines in this regard can help you. For instance, the purpose of Google is to act as an intermediary between potential clients and you. The role of SEO and effective use of keywords is to ensure your site is understood by the search engines.
Nevertheless, you must avoid the snare of trying to fool the search engines. Any attempt to do that will be detected, and this can have devastating impacts.
Remember a search engine is neither human nor your client. SEO is appreciated when carried out correctly.
So then, focus on making your site, as well as each page on the site will-understood by the search engines. This will help people searching through them find whatever they are looking for. Your goal at all-time should be to help individuals who search by making work easier for the search engine rather than attempting to trick individuals by spamming Google or other search engines. 
Aim at Understanding the Concept
The search engines intent to offer relevant results with outstanding content to their customers. You need to aim at providing the required pages to offer as relevant results. For this reason, you have to be very careful when using keywords in your content. When deciding the use of keywords, consider the following:
You are not using keywords on the website to the same extent you are utilizing certain keywords in specific pages. In search results, Google provides individual pages. This implies that you are going to optimize particular pages. In other words, your website is going to be optimized based on individual pages.

Rather than focusing on specific keywords, focus on themes of keywords. Let a single page focus only on one topic described by various keywords. In case you have several pages on specific topics optimized for various keywords, your site will be relevant for multiple keywords and not just one. In general, all your keywords work in union to wholly describe your site.

They describe what the site is all about and its relevance. For this reason, it is imperative to use a single keyword on each page to help the search engines understand what all is about and its relationship with the whole site. Do not forget this concept, especially when you are attempting to match your keywords and the site.
Draft Your Map
If you have already considered the first two aspects, then you have to do keyword mapping in the pages. Unfortunately, many people ignore this step, and that may turn out to be costly. Why is mapping so important? It will help avoid duplication of the keyword themes.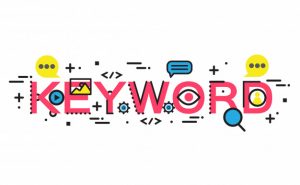 Additionally, the mapping will help you see every part of your site, architecture, and their interrelation in creating the whole site. Mapping can be done using Excel or Google spreadsheets. Let the web pages be in the rows and the headers in columns.
Make sure you are indicating the page name. This can be best placed on the far left of the sheet. Also, show the page URLs to acknowledge the exact pages you will be referring to.
This will also help you note the content that might be irrelevant. Indicate keyword columns. In this part, you will have the specific keywords assigned to the individual pages. Finally, you can have a column that will indicate the local search figures from the search engine.
Determine the Relevance and value of your page
You have done mapping, and now you can visualize everything. Assess your pages individually and in general. Determine the question that will be answered on each page. As well as the topics they are relevant for.
Conduct keyword research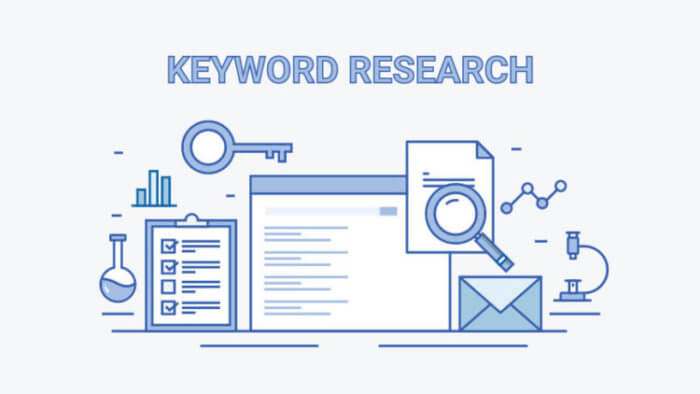 You can use the Google tool to determine the appropriate keywords to target. In case your site has been in existence for long, you can use Google Search Console to see how your webpages are currently understood.
Allot keywords to pages
Based on the search volume, arrange the keywords in ascending order.
This will help determine the keywords with a more significant opportunity. You can target several keywords on a page, but remember it is the keyword that should be used to target it. Do not use more than 7 keywords on a page.
Have Quality Assurance
Reexamine the keywords allotted to each of the pages. Make sure the keywords related to the pages fits each other. Share your map with friends and get their opinions. Can they write content from it?
The Bottom Line
We have discussed seven steps on how to use keywords in your website page URLs. Remember again, the most important thing is to ensure the search engines clearly understand your site and the contents of each page.
NB: This article is a guest post by Christine Tan