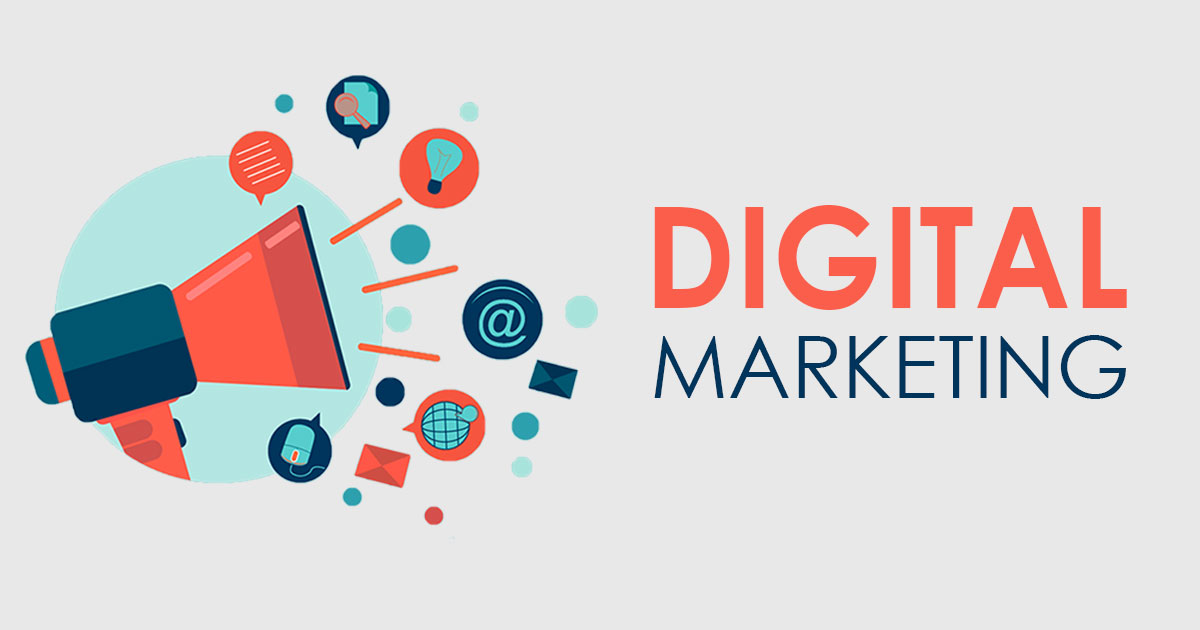 Marketing is an essential component of every business. For e-commerce businesses, it is non-negotiable. If you're thinking of e-commerce vs digital marketing, think again! These two online concepts are intertwined, and they work hand-in-hand for online business success. When a business markets, it attracts sales opportunities, when those sales opportunities are nurtured, then they are converted into customers, leading to sales or revenue for the business.
Digital technology has transformed the way people communicate throughout the world. This has led to a new way of marketing known as digital marketing. Digital marketing is simply marketing through digital channels like social media, email, website, email and mobile apps on the internet.
In today's hyper-connected world, it is just impossible for you not to learn how to use digital marketing to promote your business. You have to get into the game and become effective at using digital marketing for business development. Even if you can't do digital marketing, you can hire a digital marketing agency to help.
Justin Lee of Hubspot Inc said, "For many companies, failure to adapt to new technology means getting left behind and losing business. Your prospects and customers are researching and buying online, so why aren't you focusing on marketing to them via digital channels?"
Well, so let us look at the 7 ways to use digital marketing to promote your business.
Local Search Marketing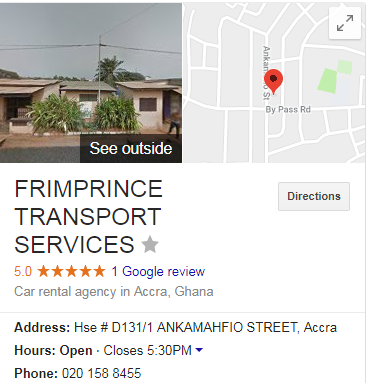 The very first step to using digital marketing to promote your business is local search marketing. 70% of people online are shopping for local products and services through their mobile phones. People are looking for looking businesses online to provide them those services and products. And they are using Google to find the businesses. So at its minimum, your business must be found locally on search engines.
How do you do that?
Set up a responsive website for your business and ensure that it is added to search engines.
Add your business website and other descriptions to local business directories.
Set up an account for your business o Google My Business.
Create social media pages for your business on Facebook, LinkedIn, Twitter & Instagram.
Add your business website and social media pages to your business cards, flyers, and banners.
These five things will enable people to find you online locally when they are looking for items related to your industry.
Content Marketing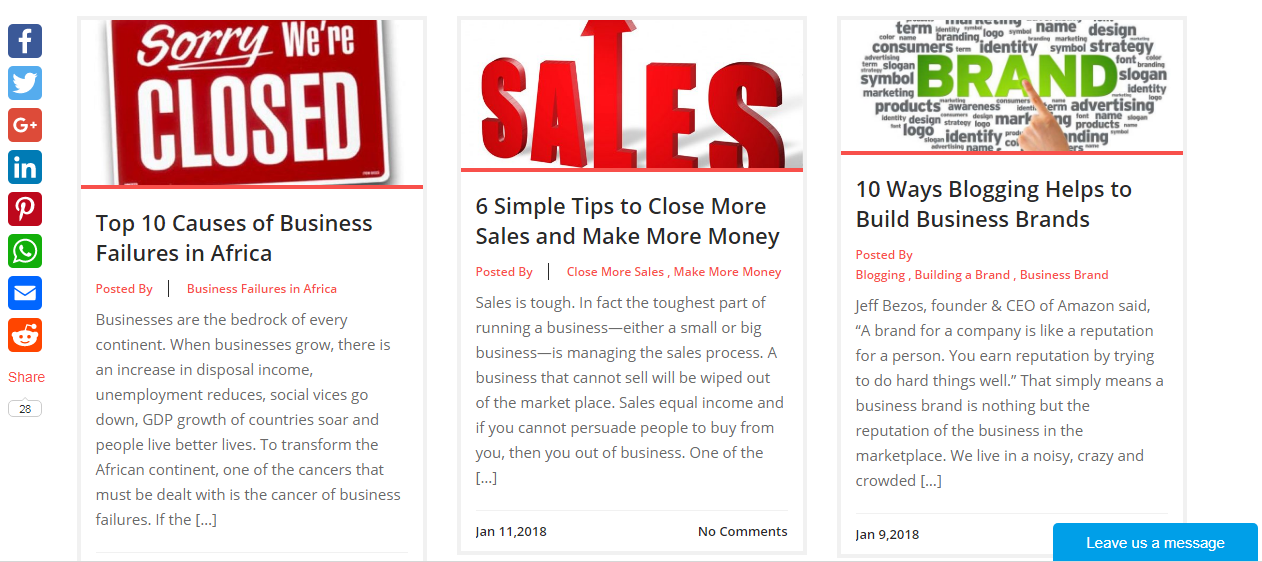 The next step is content marketing.
The companies that educate the most sell the most. To leverage content marketing to promote your business, you must begin to create high value and problem-solving content and distribute them to your target customers.
The content can take various formats such as:
Articles

Case Studies

Industry Reports/News

EBooks
Once you create this content, you can publish them on your corporate blog on your website and then share them to your respective customers using social share buttons on your business blog. The more you blog and promote the blog posts, the more traffic you drive to your business website.
Social Media Marketing
Social media has become a powerful force in our daily lives. Even the radio and TV stations are leveraging social media to increase the reach and exposure of their programs. So how many more businesses and organizations?
Digital Vidya said, "Social Media Marketing works best to drive traffic onto your website. Social Media Marketing (SMM) gives a lot of analytics on the effectiveness of the advertising campaigns, conversion rates etc."
With the help of your business blog and great content, you can engage your audiences as well as drive traffic from social media platforms such as Facebook, LinkedIn, Twitter, Instagram to your website.
Search Engine Marketing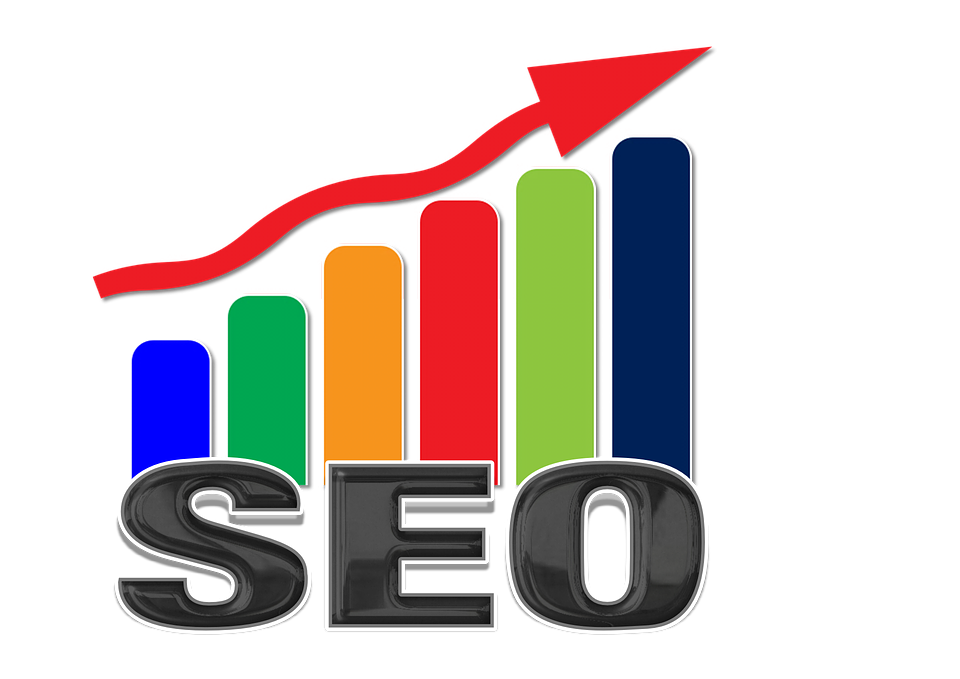 You can't ignore search engines in your digital marketing strategy. Search engines like Google, Yahoo, Bing and Ask are notable places for people when they are looking for information regarding their needs, problems and wants.
Local search marketing puts you on search engines, but it is search engine optimization (SEO) that keeps you on search engines. To rank higher and higher on search engines in relation to issues about your industry, you must start blogging and optimizing your blog posts for better search engine rankings. Also, make sure your website has a better web hosting so that you can give a better user experience to your audience.
Mobile Marketing
You don't want to skip mobile marketing. The rate of mobile phone users worldwide is increasing astronomically. That means you must find a way to leverage mobile devices and mobile communication channels to promote your business.
WhatsApp, Instagram, Viber & Snapchat are all mobile messaging apps that thrive and operate on mobile devices. To get in the game and use digital marketing to promote your business, you must develop strategies to use mobile messaging apps to build your business.
E-Mail Marketing
Despite the social media noise, email marketing is still effective. Many people using the internet today have an email and they check their email from time to time. That means you can begin to get your marketing promotions through email marketing.
But you have to be careful with email marketing and desist from spamming people. Always request for people's permission before you add them to your mailing list so that they may not see your email newsletters as spams. Be educative and not pushy pushy with marketing promotions.
Online Advertising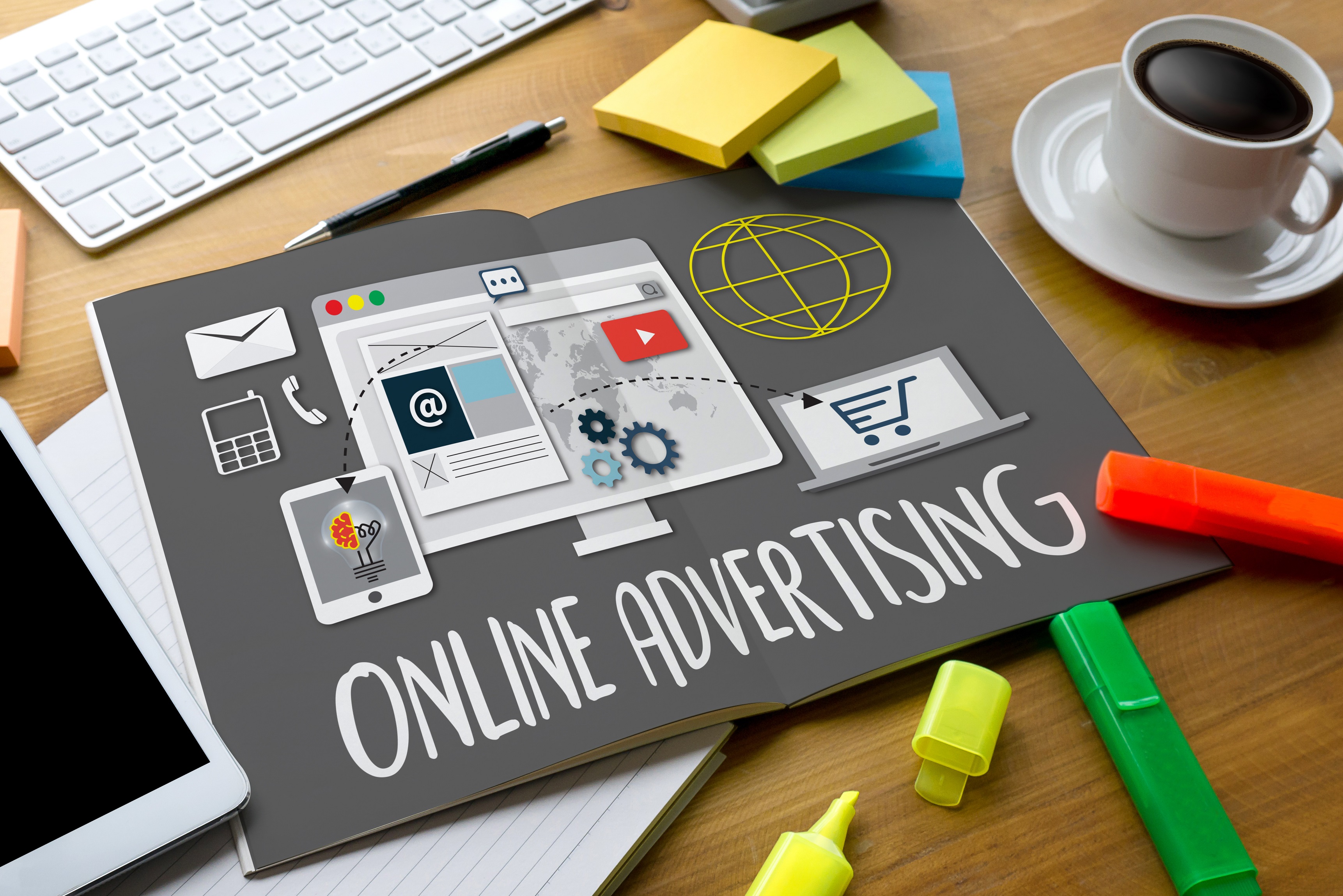 Businesses need fast and quick conversations. That means there is a need to invest some of their sales revenues in advertisement. Digital platforms provide means for businesses to invest in digital advertising at the lowest cost possible with the best return on investment.
Some online advertising platforms are Google Ads, Facebook Ads, Twitter Ads, LinkedIn Ads, and many others. With the right content, the right target market and the right geographical targeting, you can reap the benefits of digital adverting within a few hours.
Do you want to use digital marketing to promote your business?
Outsource Your SEO Copywriting
Whether you are a blogger, web designer, SEO agency, we can help you with all your content. We focus on creating 100% unique, rich and high-quality content for our clients. We help businesses with case studies, blog posts, website content, articles and ebooks that attract and convert leads.
Get in Touch Now
We look forward to hearing from you soon.
Please get in touch today with all your web and content writing. No matter the size of the project, we have the expertise to deliver.
Thanks a million. Just shoot an email to [email protected].
Subscribe for business development and digital marketing insights, tips and strategies to grow your business.