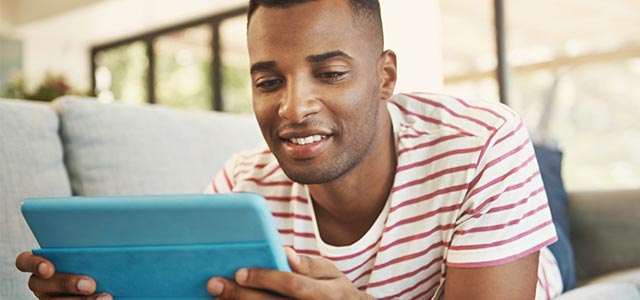 Ghanaians are becoming used to the luxury of the internet.
Many Ghanaians will not buy a phone without internet functionality. The rate of internet usage is growing steadily in Ghana as the citizens moves along to pace up with the growing digitization worldwide.
Do you want business blogging and content marketing to grow and promote your business online? Why don't you check our amazing business blogging services for small businesses, companies and organizations.
Research by Click Africa  indicated that the average Ghanaian spends not less than 3 hours 30 minutes browsing the internet with his or her phone. It is not surprising that Ghana ranked 10th on Statistics of Internet Penetration of Africa.
Well so the question is, what do Ghanaians do online?
Ideally, there are top 10 things Ghanaians do online. These activities are increasing each day with more and more people buying smartphones, ipads, laptops and accessing the internet on regular basis. The main things Ghanaians do on the internet are:
Information Search
The highest rank site in Ghana is Google (Alexa Rank). That means Ghanaians love to research and search for information. As the country develops and grows, more and more people become information oriented searching for information through notable search engines such as Google, Yahoo, You Tube and Ask.
News Article Reading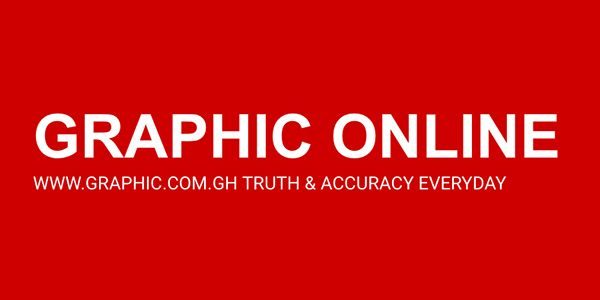 Ghanaians understand the need to stay up to date with current trends. While many Ghanaians do not buy the newspapers, the go online and read current issues going on through top news sites like Ghanaweb, Myjoyonline, Modern Ghana and so on. It is no wonder that Ghana web ranks third as the most visited site in Ghana (Alexa Rank).
Social Media Engagement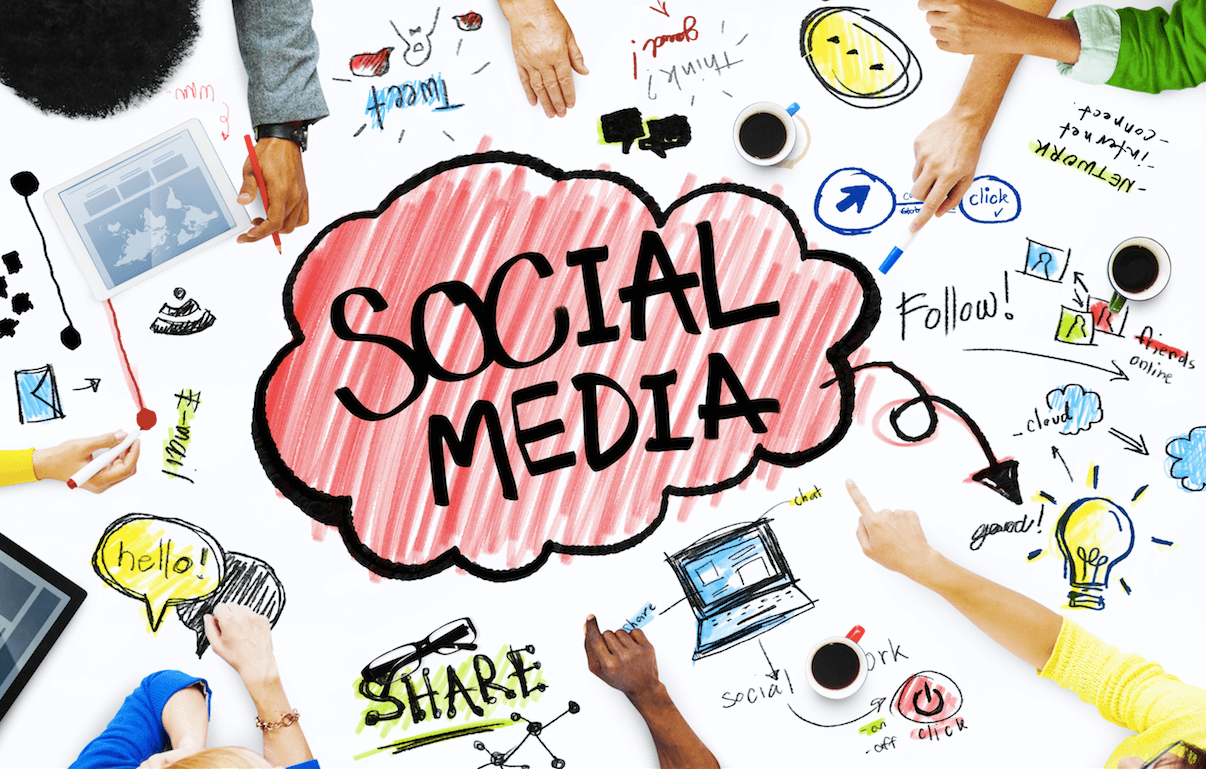 The social media buzz in Ghana now is becoming a serious phenomenon. Today, the average Ghanaian with internet usage would visit social media sites like Facebook, Twitter, Instagram and LinkedIn. Ghanaians love to socialize. So the social media networks make it easy for them to do so.
Mobile Messaging & Chatting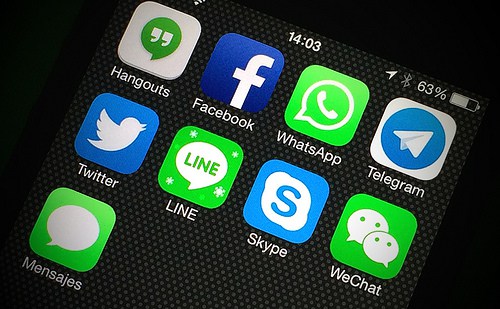 Communication is the glue the bonds all relationships. The luxury of social messaging apps like WhatsApp, Facebook Messenger, Skype, Google Hangout and many others have streamline the way Ghanaians communicate these days. Chatting is actually one of the top things Ghanaians do on the internet.
Emailing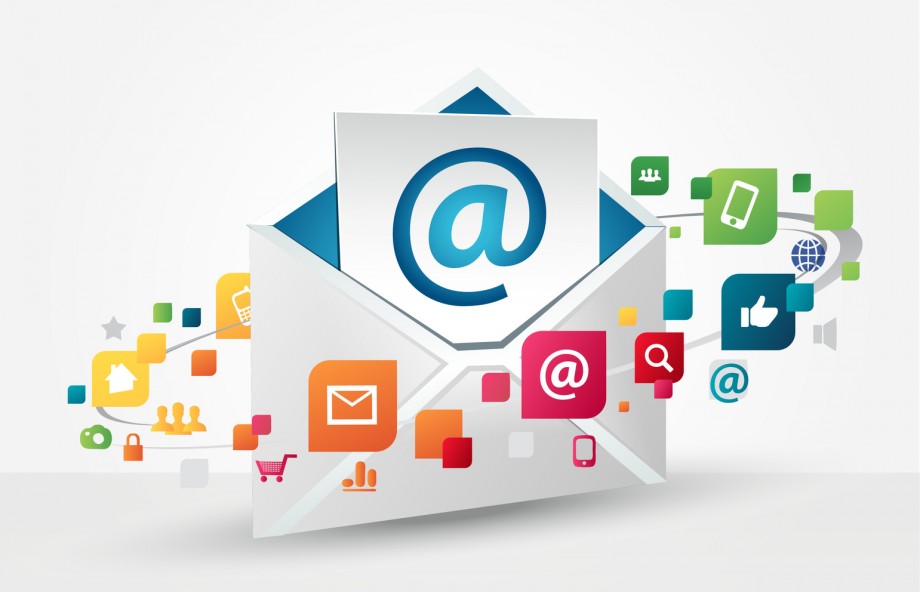 Despite the social media and the social messaging noises, Ghanaians understand that email is an official medium of communication on the internet. Due to the advent of IMAP email technology, many Ghanaians check their emails on their smartphones and ipads. The common email providers used by Ghanaians are Gmail, yahoo and outlook.
Ecommerce
Ghanaians love business. No wonder the "One District, One Factory" Campaign hit the nation running with everybody talking about it. Ghanaians understand the importance of work in supporting livelihood. In view of that the leverage online platforms such as Tonaton, Olx, Business Facebook Pages and website to sell and do business online.
Job Search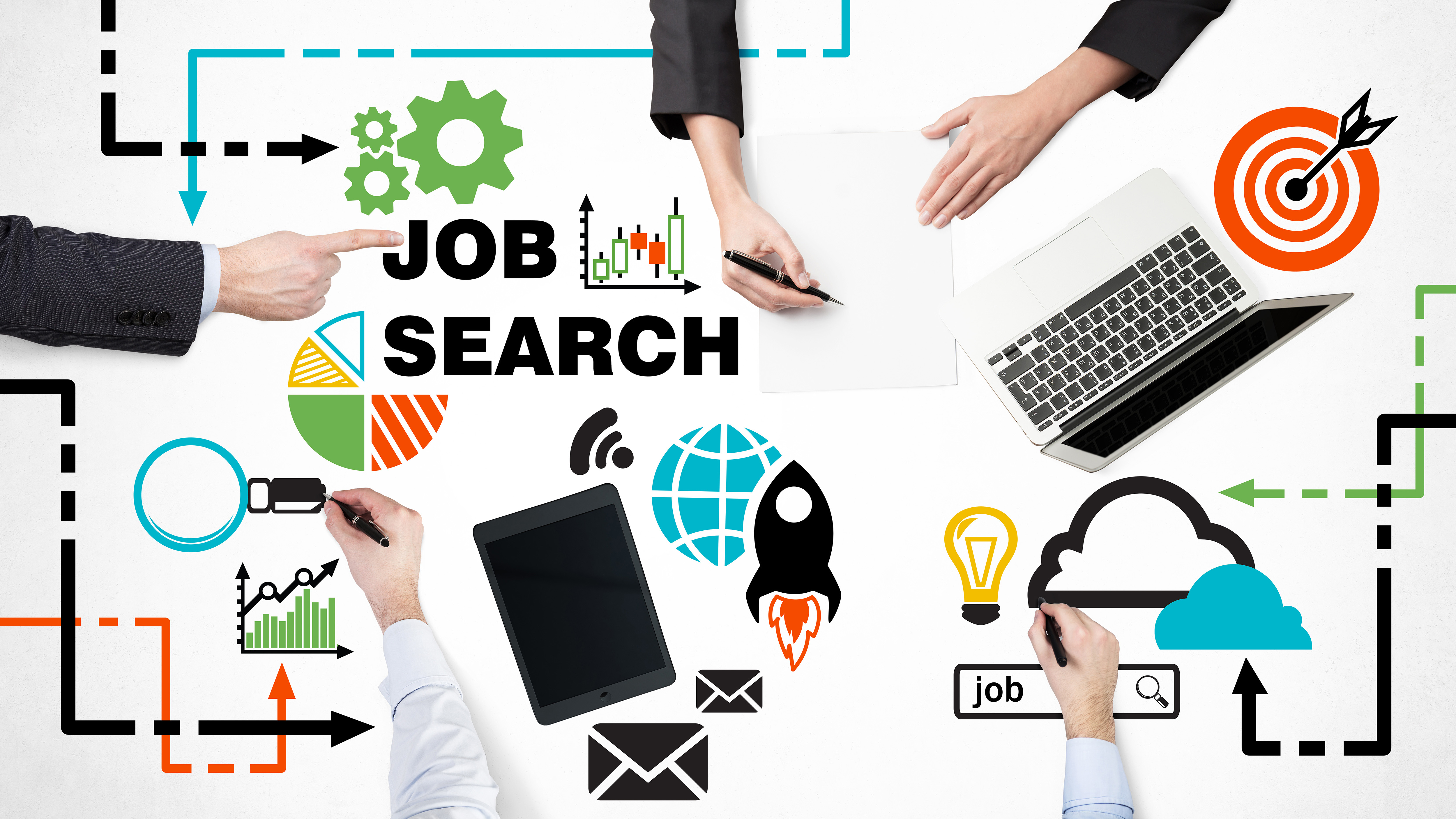 As the rate of unemployment increases, the easiest way many Ghanaians search for job is to go online. Many graduates Ghanaians use online job search portal like Ghanaweb, Jobberman and so on to find their ideal job either locally or internationally.
Online Shopping
Ghanaians are becoming used to the idea off online shopping. No wonder the top shopping malls and supermarkets have responded to the growing demand for online shopping in Ghana by running online stores. Jumia, Alibaba, AliExpress, Amazon ranks as the top online shopping platforms used by Ghanaians.
Sports Betting & Playing of Games

Ghanaians love sports, but more importantly they like to bet on it. Sports betting in Ghana understand and saw the rise in internet usage in Ghana so they also decided to leverage the internet to increase sports betting in Ghana. Mybet.com, Supabets.com.gh, Betway.com.gh ranks as the top online betting site in Ghana.
Educational Application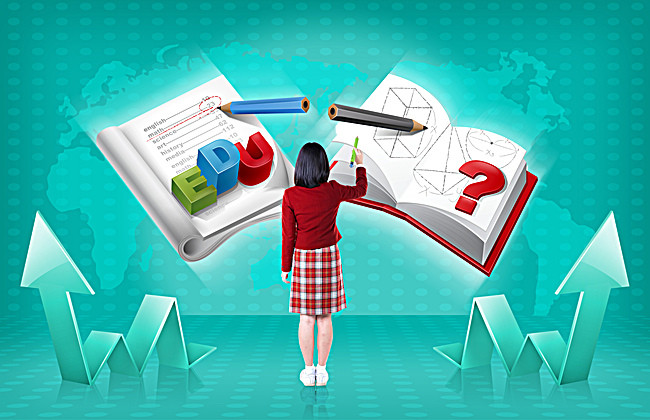 Ghanaians value and prioritize education. It is no wonder that the educational institutions have made it easy for Ghanaians to apply for professional courses, check results and make inquiries using educational websites. The national use of online website checking and school placement by WAEC serves as a great boost of internet usage in the educational sector. 
Conclusion
So how can small businesses, companies and organizations leverage this insight to promote and grow their business? The key is to go where your customers are going…..online.
How do you do that?
Get your business listed on business directories to optimize it on search engines like on Google.
Start a business blog, create industry specific articles and optimize them regularly to show up on search engines when Ghanaians are doing related searches on the search engines.
Develop a social media strategy and leverage social media to promote business growth.
Maximize the use of mobile messaging apps to speed up corporate meetings and appointments.
Start using email marketing and target it to respective and potential customers.
Automate business website for ecommerce functions like bookings, appointments, shopping etc.
Drive traffic from variety of online sources to business websites and use lead conversion tools to generate leads for business growth.
Do you want business blogging and content marketing to grow and promote your business online? Why don't you check our amazing business blogging services for small businesses, companies and organizations.
Think Expand Limited is a digital marketing firm focused on helping small businesses, companies and organizations leverage digital technologies for business development through web designing, social media marketing, business blogging, content writing and any digital marketing related to your business?
Check out our amazing business blogging services for small businesses, companies and organizations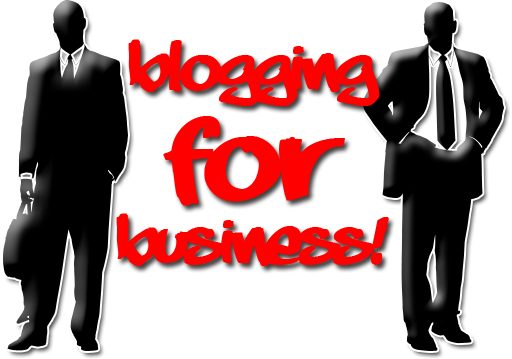 Talk To Us
Email: [email protected]
Tel: +233 2228133
Mobile: +233 548334499
WhatsApp: +233 548334499
Subscribe for business development and digital marketing insights, tips and strategies to grow your business.