The importance of branding your small businesses cannot be underestimated.
If you want to build your small business into something huge, exciting and exhilarating, you need to take branding seriously. The faster you will start working on your brand, the quicker you will start getting the results of your strong brand.
Regardless of the type and kind of business you run, you can still build a strong brand for it. Branding is important and crucial for all businesses. But one of the things that many small to medium size business owners do is to think that branding is just for big and large multinational corporations.
That's a lie!
Branding is for every business. You don't need a huge advertising budget to build your brand. You can build a strong brand for your small business regardless of your budget. You can always start small. But if you're consistent in your branding efforts, you'll be amazed at the results you will see.
If you run a food service business, health coaching, business coaching or any service business, you can still build a strong brand for your business. The importance of branding in business cannot be taken lightly.
To get somewhere with your business, you can't think small. You have to enlarge your thinking and find ways to enlarge the scope of your business and brand. The following are the 5 importance of branding your small business.
Branding helps to build trust for your business.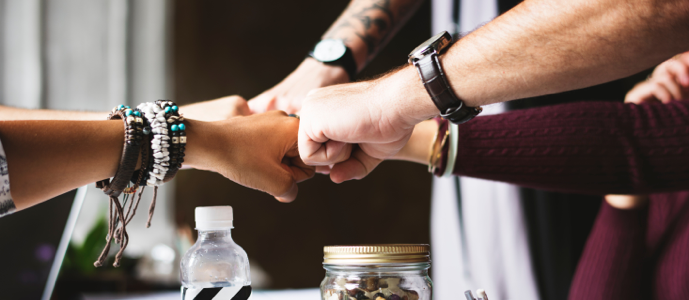 The most important commodity in business is TRUST!
The more people trust you and what you sell, the more they will buy from you. So you have to focus on how to always increase your TRUST RATING. The more credible, trustworthy and professional your business, the easier people will feel when doing business with you.
Branding helps you to build your trust rating.
The stronger, well established and well known your brand, the easier it will take to convince people to buy from you. By consistently investing and building a strong brand for your business, you will be seen as an authority and market leader in your field.
  Branding makes it easy to convince people to buy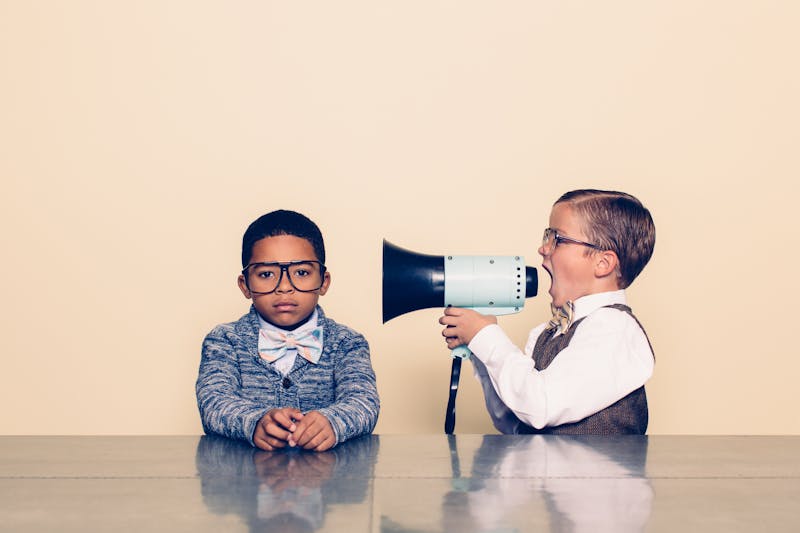 People buy from people they know, trust and like. Once people know and like you, you don't have to push and pressure them to buy. Branding is very important in selling. If you invest in building your brand, then your brand will do the job of breaking through people's subconscious mind for you.
If you don't have a brand for your business. You have to show your pass work profile, testimonials, persuade, push and do many things to get your business online. A strong brand breaks inertia and the wall of resistance that keeps people from buying. It shortens the sales cycle and makes you close sales faster.
 Branding wins new customers and maintains existing customers
There are basically three ways to grow your business. The first is to get new customers, second is to maintain your existing customers and the third is to increase the unit amount per sale.
But you see, you can't increase the unit amount if you don't invest in acquiring new customers and maintaining existing customers.
It is very hard to keep customers these days because they are being bombarded with many offers from competitors and other related business. And the essence of branding is to keep your business in the mind of the customers always.
Don Sexton said, "Building and maintaining your brand keeps you in your customer's mind…the only place it counts."
Branding helps you to win new customers and build high customer loyalty for your business. When you mix innovation and branding together, your business will catch fire.
Branding manages and increases the demand for your services/products.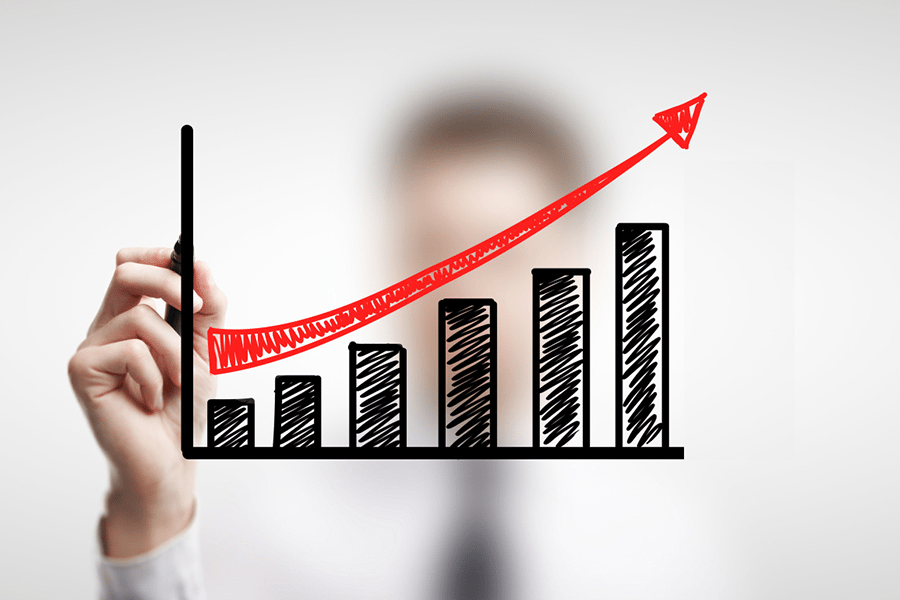 You should invest in branding for only one thing. What's that?
Increasing the demand for your products/services.
Branding is very essential if you want to increase demand for your services and products. The more you invest in building and maintaining your brand, the more people will recognize you as an expert in your field.
When people are looking for services or products related to your field, guess where they will turn to. You! Why?
Branding builds awareness, recognition, and attention in the marketplace. It increases demand for your products and services. It allows you to charge higher prices and attain high products on your products and services.
When you target the right audience and focus your branding efforts on them, you will begin to increase demand for your services and products. Not only that, constant and consistent branding efforts will keep your brand in the mind of your customers.
Branding helps to increase sales and achieve higher profits
Why do you think well-established brands like Coca Cola and Apple still promotes their brand even though they are highly successfully? Once you stop building and growing your brand, you will also begin to lose your place and attention in the marketplace.
Since attention is money, the more you lose attention, the lower the demand for your products/services and the more your sales level reduces. Branding increases demand which leads to an increase in sales and that means higher profit. Your investment in branding should go back to fuel your sales an grow the profits and the bottom line of your business.
Conclusion
If you are serious about growing your business then you have to take branding, marketing, and sales very seriously. A strong brand enables you to inspire confidence in your team.
They feel like they are working for a company that is special and unique. Your customers, investors and the general public respect your brand and confidently do business with you. This leads to an increase in demand, sales and bottom line profits for your business.
Steve Jobs said, " Even a great brands need investment and caring if it's going to maintain its relevance and vitality."
To build a strong brand for your business, you have to invest in branding, genuinely care for your customers and be consistent in the delivery of high-quality service/product.
Ready to build your brand?
Contact us to schedule for our 15 minutes brand building strategy. Let's develop a strategy to help build a strong brand for your small business regardless of the kind of industry you operate. With your brand building strategy, you can take your business and brand to the next level.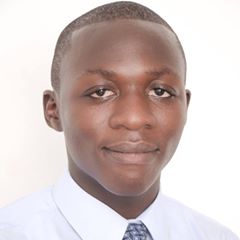 Francis Sabutey is the founder and CEO of Think Expand.  He is an author,  digital entrepreneur, digital marketer, top-notch blogger, and a social media strategist. He and his team works with local businesses and organizations to use digital marketing to attract more customers and build strong brands.  To reach him, shoot an email to francis@expandgh.com or call/WhatsApp +233548334499.