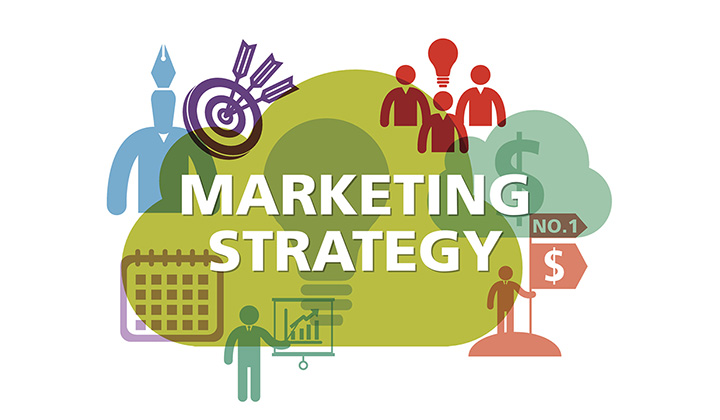 Marketing strategy is at the heart of every successful business.
If the marketing strategy of a business is sound and good, it becomes easier to gather the sales, maintain the customers and grow the company. The reverse is also true.
There are many businesses that run without a marketing strategy. Some businesses also confuse marketing strategy with marketing tactics. That's one of the reasons they are failing and not doing well in their industries.
So what is a marketing strategy?
A marketing strategy is simply the strategy for marketing a specific product or service to a specific group of customers. A successful marketing strategy outlines the business objectives, target market, positioning, and brand message!
Marketing tactics, on the other hand, deals with the framework used in accomplishing the marketing strategy. It entails the advertising, promotion, pricing, distribution, public relations and others employed to fulfil the marketing strategy.
Whether you are employing traditional or digital marketing tactics to achieve your business objectives, the marketing strategy becomes a core.
???? — Hey, Francis here with Think Expand! Just a personal way of serving you BETTER!
Please, if you still haven't found what you are looking for,
then feel free to hit me up on Facebook Messenger.
Assume you run a retail store in your community. You were the only retail store in the community and your store became very successful. Then one day, something happened! Two competitors emerged on the scene. What will you do?
You need a successful marketing strategy.
Your marketing strategy then must clarify your business objectives; identify your target customers and potential customers. It must also define how you will position your product to meet the needs of your target customers and exceed their expectations. It will also employ how you will differentiate yourself from the competition.
These four components make up a successful marketing strategy:
Business Objectives
Target Market
Positioning
Brand Message
Your Business Objectives
Your business objectives form the core of your marketing strategy.
The business objectives clarify the reason why you are in business and what you want to achieve in your field. Your business objectives are actually what determine your target market, positioning and the brand message you use.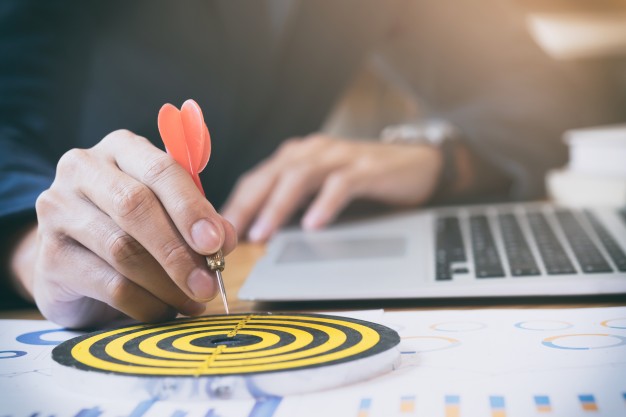 So the first thing you have to do is to write down your business objectives.
How do you want the business to be perceived in your target market and industry?
How many shares of the market do you want to capture?
How much revenue do you want to make?
How much profit do you want to make?
So you have to write this down and set goals. Make your business objectives clear and vivid.
Your Target Market
If you know how you want to be perceived in the marketplace, then you must now identify the group of customers who will best fit that perception. You have to clearly define your target market segment and what makes them fit your business.
You have to be very clear on who your target market is and how you can find them. Marketing becomes easy when you can identify and recognize your ideal customers in 3 minutes or less.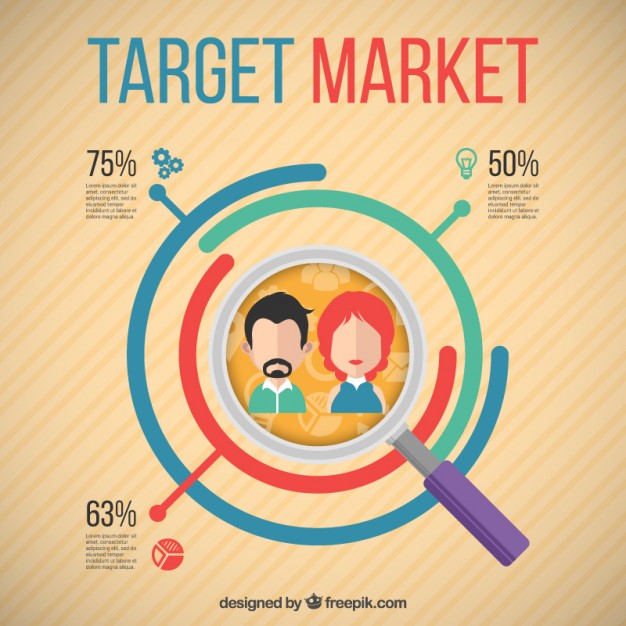 You also need to understand that you're not just in business to make money. You're in business to solve problems, satisfy the needs of people and meet their expectations. So the core here is to identify the right market segment that you can best solve their problems, satisfy their needs and meet their expectation.
Most business owners have no clue who their target market is.
They just wake and sell to everybody. No way! You have to know who your customer is, why your customer will buy from you, where to find that specific customer and how you will convince him/her to buy from you.
Your Positioning
Positioning is very important in meeting the needs of your target market and beating the competition. Positioning enables you to offer unique products and services and differentiate that product or service from others in the marketplace.
The main thing your customers consume from your business is your products and services.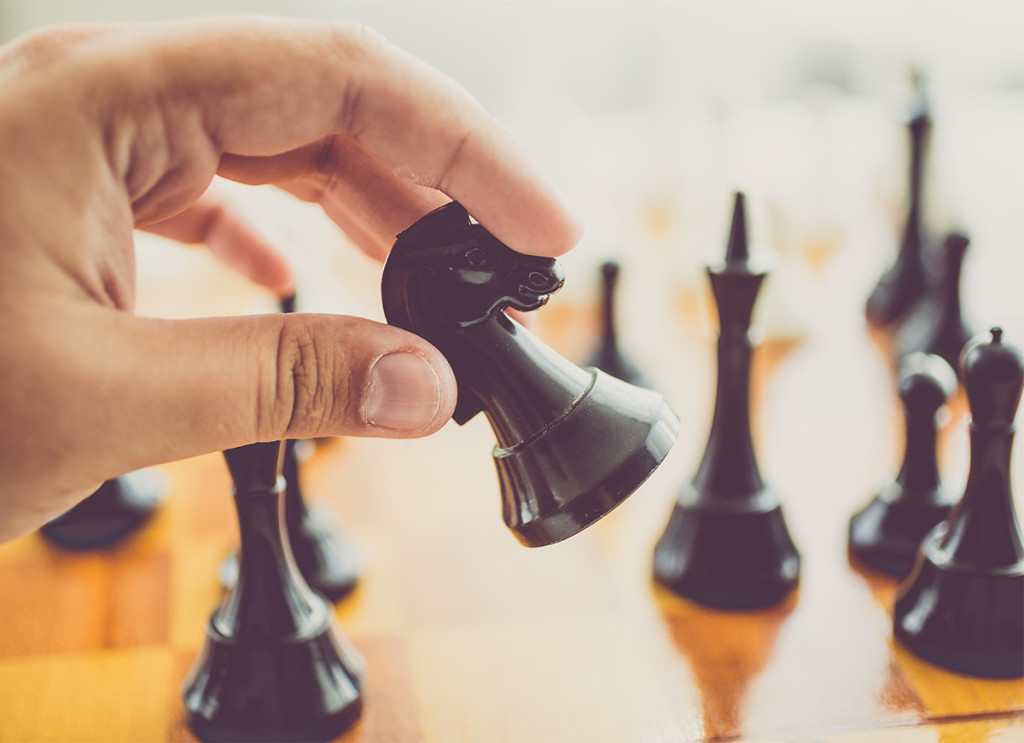 Hence, your positioning deals with offering a specific set of benefits to a specific group of customers. Your positioning must define what unique features of your products and services will make customers like your business over others.
So you have to ask yourself:
What unique benefits do we give to our customers through our products and services?
What special thing do we put in our products and services to differentiate it from the competition?
Which product or service category do we specialize in and be the best at?
In Jim Collins book, Good to Great, he mentioned the Hedgehog Concept. This concept is actually a marketing strategy—for all intents and purposes. In your positioning, you must identify where and what you want to be the best at in serving your customers.
Mark Cuban, the renowned entrepreneur, and owner of Dallas Mavericks emphasized, "You must be differentiated and unique. You must understand your core competence and be the best in the world at it."
Your Brand Message
Your brand is your reputation.
Your brand is what your business stands for. Your brand is what your business is known for. You build your brand daily as you execute your marketing strategy. Your marketing strategy determines the kind of brand you build.
But in your marketing strategy, you must clearly define how you will communicate your positioning to your target market. This is where the brand message comes in!
Your brand message involves the message you put out there to make your target market identify with you. You must identify the keywords, phrases, and clauses to use to make people in your target market clearly identify with your brand.
Content is king! Make no mistake about that!
Content attracts
Content connects
Content associates
Content assembles
Content associates
Content relates
Content magnetizes
You can have the right market and the right positioning for the market but if your brand message is not clear, strong and convincing enough you will not attract your target group of customers and achieve your business objectives.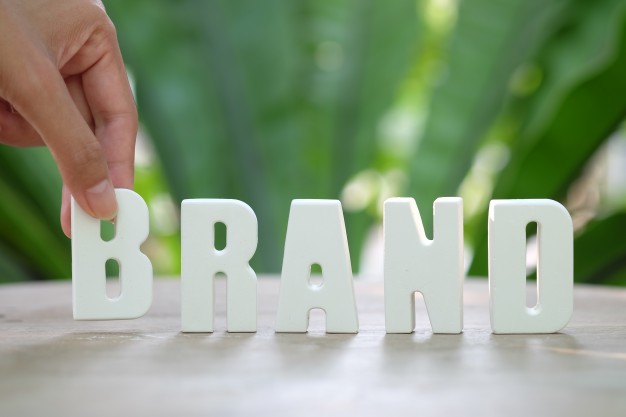 So you have to craft your brand message in six to ten words. Then all your advertisement copies, promotions, sales letters, proposals, social media posts, blog posts, brochures, and many others must convey and carry that message to the target market segments.
Let's look at some brand messages of notable companies.
Apple—Think Different
Nike—Just Do It
Adidas—Impossible Is Nothing
Wal-Mart—Save Money. Live Better.
MTN—Everywhere You Go
Vodafone—Power To You
Facebook—Bringing The World Closer Together
LinkedIn—Connecting the world's professionals
Amazon—Work Hard. Have Fun. Make History.
Microsoft—Empowering Us All
Instagram—Connecting the Word Through Photos
Uber—Evolving the Way the World Moves
HP—Make It Matter
Think Expand—Maximizing Digital Technology for Business Development
These are not actually corporate slogans—even though it may be used as slogans. But they are actually a reflection of the spirit and soul of the company. They communicate the positioning of the company to the target market.
Again it is not about the words—but the meaning behind the words. "Think Different" may mean nothing to you. But that is the brand message that has made Apple the most valuable brand in the world today.
As we put this all together, know that your marketing strategy is made up of four components: business objectives, positioning, and brand message. Once you have put all this together, your marketing strategy is fixed. You must then develop your marketing tactics to execute the marketing strategy.
???? — Hey, Francis here with Think Expand! Just a personal way of serving you BETTER!
Please, if you still haven't found what you are looking for,
then feel free to hit me up on Facebook Messenger.