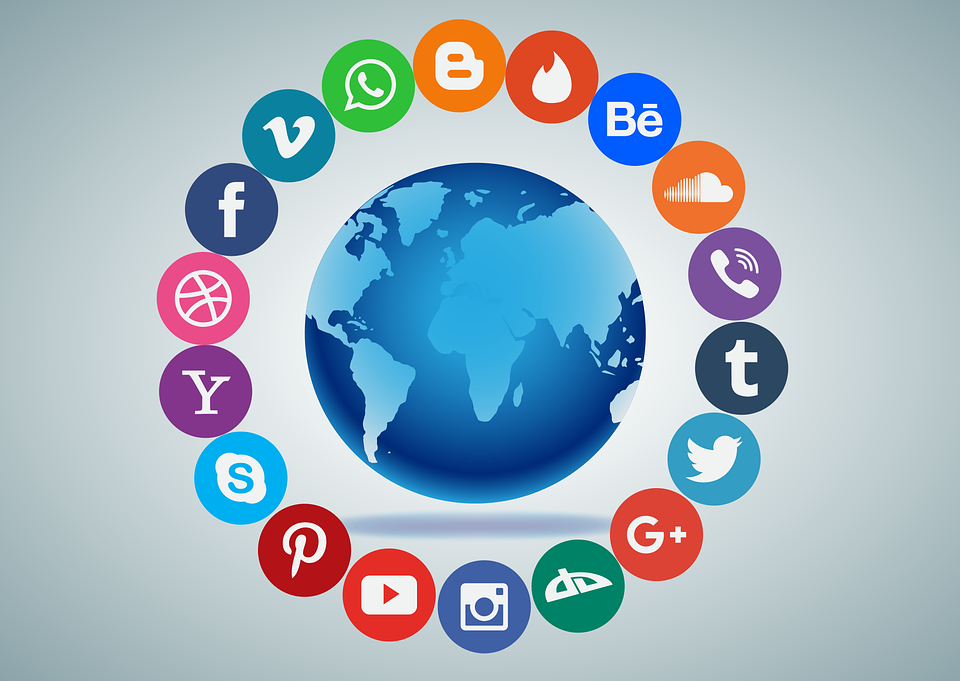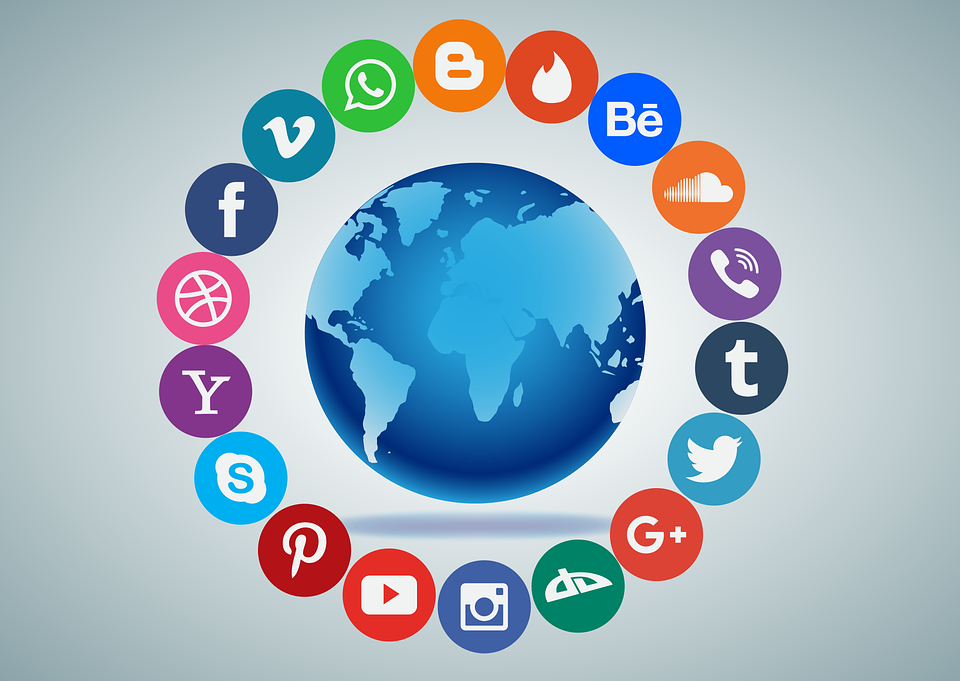 If you are in business now and you are not using social media for you business, know that you are missing a big thing. Digital technology has transformed the way we communicate and relate with each other. This has affected businesses since business is all about people.
So you must know and understand the benefits of social media for your business and then diligently apply yourself to make social media work for your business!
Business is all about people. People like socializing and that is why they are on social media. So if you want to grow your business, you must also learn to socialize with people and find out how to use social media to grow your business.
So today we want to look at the 5benefits of social media for your business.
#1: Boost Brand Awareness
The very first thing social media social media for your business is boosting brand awareness. Grant Cardone, the real estate and sales training guru noted that the biggest obstacle to business success is obscurity.
People buy from people they know. By using social media to publish and share high value information that can help your target audience solve their problems on continual basis, you will build a strong awareness of your business in the mind of people.
#2: Increase Brand Loyalty
It is one thing to have a customer and another thing to maintain that customer. The issue is that the more you connect, care and nurture your existing customers, the more they do the advertising for your business and the more your business grows.
Social media is one of the best tools to use to connect with your customers. You can create a group or fan page and get all the customers into the community, then you let them follow your brand via social media. Social Habit did a research which proved that 53% of Americans who follow their brands on social media are more loyal to it. Why? The customers are continually educated, enlightened, informed and engaged through social media.
#3: Provide Customer Support
One of the best features of social media is the ability to help you provide customer support. There are over 3 billion internet users worldwide; 2 billion of them are active on social media. Chances are that your customers are there too.
The key is to use social media as a customer service tool. Use social media to encourage customers to share their comments, suggestions, memories and insights. This will help you to know what is going on in the mind of your customers and then find the best way of helping them. This can be done through social listening.
#4: Generating Business Leads
Businesses need leads to continually fuel their sales funnel. Social media is a great tool for lead generation. With the help of a landing page or a social media messenger you can drive traffic to a page or use your social media messenger to generate leads for your business.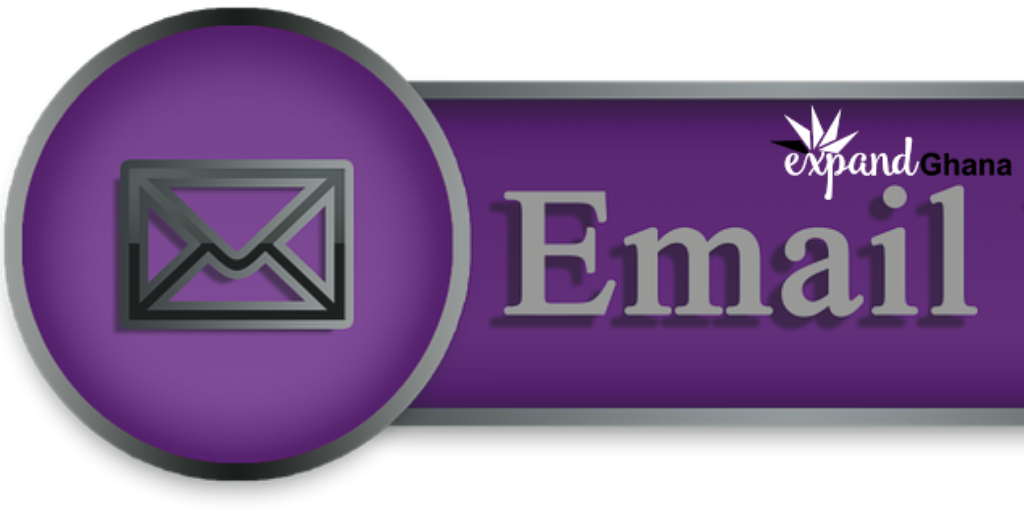 You can also use landing pages and autoresponders to generate leads. With the help of call-to-action, you can sign up new people and generate leads for your business. You will then build business relationships with those leads which will in turn grow your business.
#5: Promoting Products & Services
Social media also provides you the avenue to promote your services and products. With the help of social media targeted ads you can boost your post, gain more exposure and ultimately build strong online awareness. Nonetheless, you have to agree with your business marketing team and work with him.
There are averagely 4.5 billion daily Facebook likes, 500 million daily Twitter tweets and 95 million Instagram photos and videos per day. Social media platform holds incredible insights about your target customers—their likes, dislikes and comments and who they follow up.
Hope you now understand the 5 benefits of social media for your business. Well, if you have some comments, questions and suggestions, kindly share below.
Anyway if you need professional social media strategy to develop and grow your businesses, kindly get in touch with us! We can help to manage your social media platforms and help you build your brand and generate leads for your business.
Expand Ghana
Contact Us
Email: [email protected]
Call: +233 548334499