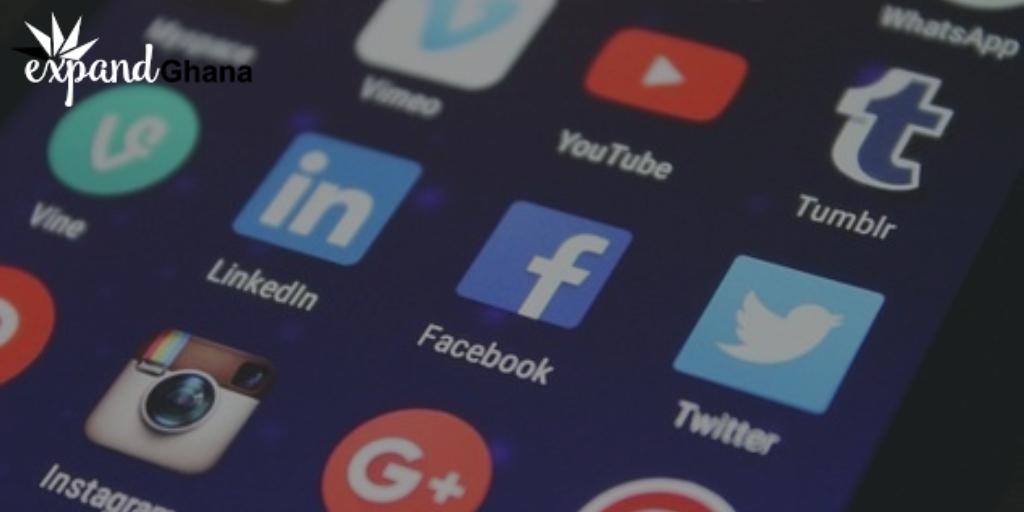 In the world of digital marketing, we cannot ignore social media networks. Social media has virtually become a global communication platform used by individuals, businesses and organizations.
So, you'll have to learn how to use social media to promote your blog contents and in this post we shall look at 5 simple ways to promote your blog contents using social media.
Blogging is a very valuable marketing and customer service asset. Blogging produces both short term and long term results. When you combine social media with blogging, you create a perfect mix that will skyrocket your digital marketing.
Here are the 5 simple ways to promote your blog contents using social media.
Add Social Media Share Buttons on Your Blog
To share the posts on social media, you must first of all have the social media share buttons on your blog. This integration makes it easy to promote and share your posts to the social media pages. Ensure that you have the core social media share buttons for which your target market is dominant on.
Share every blog post after publishing it.
Maintain the practice of sharing each and every blog post you publish. Timing is very important. So find the best time your target audience comes online and then publish the blog contents for them. This will ensure that the post will be seen and viewed! Be sure to encourage your staff in the content sharing to increase visibility and awareness!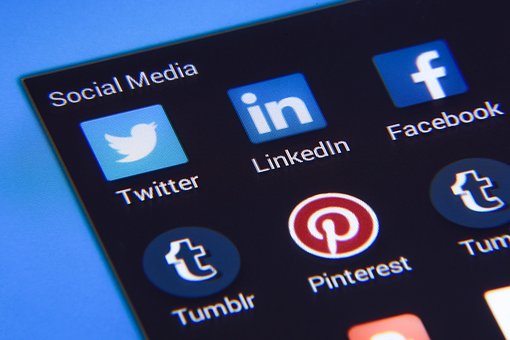 Share every blog post in your Business Pages
Every post you share must find it way to your business pages on Facebook, Twitter, LinkedIn, Google Plus, Instagram, Pinterest or whatever social media page you are using. Share each post to your social media fans. When people on social media begin to like and make good comments on your post, send them a private message to thank and encourage them to share the blog post with their network!
Share every posts in Social Media Groups You Belong
Social media groups such as Facebook Groups, LinkedIn Groups and Google Plus Groups have a lot of people. Some of these groups have over 50,000 members and more. So, share each content you publish in social media groups related to your post. Also ensure that your potential and current customers are members of that social media group.
Share inspiring sections of your blog post as image posts.
There are some sections of your blog contents that are worth sharing alone. It could be a mind blowing statistics, inspirational quotes, key points and many more in your blog post. Use Pablo by Buffer Designer to create customized image post. Then sign in and create a bit link to finally promote the post. Write something great about your content, include your bit link and then share it on your network, page and social media groups.
Sure these 5 simple ways to promote your blog contents using social media has served you well. What is on your mind? Kindly share your comments on this post below!
Are you planning on setting up your business blog or finding ways to create contents and promote the blog. Whatever your needs are, contact  inf[email protected] or call +233548334499 and let's get to work